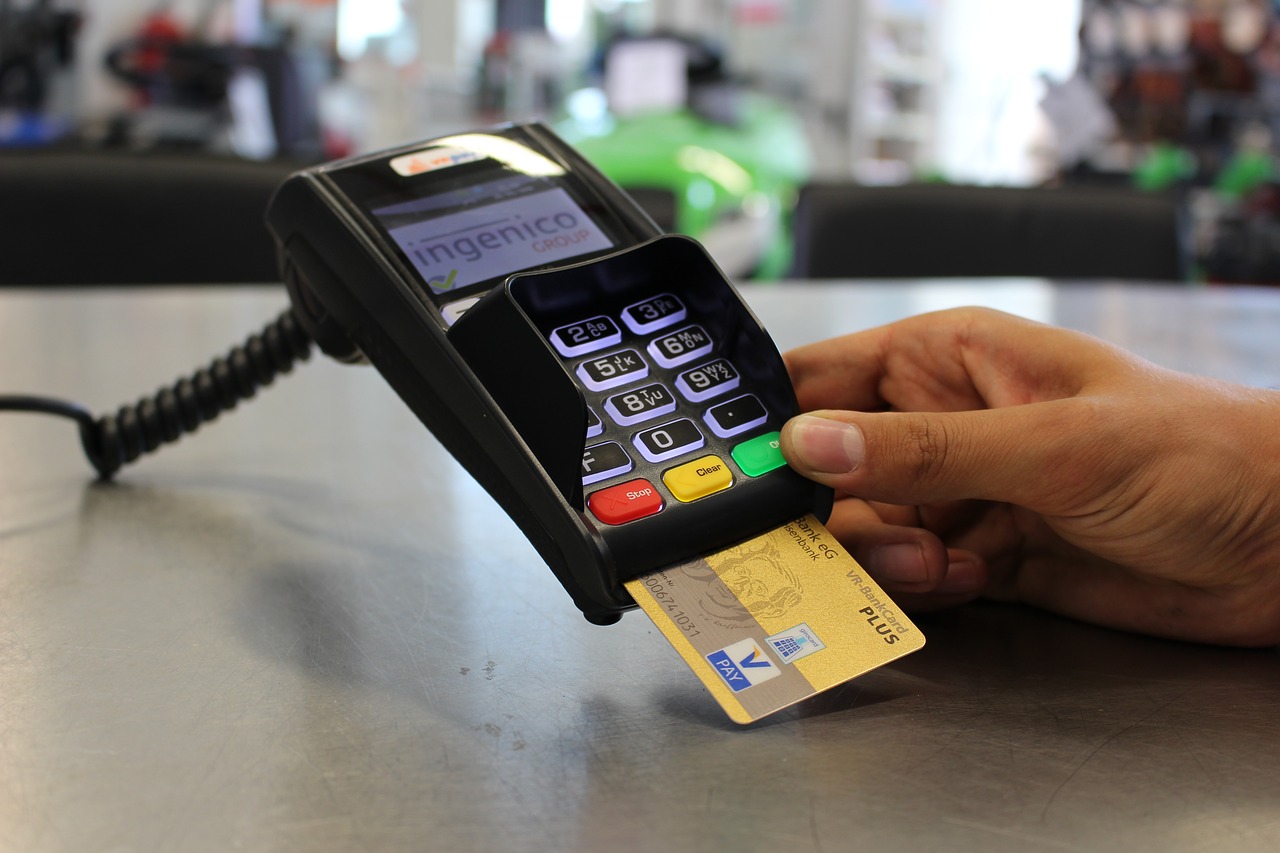 Smart tech is slowly embedding itself into every corner of society. We see it in home entertainment, automobiles and increasingly in the workplace. It aims to make everyday life easier but also make big changes like discovering terminal illness early and reversing the effect city pollution has on the planet.
It would actually be easy to see smart tech implemented into society if you know where to look. Read on for our guide of how just one example of smart tech, namely smart cards, are improving public life and increasing private and public security alike.
Transport
Public transport is slowly dialing back its hectic and chaotic norm that we all expect, with much swifter payment methods like railcards and the smart card reader. Travel cards are constantly being updated with up-to-date fares and discounts for customers, ready to use on trains and buses. If you frequent the London Underground, you might have noticed people swiping a card which would then allow them to enter the platform, and they're showing up everywhere. 
Airports are using smart card chip access to streamline the flying security experience. So far 11 countries including the UK and USA have adapted passports to include a smart chip. Rather than queuing to have your passport photo with that awful hairdo scrutinized by a guard, you can approach a passport gate where a camera will compare your photo to your face. The smart chip will store your identification data and will be read at major airports' e-passport gates, thereby reducing the need for staff, and making dreaded airport queues move faster. 
Hospitality
You can see the effect of smart cards in hospitality and retail every day. Membership and loyalty cards are being upgraded to smart cards to store customer data, like information or point schemes. They can offer membership discounts, or allow access to otherwise off-limit areas, such as spa or gym facilities, creating an exclusive experience. Gym lockers, hotel rooms and mini bars are all being adapted with smart card readers to allow for a more peaceful experience.
Identification and Security
In healthcare, NHS smart cards are being issued to healthcare professionals, greatly improving the security, storage and access of patient data and history. With the smart card healthcare staff only permitted access to clinical information relevant to their role.
Some computer companies, like Microsoft, have started using smart cards to add an extra layer of security to traditional username and password logon leading the way for a smart card badge to become the norm in access to information. Considered 'tamper resistant' by Microsoft, the smart card badge is a portable way of allowing access only to information any person is cleared to with pre-set and authorized privileges. 
Smart cards have become the most convenient way to access your data, with their portability and advanced security allowing for ease of use and ease of mind in kind. Its uses across industries such as retail, transport and data storage have slipped seamlessly into society for the benefit of everyone.