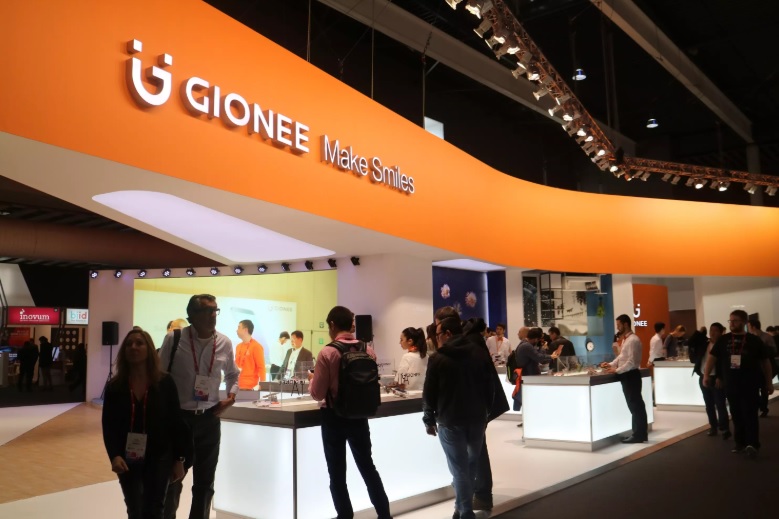 Smartphone manufacturer Gionee has gone bankrupt according to latest news. Gionee is not a familiar company in the United States, but it is quite a known name in Asia. The company had been selling smartphone handsets for many years, if not made a mark on it. Unfortunately, the company has filed for bankruptcy. The files have been accepted by courts which will now decide the fate of the company.
Gionee owes to 648 creditors, a whopping amount of ¥20.2 billion, which is approximately around $2.9 billion USD. Liu Lirong, founder of Gionee is still quite hopeful that the company will resurrect in a span of 3 to 5 years. A resurrecting consultant has been hired. The team will chalk out a plan for the company and make out rescue strategies.
If you are from United States, then the bankruptcy of Gionee won't be noticeable or of much effect because users of Gionee in the United States are negligible. But for users in Asia, users have to move on to other handsets. Here won't be any dearth of options as there are companies like Oppo, Xiaomi and others to fill up the vacancy.