One of the biggest problem in today's world while flying in an aeroplane is the pain of being refrained from using mobile, receiving calls, texts or accessing internet. Business corporates or important persons who travel extensively in flights often face this problem. As we all know a large part within the demonstration includes the restriction of using mobile phones, not even in flight mode. But surprisingly an in-Flight Internet company is trying hard to relieve us from this irritation by launching an app that would allow travelers to receive calls and texts while flying in planes.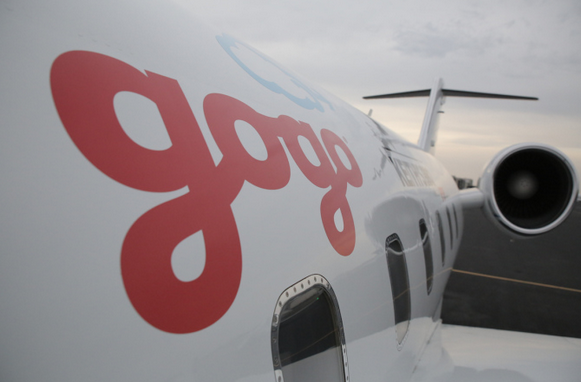 The company GOGO In-Flight Internet is that company which is actively trying it hand in launching the said app. In case you don't know much about this company Gogo Inc is a provider of in-flight broadband Internet service and other connectivity services for commercial and business aircraft, headquartered in Itasca, Illinois. It was founded in 2008 and within a short span it eched out a stable place for itself. Michael Small is the CEO of GOGO and at present Gogo provides services to reputed commercial airlines like Delta, Virgin America and Frontier Airlines.
The first app launched by Gogo was released at SXSW 2014 where reporters were taken in a private jet to test the effectiveness of the app. A mixed reaction was received and WJS reporter Geoffrey Fowler said that the call had garbled sound quality. But yes the attempt and idea was definitely worth it and USA Today columnist Edward Baig called it surprisingly decent.