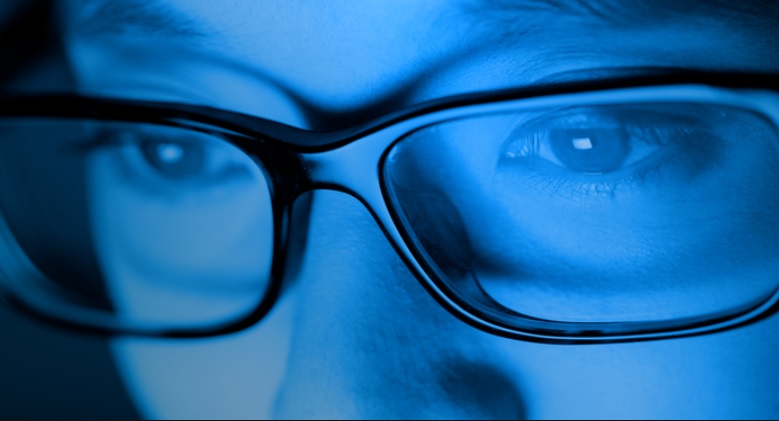 The number of identity theft crimes has been exponentially increasing that involves crimes ranging from credit-card frauds to mishandling security numbers and also full-on impersonation. You need to have the best plans with you to keep yourself safe from identity theft. A good identity theft protection service will not only prevent or detect identity theft, but it will also help you recover from it.
There are a lot of ways to protect your identity without burning a hole in your pockets, but those methods are length and time-killing. You have the option to opt for paid identity theft protection services that can protect you in a better way. Let's explore the options.
You get so many plans under this service. It maintains a thorough monitoring of all accounts, offers two-factor authentication, quarterly, keeps score, and generates credit reports, has no one-click button for credit freezes with useful simulators & calculators. You can have the best plans tagged for a reasonable amount. Along with all the mentioned features, it also scans records and various forums for your name or social security number and also alerts you when offenders are found in your area. It also includes anti-keylogging software for Windows and security features for Android and iOS.
Also Read: What is DeepFake?
This is an expensive service, but works equivalently. It provides an excellent interface with comprehensive monitoring. You also have the privilege to easy credit freeze. It might be the most expensive but its highest service monitors almost all kinds of data that include investment accounts and retirement accounts, along with payday lenders, credit cards, and people-search websites. It has a tie-up with Norton Security, antivirus software and lets you easily initiate a credit freeze. This app might help you in a greater recovery by offering you up to $1 million if your identity is compromised. However, you get a credit report only once a year and do not offer a credit-score simulator or a family plan, or two-factor authentication, etc.
This service is one of the widely used services for identity theft protection and is at a lower price than the above two. IDSheild service provides monitoring of bank and credit accounts along with your social media accounts. It also keeps you alert of data breaches and sex offenders. This service also provides one to one private consultation and alerts with quarterly credit reports and monthly credit scores. However, it would have been great with an added credit-improvement simulator and a two-factor authentication option for better security.
Also Read: How Useful is A VPN in the US?
Identity Guard Premier is popular as it is aided by the IBM Watson artificial-intelligence platform. The AI service looks online for patterns to detect a possible stolen identity that might be missed out otherwise.
This service offers monthly credit score and individual and family plans at great prices. It also provides you insurance for your possible identity theft. The most unique feature is it will alert you in case some other person files a tax return using your name. The downsides are, there is no direct monitoring of your credit card or bank accounts or any notification of sex offender and you get reports only once every year which you can otherwise get for free as well.
PrivacyGuard Total Protection provides some excellent tools like credit and mortgage simulation calculators and also has a tie-up with the Norton Security antivirus software. You get monthly credit scores from three bureaus, Equifax, Experian, and TransUnion in one. You also get insurance up to $1 million and also check the dark web for leaks information. It also provides easy credit freeze and secure browser extensions for Windows. It is easy to set up, but is limited when monitoring your accounts.
Also Read: How To Block Robocalls?
You must have found a lot of common ground on these five mentioned identity theft protection services. You also get alerts on your mobile devices through apps along with an insurance offer up to $1 million in getting you out of the mess. But, to get the best service you have to look for better service in credit reports and scores and the bureaus involved. You should also look for monitoring all your accounts. Besides, you may also want to consider a two-factor login authentication for better protection. You have to check what is your requirement and choose the best for you.