Google's Picasa is one such application that had brought something new to users for the first time and has remained in our hearts ever since. no matter how many Advanced photo editing and sharing apps are available, Picasa did have a place of its own. Later on, Google started another new Photo backup and editing software called Google Photos. The Photos App from Google has brought about a plethora of new features, much more advanced compared to Picasa. Since Google has invested a lot of money and efforts in ameliorating the Google Photos app, the company now doesn't find a reason to maintain another similar app and hence shutting down Picasa forever.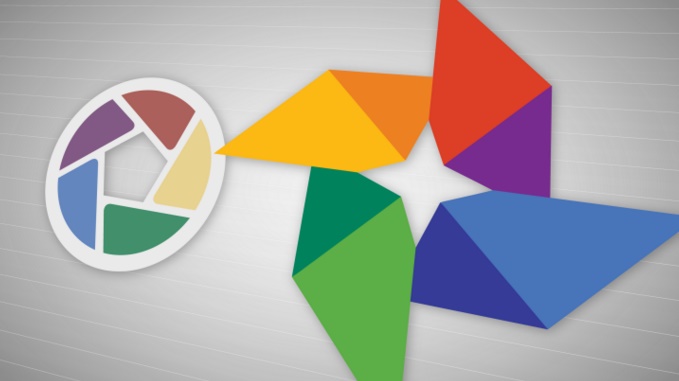 "We know for many of you, a great deal of care has gone into managing your photos and videos using Picasa—including the hours you've invested and the most precious moments you've trusted us with," writes Anil Sabharwal, Head of Google Photos on a blog post. "So we will take some time in order to do this right and provide you with options and easy ways to access your content," he added.
Google has decided to stop support for Picasa from March 16, 2016. If you download Picasa before March 16, you can do it, but you won't receive any software update. Users are being given a deadline to shift all their data to other software, like Google photos. The Picasa web albums, which were once so close to our hearts, will unfortunately go off from May 2016. After that the web albums will be o longer available.
As said several times earlier, that Picasa is still the most favorite Photo app. Users are disappointed and sad after hearing about the news of the shutdown. Picasa have not been improved like that and compared to it, Google Photos is highly advanced. Hopefully users will get used to the new app soon.