Google finally removed the Netscape Plugin Application Programming Interface (NPAPI) from its Chrome browser and all NPAPI related applications from Chrome Web Store owing to security threats and performance improvements.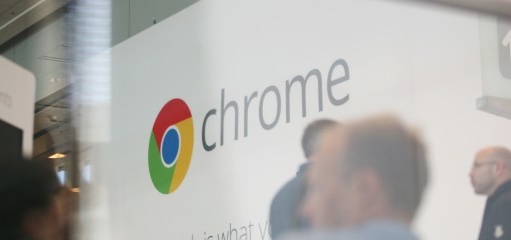 Justin Schuh, a Google Chrome security engineer said, " NPAPI's 90s-era architecture has become a leading cause of hangs, crashes, security incidents, and code complexity. Because of this, Chrome will be phasing out NPAPI support over the coming year." NPAPI has been once the most popular plugin architecture supported by major browsers like Mozilla Firefox, Google Chrome, Apple Safari, Opera and Konqueror but now totally a waste because of its worse performance.
One of the major disadvantages of NPAPI plug in is the security threat of being attacked by malicious software and websites. Googke startes investigating thus matter long back and in the year 2010 it even started with a new alternative named PPAPI (Pepper Plugin API) or simply Pepper. The change came into effect in 2012, after almost 2 years of joint venture with Adobe, when Google switched the Flash Player plug-in bundled with Chrome for Windows from NPAPI to PPAPI.
Justin Schuh said, " Starting in January 2014, Chrome will block webpage-instantiated NPAPI plug-ins by default on the Stable channel." As of now few apps have been whitelisted like Unity, Google Earth, Google Talk and Facebook Video. Schuh added, " In the short term, end users and enterprise administrators will be able to whitelist specific plug-ins," Schuh said. "Eventually, however, NPAPI support will be completely removed from Chrome. Eventually, however, NPAPI support will be completely removed from Chrome."
From Monday no NPAPI apps will be allowed in Chrome. When asked about existing users, Schuh replied, " Developers will be able to update their existing NPAPI-based Apps and Extensions until May 2014, when they will be removed from the Web Store home page, search results, and category pages," Schuh said. "In September 2014, all existing NPAPI-based Apps and Extensions will be unpublished. Existing installations will continue to work until Chrome fully removes support for NPAPI."