Google introduces the new Google Gamer ID feature which will give its players a unique ID for playing games. This Google Gamer ID can be used anywhere and to play any game in Play Games without the requirement to login with your Google Plus account. Android users must be definitely excited to learn about the new feature. Users can create a username and a password. The user ID lets you choose among 40+ avatars. These avatars will be their gamer avatars.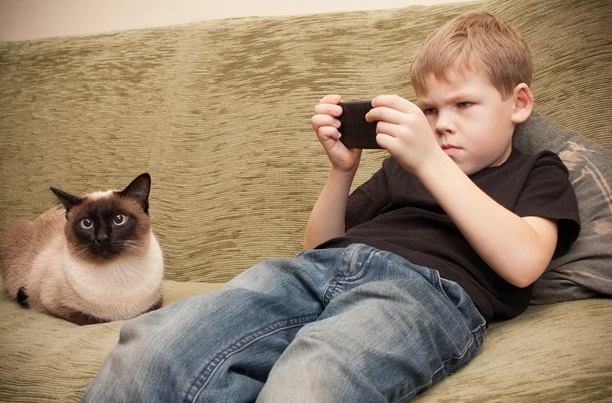 For new users signing into your first Google Play Games integrated game, and for existing users signing into a new Play Games integrated game, you will create your Gamer ID and select one of 40+ avatars for your Gamer Picture. You can choose to make your game activity public or private, and decide if other gamers will be able to associate your Gamer ID with your email address or name. Gamer IDs are unique, and to claim yours right now you can go to the Google Play Games app.

Users can make their Gamer ID private and public and carry on their gaming interactions and transactions accordingly. User can also decide if other players can search for them using email address or name. The feature roll out within a couple of weeks.