Acknowledging the fact that change is the only constant thing, one can never deny that one of the entities that undergo constant change is the world. Hence Google Map's task to bring down the map at the click of a button has been very challenging and yet they have proved themselves up to their standards from time to time. By far North Korea was one of the places whose maps were more of blank canvasses for the Google team which needed detailed painting.
Recently they filled in one such canvas of North Korea. As long as internet is concerned, North Koreans have been unfortunate to have easy access over it. Internet is only restricted to the immensely elite crowd of North Korea which at the most consists of 1000 residents.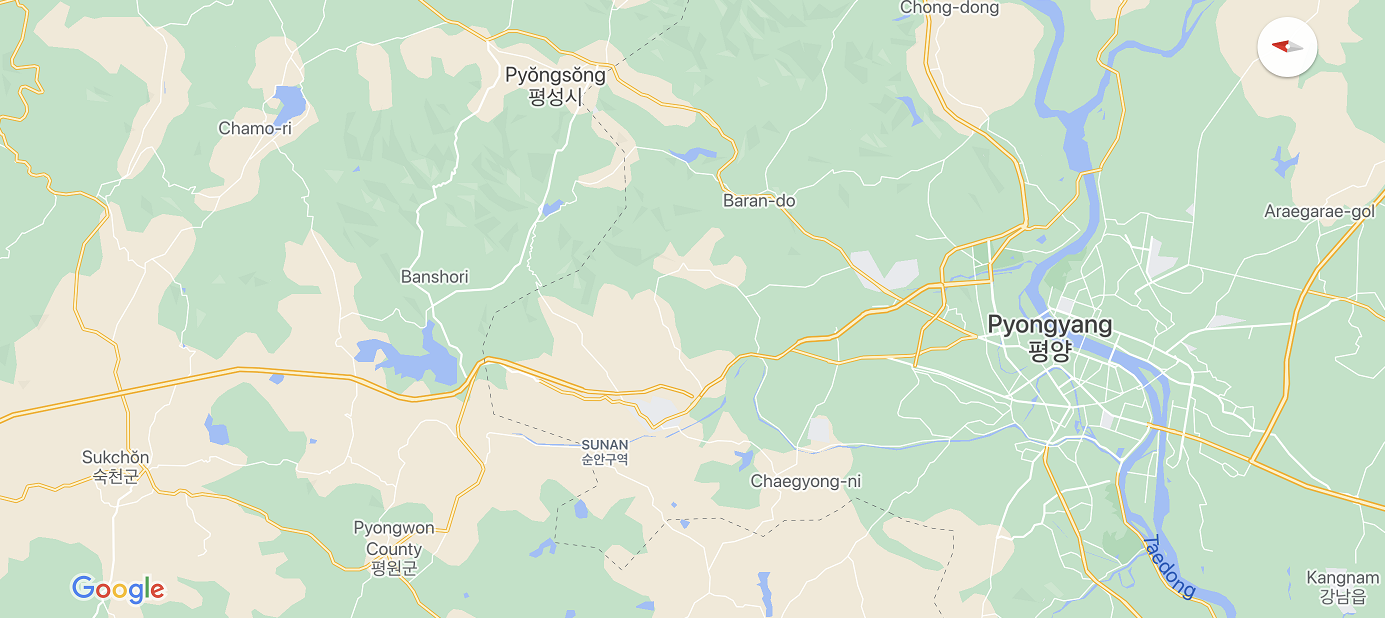 Eric Schmidt, the Executive Chairman of Google returned from a controversial secret visit to Pyongyang to inaugurate the Google map of North Korea. Schmidt also remarked that the North Korean officials must put off the restrictions imposed on the use of Internet by the impoverished and reclusive part of the country and embrace the freedom of Internet to make it in favor of the country's development. Contradicting with its northern neighbor, South Korea outstands in being amongst one of those countries which makes the best use of recent technologies. Most of the South Koreans have ancestral roots and families still in North Korea on account of which Google Map of North Korea has stroke their emotional strings and they all have applauded Google's approach towards it. But since North Korea is immensely sensitive about technologies, especially when it comes to Internet, there are skeptical opinions about North Korea's response to it.
Jayanth Mysore, senior product manager for Google's Map Maker tool, posted a blog where he said that a "community of citizen cartographers," helped them for several years to fill in the holes. Google map on North Korea unveils in detail the capital, Pyongyang, with its sub entities like schools, hospitals, subways, travel routes, landmark locations, gulags etc. Besides the capital, the data is scarce although it has emphasized on the re-education camps. The notorious gulags have also been included into the map along with their armories, food factories and guards' restrooms.
Thus Google team have taken an approach on humanitarian grounds to bring in one of the most secluded and censored location of the planet to the most visited, talked about and uncensored platform GOOGLE. Instead of giving an ear to the mock reviews let's view it as a positive and constructive way to cherish world brotherhood in a technical way.