Google Talk was immensely famous and Google Hangouts, even though more advanced and versatile, failed to make a mark of its own to users. The reason is unknown but Google has tried to make Hangouts as the ultimate instant messaging service that can be a good competitor of Skype. Despite a huge effort to improve the Google Hangouts service, it did not appeal the users as such and after the discontinuation of Google Talks, the real scenario came in front of Google.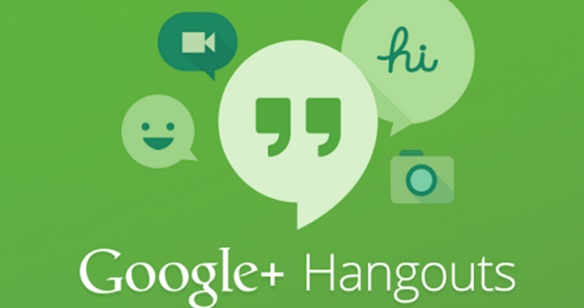 This has made Google to refurnish it's strategy with Google Hangouts and if rumors are to believed then removal of SMS/MMS may be a part of the reconstruction process. Phandroid community reported recently that Google is testing a new version of Hangouts which does not have SMS or MMS facility. Well it's not yet clear how removal of two most important services will improve the system as a whole. But this is what we have got to hear as of now.
If you are concerned about the other utility features, then we would like to inform you that the source revealed that Google Voice and Project Fi capabilities will still remain as parts of the application. Google also has a standalone Google Hangouts Dialer application which provides internet based calling functionality in some parts of the world. So even if it drops in Voice from Hangouts, it won't cost you much.
This is not an official confirmation from Google but just a rumor from a reliable source.