California's Department of Motor Vehicles DVM has issued new rules and regulations for Self-Driving cars and Google is utterly disappointed with it. According to a new regulation, Self-Driving cars or driverless cars need to have a fully licensed driver behind the wheel. As soon as the rules were announced, Google announced its dismay as the company feels that the full utility and flexibility of the vehicles are lost completely with this rule.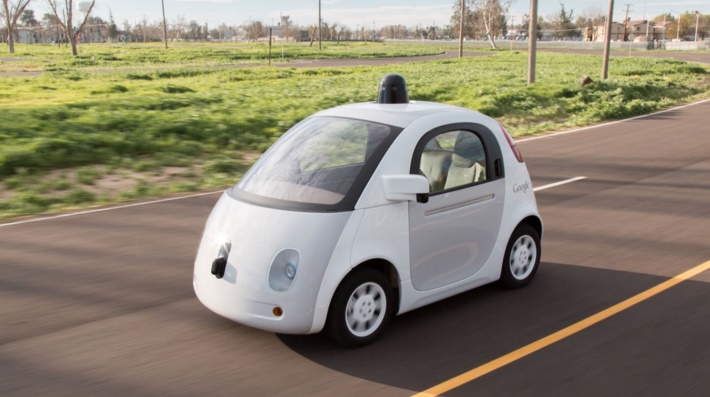 The main motto behind developing a Self-Driving car was to remove dependence of non-drivers from people who know driving. Many patients suffering from paralysis, autism and several other handicaps have to depend entirely on other people for moving from one place to another. The Self-Driving cars could cater their needs and help them be independent. But the new rule in California is making it mandatory for the owner to have a driving license.
Google's director of Self-Driving cars Chris Urmson expressed his disappointment. " This maintains the same old status quo and falls short on allowing this technology to reach its full potential, while excluding those who need to get around but cannot drive," he wrote in his blog."We've heard countless stories from people who need a fully self-driving car today. People with health conditions ranging from vision problems to multiple sclerosis to autism to epilepsy who are frustrated with their dependence on others for even simple errands."
Google also ensured with several tests that the driverless cars are safer and more expert in driving than any human driver. The cars could successfully overcome the shortcomings that human beings face while driving. Despite of all this, California DVM's decision came as a shock to Google.