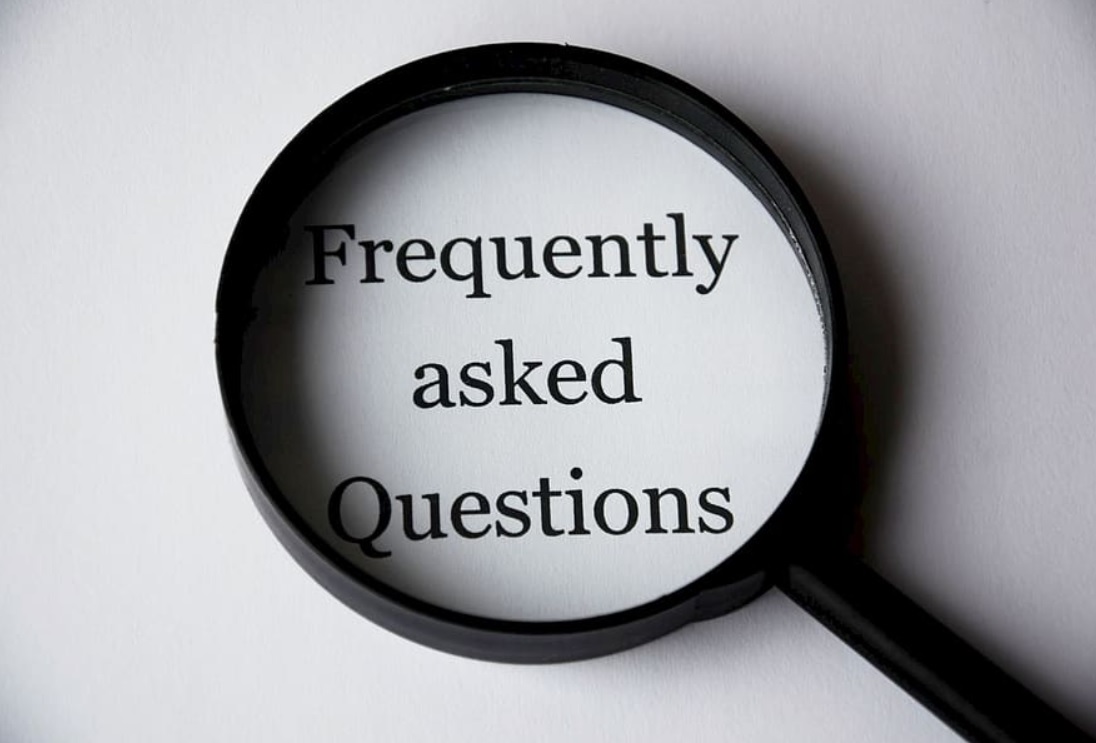 SOURCE: Photo
When it comes to content strategy for your brand's website, don't make the same mistake many others do and ignore what visitors to your website may be thinking about your business. Brands that don't create frequently asked questions (FAQs) landing pages on their websites are missing a trick and letting themselves down, as well as their prospective customers.
If you've always wondered how effective an FAQs page actually is for a commercial brand, read on as we outline the primary benefits of answering specific, common questions about your product(s) or service(s) without needing to be prompted by users.
FAQs are a great SEO strategy to hoover up long-tail keywords
Creating an FAQs section should always be about delivering a good user experience, first and foremost. However, FAQs are also hugely beneficial for your brand's search engine optimization (SEO). Google loves content-rich websites that are clear about what their business offers and how they can solve problems for consumers. Of course, you'll no doubt have plenty of landing pages dedicated to specific products or services which you can optimize for top-level search terms, but FAQs also give you a chance to rank your website for long-tail keywords. These are keywords that are searched for less frequently but can still drive sustainable organic traffic to your site.
Google's Featured Snippets regularly use FAQs
Another clever tactic to incorporate within your website's SEO strategy is to use FAQs to increase your brand's presence in Google's Featured Snippets. Some search terms display Featured Snippets at the top of the search engine, above the normal list of search engine results pages (SERPs). That's because Google deems these Featured Snippets to offer the most authoritative and trustworthy answer to a user's search query. It's also true that Featured Snippets can also generate a higher click-through rate to your website. Featured Snippets don't tend to be any longer than 50-100 words, so it's important to be direct and concise about your answers.
Instill trust and confidence in users experiencing your brand for the first time
One of the first challenges for any brand welcoming a first-time visitor to their website is establishing trust and integrity. An FAQ section is the ideal platform to communicate your expertise. A thorough list of FAQs demonstrates an attention to detail. It says that your brand understands the challenges your target demographic faces and knows how to overcome them.
Optimize the efficiency of your customer support services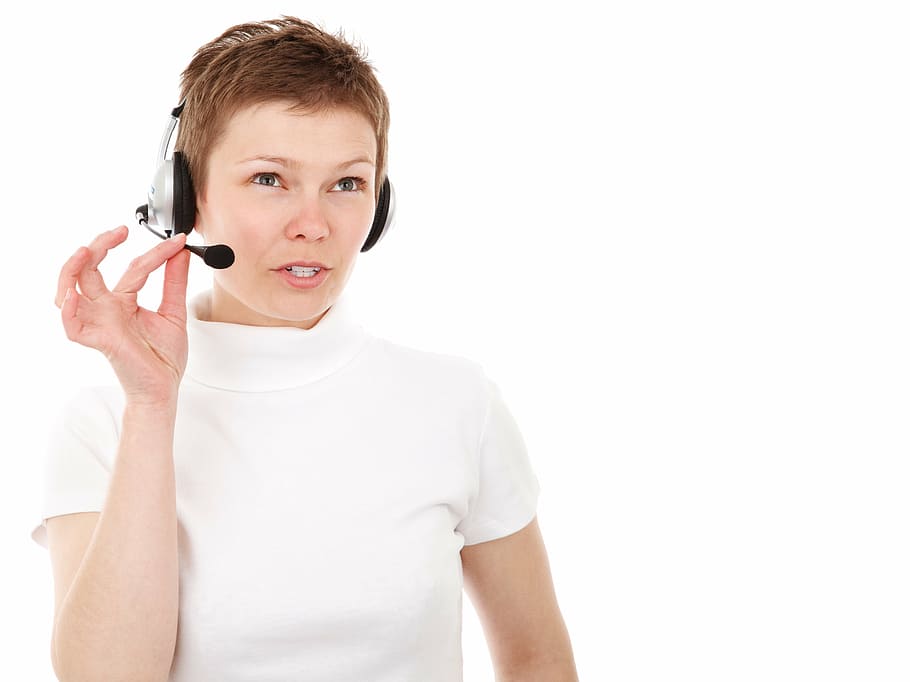 Another long-term benefit of an FAQ section is that you are creating a single port of call for users to get the answers they need to the most common queries. Thus, saving time and money on your customer service, allowing agents to get to work on more complex issues for your customers. Think of your website's FAQs as the first layer of your customer service, rather than a direct replacement. It can provide a basic level of support, saving time for all concerned.
Examples of effective FAQ sections
The best FAQ examples are well-categorized landing pages. These landing pages make it easy to drill down to the section or service a user is interested in. WhatsApp's FAQ hub separates user queries by device, answering specific questions on its Android, iPhone and Windows apps. FOX Bet, an emerging sports betting operator across America's licensed states, is clever with its use of collapsing questions. Its FAQ page is content-heavy spanning sections on how to bet on sports, as well as account and promotion queries, but it doesn't feel content-heavy thanks to its use of collapsible divs for each question. This also makes it very user-friendly on mobile devices. Meanwhile shipping giants UPS utilize virtual chatbot technology to expedite user experiences and help them find answers to their specific queries.
In summary, a comprehensive yet intuitive FAQs section on your website demonstrates to those new to your brand that you value their time and care about their concerns. In fact, an FAQs section can be the difference between closing a sale and losing a prospect to one of your competitors that gives them the answers they need. Keep your FAQs page relatable, simple and regularly updated and your bottom line will thank you for it.