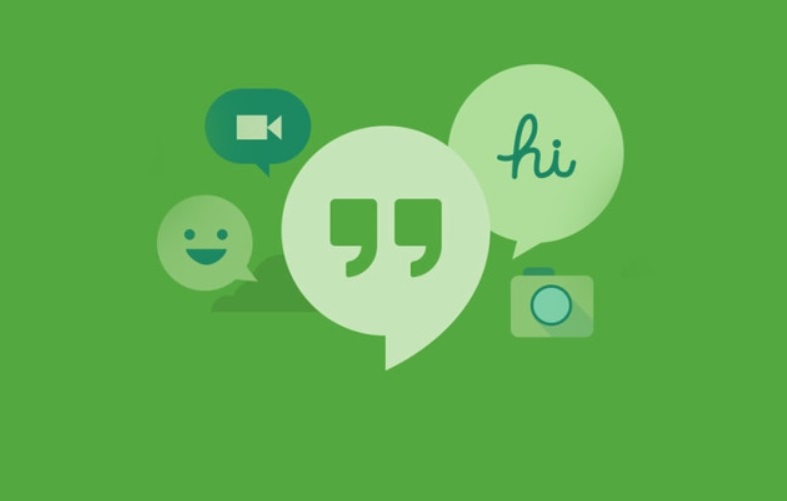 Google has never been that lucky when it comes to social media. We have seen Google closes down the erstwhile popular Orkut social networking platform, despite its immense popularity. The inception of Facebook and its burgeoning popularity marred the reputation and importance of Orkut.
A few months back, Google officially announced that they will be shutting down their Google Plus social networking platform. Now, it's time for Google Hangouts. The news came out from 9To5Google who has gained credibility in delivering the authentic news. The reason of closing down of Orkut, Picasa, Google Plus and now Hangouts is one- poor user interaction and visits. Google Plus was meant for sharing professional, health, technology, photography stuffs on relevant communities. The number of visitors started declining and presently the user engagement, on average, is not more than 5 seconds. One reason behind the failure of Google Plus is the lack of transparency. The user guidelines were very stringent and ambiguous. Users, failing to understand the community rules were banned without notice. Google plus even bans accounts of users for many petty reasons like sharing innumerable posts on a single day.
Now coming to Hangouts, Google introduced two new social networking platforms Allo and Google Duo, that can do pretty much the same things as Google Hangouts. The move was apparently thought to be well strategic by Google, but soon, the misconception was proved. WhatsApp, Skype can provide the same services in a single app, whereas Google developed three different apps for these. As a result, users moved away from Google's products because no one is interested in downloading unnecessary repetitive apps. None of Allo or Duo could make any remarkable impact. These two, along with Hangouts started suffering slow deaths. But recently, Duo has been seen moving upward compared to before.
For all these reasons, Google is finally closing down Hangouts within 2020.