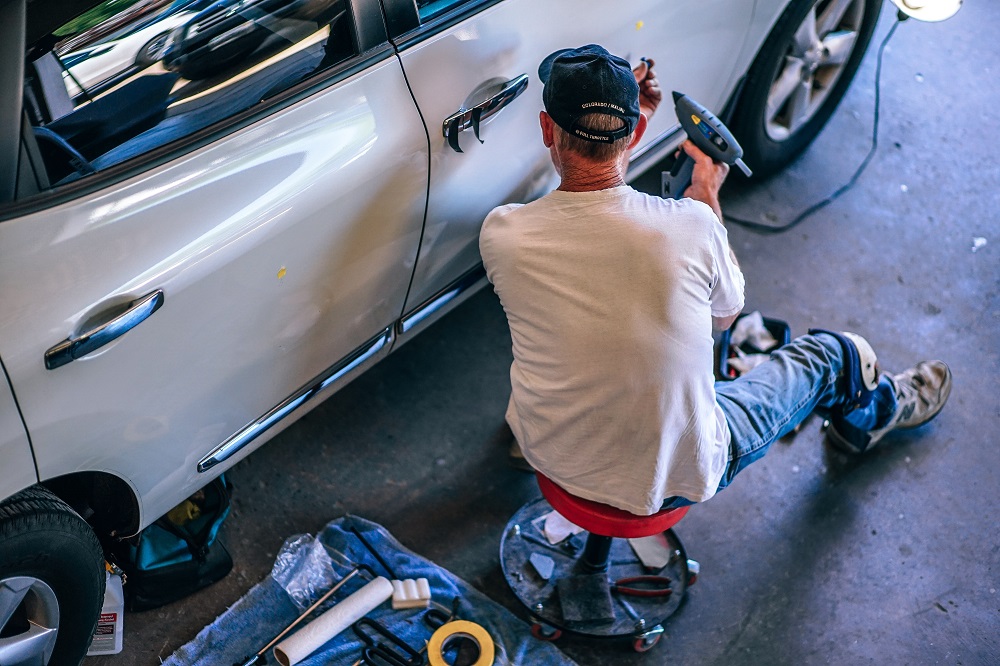 The advent of car diagnostics software has dramatically revolutionized how mechanics do their job. In the past, basic tools such as spanners and screwdrivers were solely used to fix car mechanical issues. Today, diagnostics software has improved the entire industry. Such software is used to troubleshoot and detect faults in vehicles, helping to hasten the repair process.
Some knowledge on electronics is necessary when using diagnosis software to identify car faults. After all, vehicles today are fitted with a plethora of electronic components to enhance their functionality. There are different types of vehicle diagnostics tools you should know about.
Here are 4 types of diagnosis software for garage owners:
OBD Software
Most mechanics today use on-board diagnostics (OBD) scanners and readers to establish the status of different vehicle subsystems. It's an effective way to find out which components are malfunctioning and need replacement. But according to obd2 pros, your vehicle must be OBD2 compatible if you desire to utilize these diagnostic tools. Your car is usually connected to a laptop bearing a top-notch diagnosis software (like TOAD). When the scanning process begins, all car components are checked, and faults discovered. It's important to only choose quality OBD tools to avoid erroneous diagnostics.
Diagnostic Trouble Codes
When your vehicle gets a system malfunction, or a mechanical issue suddenly pops up, it should generate diagnostic trouble codes to alert you that something is wrong. These trouble codes are usually produced within the vehicle's ECU (Electronic Control Unit) which bears an inbuilt database consisting of more than 15,000 predefined code definitions. Basically, there are 3 types of codes to look out for: permanent codes, pending codes and confirmed codes. Your mechanic should easily identify what type of trouble codes your car is registering. Although pending codes are a confirmation of temporary system failure, confirmed codes indicate a high-alert malfunctioning that should be fixed immediately.
Code readers
Some of the most effective vehicle diagnostic software are contained in portable handheld gadgets known as code readers. Apart from detecting popular car issues, these devices are designed to adjust and fix these common faults. If some subsystems are rendered faulty, code readers can effectively reset these systems to enhance performance. Code readers are frequently used to check whether a car's engine has a problem. Another application of this handy diagnosis equipment is checking on the level of emission. When purchasing a code reader, avoid compromising quality for affordability. The cheaper options usually possess limited capabilities or they're unreliable.
Battery testers
The battery is an essential component of every vehicle. It supplies power to start the engine, to operating the vehicle's stereo system and for electrical lighting. However, it may develop problems with time. In the past, simple voltmeters were used to check whether a vehicle's battery needs recharging. Today, a variety of diagnostic tools and software are used to assess the battery status and to offer a conclusive report. Such products are readily available to garage owners at an affordable price.
Vehicle diagnosis software is essential for checking and fixing variety of car issues such as ECU performance and fuel emissions. Ensure you select the best diagnosis software for your car.