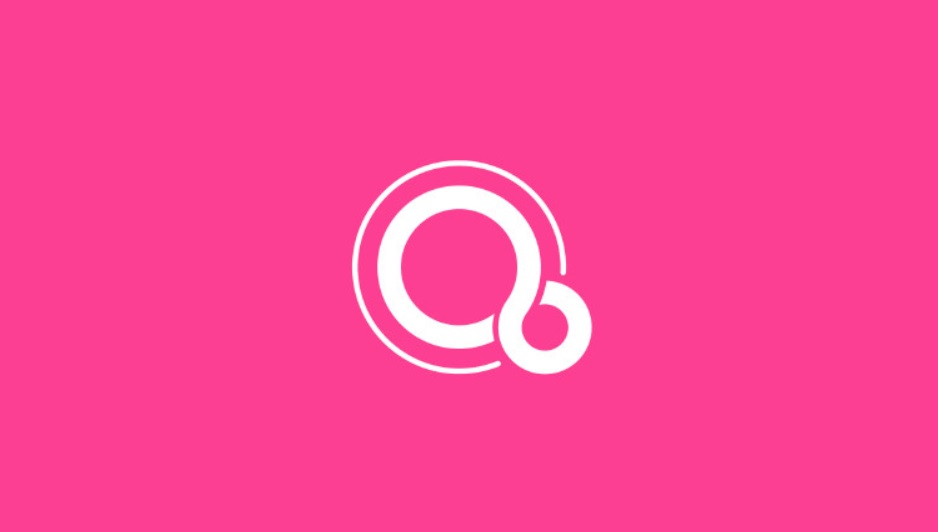 For more than one year, Google had been working on a new operating system which was codenamed as the Fuchsia operating system. There were a lot of speculations regarding the new operating system, but Google always maintained a certain privacy when it concerned the Fuchsia operating system.
According to reports, Google is now planning to add Android app support for the Fuchsia OS, which is still an ambiguous project to us. Just like Google added Android app support for its Chrome browser, it will do the same in case of Fuchsia.
Google has the largest and the most popular mobile operating system platform with a humongous number of authentic applications running on the platform. No wonder, Google would want to incorporate the app support to any of its products. Fuchsia OS is also not an exception. Right now, it is not clear how the company is planning to execute Android Run Time Environment in the Fuchsia OS. According to experts, it may work the same way as Linux subsystem works in Windows 10. If this is the case, then Fuchsia Kernel will surely take the place of Linux Kernel calls with the same calls for its own kernel. Google can also run the Android Run Time in a virtual machine.
The operating system is still in its early stages, so nothing more can be said with confirmation, at the moment.