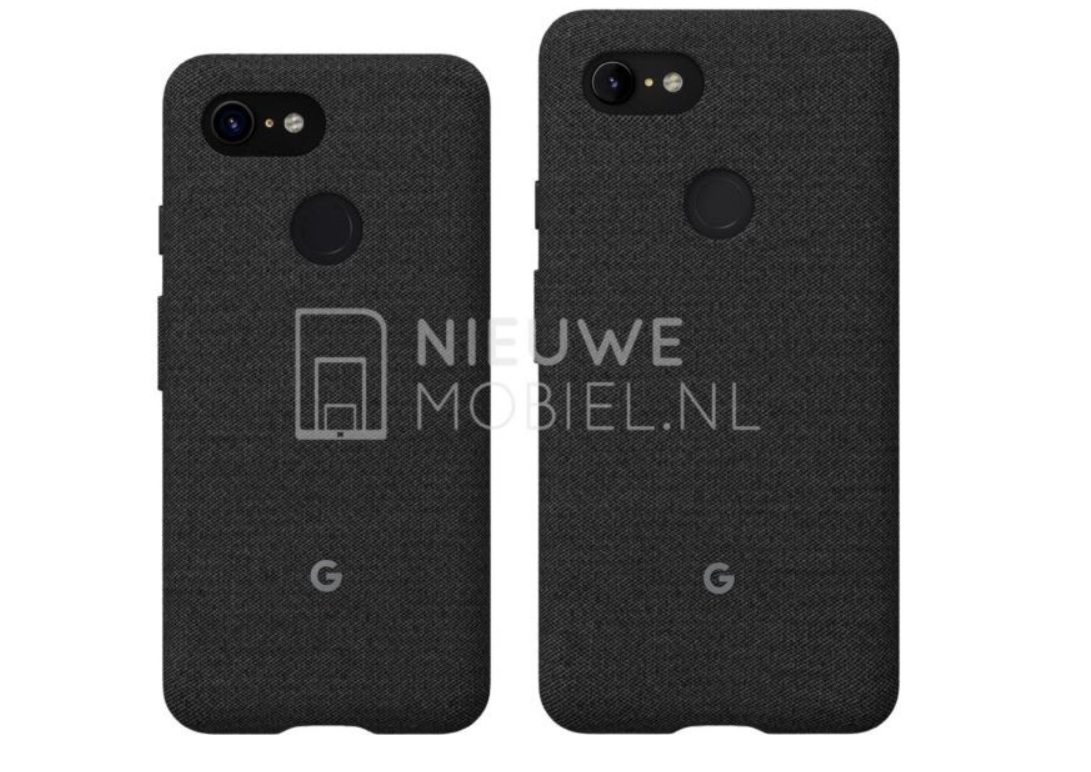 Google's next big event is knocking the door. Many are expecting Google to launch the much coveted flagship devices, the Pixel 3 and Pixel 3 XL. Pixel fanboys are definitely excited about the two new flagship devices. But according to many, Google devices do not offer massive new changes. These two new images have landed up in the internet. The images, however, are alleged to be official press renders.
The press renders, if they truly are, shows the look of both the Pixel 3 and Pixel 3XL. The images show the front and the back of the devices.  The rear of the phones is concealed with fabric cases. So, you can not actually view the material on the back of the device. Fabric cases have already made their appearances in the past.
Let's wait and see how the actual devices turn out to be. The big event is going to happen on October 9 which is not a long time from now.