A year back Microsoft announced to produce some television series on Microsoft devices and we think time has come when Microsoft will be accomplishing it with the Halo TV series produced by the world famous Steven Spielberg. The new information that we got is that Microsoft is teaming up with Showtime to achieve the goal. The big original content will be available for those on the Xbox One, Xbox 360 and other Microsoft devices.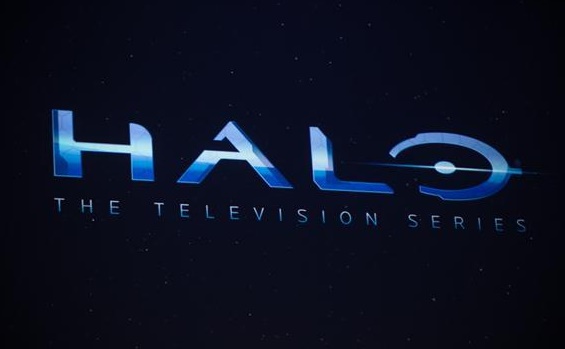 So now Microsoft, Xbox Entertainment Studios and Showtime all set to work together but now they are undergoing the first stage that is signing the deal. The deal once finalized will gift the users an all new concept for television shows. We hear that the episodes will be aired in Showtime first and then Xbox. Now if you are thinking of what good will it bring to us watching old episodes, then we have an answer. The episodes for Xbox console will be interactive but what interactions it will provide is yet under covers. Microsoft is also working on various documentaries, short thrillers and a hybrid stop-motion show from the creators of Robot Chicken,.
Let's wait and watch how Microsoft surprise its viewers. This time TV series is going to hit both strata of viewers and thereby widening the reach to the public.