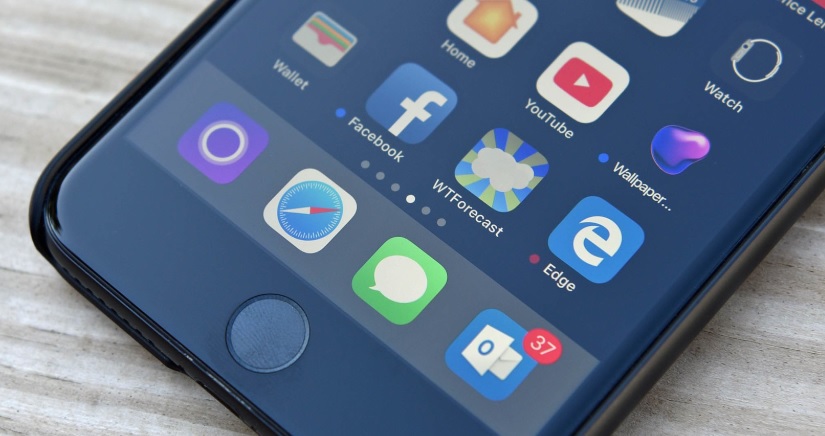 Mobile apps have become more important than ever for so many reasons. They have become so effective because of their positive impact on user experience. The functions and benefits of apps include creation of new revenue streams, enabling self-serving for customers, attracting new customers, and improving customer service. So how can you benefit from mobile apps in improving your customer service quality?
In-App Feedback
Today, a customer expects to become a participant in your brand image building when they buy from you. Apps can make it easier for them to feel so.  Creating in-app feedback can allow them to leave valuable feedbacks that provide you the opportunity to boost engagement at a personal level. In-app feedback can be compared to live chat on websites. The benefits include:
Gathering valuable feedback
Solving problems
Building valuable long-term relationships
If a customer has a complaint, they can leave private message without the risk of sharing it with others on social media or online review sites. It is, however, important that you address such complaints to the satisfaction of the customer to prevent complaints from becoming public.
Self Service
An app allows your customers to engage with your brand in a way they expect it to be. Allow them to find information with ease. Let them seek answers at their own time and in their own convenience. It can make it easy for them to seek the required information using an intuitive interface that is easy to use. Creating a self-serving environment also helps boost consumer confidence in your brand.
You can include robust self-service menus in the UI and allow users to resolve issues and find answers quickly and easily without anyone's support. This helps create a sensation of independence and feeling more empowered. The mobile self service feature can allow them to easily reach the contact center or get a call back.
Improved Sales & Customer Retention Rates
Quality customer service is an important element in retaining customers and increasing loyalty. A Mobile app development agency provides you different ways to offer excellent customer service. The results are higher ROI.
You can use apps to boost sales by providing information about products or services your customers weren't aware of. The app allows you to maintain long-term connections and drive sales. According to studies, consumers now use their smartphones before buying anything. Your Mobile app development agency can integrate your app with your social media accounts. The affect of the integrated approach can allow you to reach new customers and boost your sales.
Automating Business Operations
A mobile app further allows you to automate your business operations, thus further contributing to improved customer service. For example, if you have a hotel business, you can allow guests to book rooms and other amenities on their own through your app. This can reduce staff involvement and speed up the processes. Apps can also be used to automate operations like checking in/out, assigning rooms, and much more.
Automated mobile app customer service can go beyond and help you save on your customer support system. Automatic ticket management can be set up to speed up the support service:
Automatically generate ticket ID
Send automatic ticket acknowledgement message
Help in resolving tickets in a timely manner
When the ticket system is automated, you can save more time and focus on growing your business.
A mobile app also allows you to segment customer requests and forward to the relevant teams. Your Mobile app development agency can create apps that automatically serve requests to the right agents. Thus, there are many ways in which an app can contribute in a big way to improve your customer service quality.