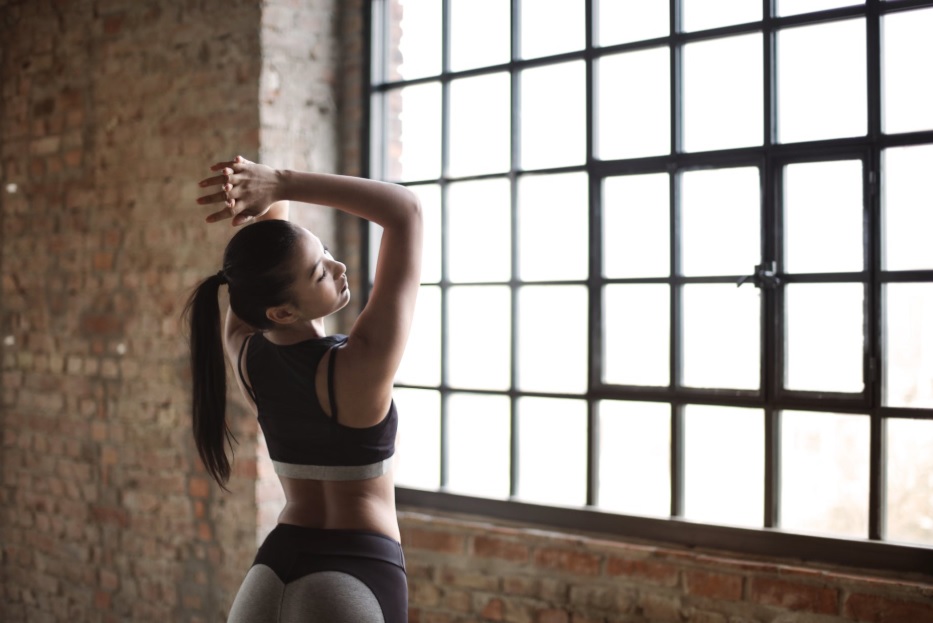 The impact of social media and tech advancements on the fashion industry is almost too big to really narrow down. Social media has permeated so many broad facets of fashion from models to marketing, but it's also changed things as personal as the way people dress themselves everyday.
How exactly has social media changed the face of fashion?
Influencer Marketing
One of the biggest changes to the industry is the rise of influencers on social media platforms. Where we used to rely on celebrities, actors and models for the latest trends, that has shifted into virtual unknowns skyrocketing into popularity in the social media sphere. Influencers have become the driving force of social media networking and fashion marketing, with fashion brands turning to influencers with a far more organic and wide reach to promote their clothing lines over models or celebrities.
'Wear It Once' Culture
An unfortunate consequence of the much faster paced fashion landscape, 'wear it once' culture is on the rise. This is the term used to describe the phenomenon of consumers only using an outfit or outfit pieces once. Because of the popularity of selfie sharing on social media, some people will buy an outfit, model it on social media, and then feel the need to remove the outfit from their wardrobe.
Online shopping
While big fashion brands have been selling their products through the internet for years, small online shops run by individuals that aim to reduce their wardrobes and earn some money are also gaining popularity. Small online shops that operate on social media platforms are sometimes preferred by customers, because they may either carry niche, hard to find pieces, offer a specific style like vintage clothing, or simply be much cheaper for selling pre-loved items. Selling clothes is no longer limited to big brands and shopping malls: now you can find your new favorite outfit piece with just a tap on your phone.
Why does social media affect what we wear?
Nowadays, everything we see online is almost totally driven by regular individuals. This rise in user-generated content- how people will put out what they want to see, create the things they want to consume- has changed the landscape of marketing online as well. Potential customers are now on social media networks more than out in malls, looking at adverts, and our current ad-driven online landscape reflects just that.
With the advent of social media came the popularity of selfies, influencer marketing and online shops: it's now easier than ever to log on and find out what's trending. Humans are social creatures, and part of our nature is the need to adapt and fit in with other people. The more we see of a trend online, the more we start to think we need to follow it. This change in consumer behavior, driven by a need to keep up with what everyone else is wearing online, has pushed even brands and manufacturers to adapt.
Conclusion
While fashion and social media continue to adapt and evolve, we at LiftLeggings won't be left behind. We continue to innovate with products made for the modern woman. We make leggings fit to your needs and your body, made with cutting edge materials and techniques, just like the Bubble Butt Scrunch Leggings. The Bubble Butt Scrunch Leggings are handcrafted and made with our own Moisture-Wicking Stretch Fabric to show off your curves and give you a natural looking bubble butt.
The Bubble Butt Scrunch Leggings is just one of LiftLeggings fresh, innovative products. We're going to continue to innovate and make sure we give you products that change with the times.