Social media is an inseparable part of our life and there is no doubt about it. When it comes to marketing and promoting your service, all you need to do is up your social media game. You must have wondered, why your posts don't get the attention they deserve, whereas a more mediocre posts are taking the cherry from the cake? This is because, you not yet decoded the social media game till now. Then what is the solution? How to improve your social media presence and beat your competitors? The only potential solution is to monitor your social network analytics.
Social Media Analytics And Marketing
Marketing in social media varies from one platform to another. Every platform has its own rule, and you have to set your strategy accordingly. For example, your strategy for Instagram may not work for Twitter, or Facebook. Every social media platform has its in-built Analytics section, which helps users to check how their posts are performing on that platform. If you are promoting your service on Twitter, then posting randomly on Twitter will bear no fruit. You must study the Twitter analytics in depth and then find out which posts of yours are getting the maximum attention, which tweets are getting the most retweets or comments, etc. Similarly, if you are promoting your products on Instagram, then you must worry how to get more Instagram followers. Luckily, there are some handy tools available in the market, which extracts your Instagram analytics and social media listening.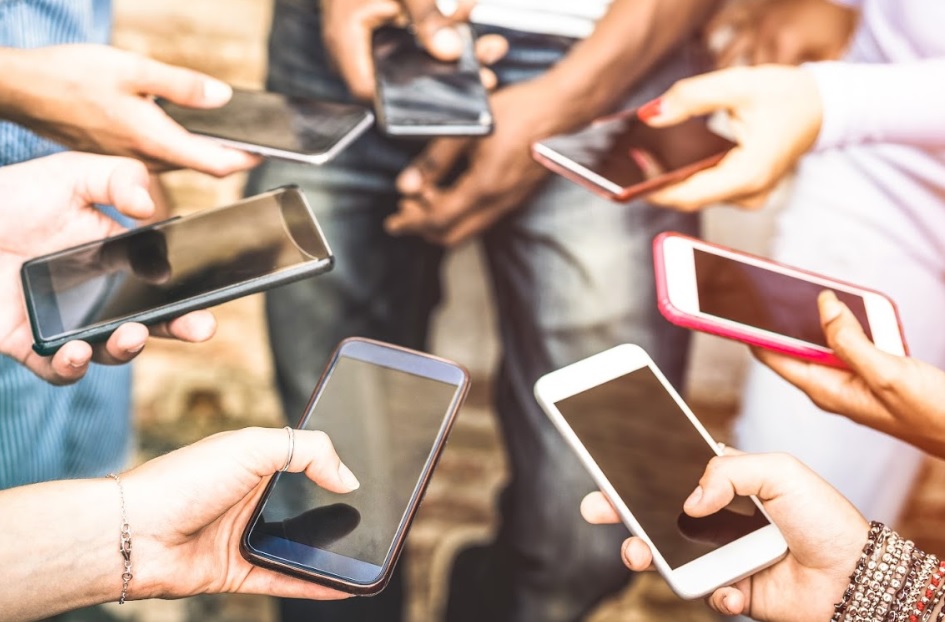 A Bit About Twitter Analytics
Twitter has a built-in Analytics Feature, which provides you with real time information about the performance of your tweets. This, as a result, helps to grow your business. Twitter compiles each and every reaction and impression, that your tweets receive from the audience. After compiling the data, Twitter then analyses the data based on their algorithms, and fetched you results on how your tweets are attracting your target audience. If your tweets are able to attract your audience, then Twitter Analytics will display those impressions, and you can try creating similar tweets. If your tweets are not performing well, you can change your strategy and work on getting better results.
Twitter Analytics work in a more complicated way, which cannot be discussed in this post. If you run campaigns to promote your account or tweet, you must be aware that Twitter charges quite a hefty amount. Promoting your tweet should be done only after a thorough research on audience demand and expectation, so that your money is not wasted.
What Factors Can Be Tracked With Twitter Analytics
Twitter's Analytics tool can fetch you information on impression, reach, engagement, mentions, link clicks, followers, response rate, response time. Impressions mean the total number of times, a brand name or a keyword has appeared in a tweet. Analytics can help you identify the total number of times a link has been clicked in a tweet. It can detect the percent of inbound messages you receive in response to a tweet or an activity. Twitter Analytics can also help you identify your most potential audience, and which audience are checking and reacting to your tweets.  
Why May You Need A Social Listening Tool?
The role of a social listening tool is to listen to the analytics information of a social media handle and make it easier for users to use the platform. You may be a great blogger, but it can happen that you have little knowledge on business and marketing. In that case, studying the Twitter Analytics may not seem to be resourceful for you. In such scenarios, you should take help of third-party services. There is a plethora of third-party social listening tools. Not all are reliable. To pick up the reliable one, you must do a background check for those services. Read reviews on Google, check tutorials on YouTube and make a mindful decision. You can check here the 12 best tools for social listening.
Conclusion
With internet technology fast pacing, business and marketing are getting polished every other day. Therefore, there is no constant strategy for promoting your business.