In recent years, we have seen a huge development in the role that technology plays in our health and wellbeing, with more and more products emerging on the market that can help us lead healthier lives. These fitness gadgets have grown in popularity and many people use them as an effective tool when it comes to being healthier, exercising, and keeping a track of our wellbeing. While some gadgets on the market are aimed at providing important personal data, others make the physical activity you take part in more effective.
However, with so many fitness gadgets now on the market, it can be difficult to know which ones are worth investing in. So here are some of our top recommendations for the fitness gadgets that you simply cannot live without.
Fitbit Versa 3
One of the most well-known fitness gadgets that have grown in popularity over the last few years is the Fitbit. The main feature of a Fitbit is to track the numbers of steps that you take every day, but they do a lot more than your traditional pedometer. It gathers useful information that can tell you whether you lead a sedentary, moderate, or an active lifestyle, which has an impact on the sort of fitness plan you require.
The Fitbit brand has gone from strength to strength over the last decade and the Fitbit Versa 3 is one of the recently released models. It is no surprise that this is one of the most popular with consumers with its built-in GPS, heart rate tracker, and is also waterproof. This is a must-have fitness gadget to help everyone be more accountable for their daily physical activity levels.
Foam Roller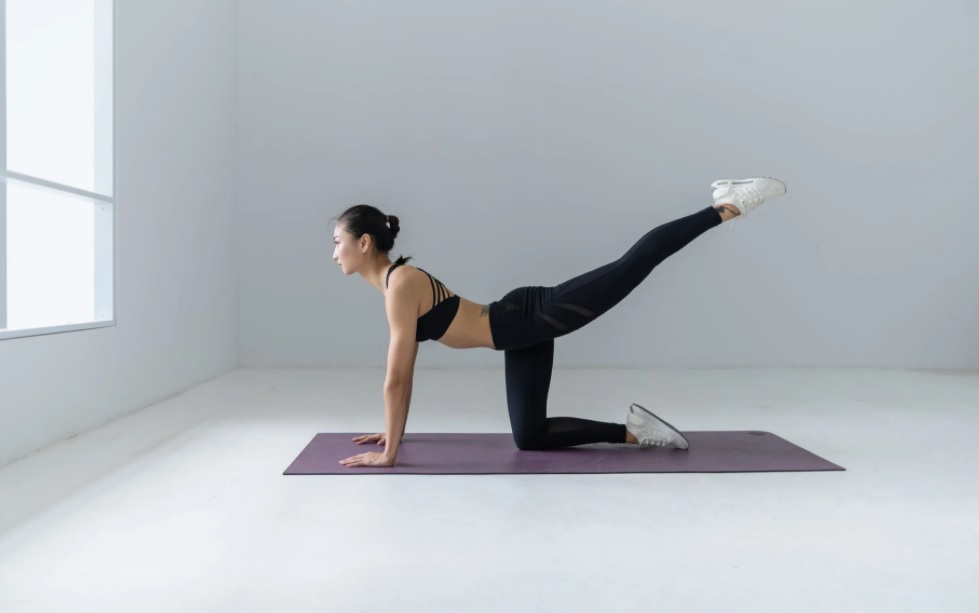 While technology has helped us to make collecting data about our bodies and our health a whole lot easier, it has also aided the physical activity that we take part in and helps our recovery afterwards. Even though you may be familiar with the standard foam roller, the use of enhanced vibration technology has taken this traditional tool to the next level. A vibrating foam roller has 4 different vibrating speeds which aid sports training, warming up, cooling down, and rehabilitation.
This fitness gadget can reduce that post-exercise ache and muscle soreness by helping to ease muscle tightness and increase flexibility. This impressive offering from fitness technology can revolutionize your workout.
JaxJox Kettlebell Connect
This is no ordinary kettlebell and instead offers 6 weights all in 1 adjustable kettlebell from 5.5kg to a staggering 19kg. You can change the weight by 3kg simply with a push of a button, and it offers real-time performance tracking. It also offers connectivity to other devices so that you can monitor your progress and even pair with your friends for a group workout. This is a must-have gadget when working out from home.
Withings Body Wi-Fi Smart Scale
Most people would agree that there is a lot more to health than just the number on the scales, which it is why you need these smart scales that measure so much more. While it will track your weight, it will also monitor your BMI and the progress that you are making during your fitness journey.
This smart scale is also extremely popular amongst pregnant women as it can keep track of not just their growth, but also the growth of the entire family throughout pregnancy and help you stay within a healthy weight gain range. You can also connect it to your other devices and over 100 health and fitness apps!
Tangram Skipping Rope
If you are getting fed up with the same workout day in day out, then you should add something different to your routine by investing in the modern-day skipping rope. Long gone are the days of skipping only being a vintage school playground activity, and instead, you can take your workout up a notch. Tangram's skipping rope features 23 LEDs as well as magnetic sensors that allow you to monitor how many calories you burn and keep track of your data in real-time.
By investing in some of the best fitness gadgets currently on the market, you will be able to boost your physical activity and reach your fitness goals sooner.