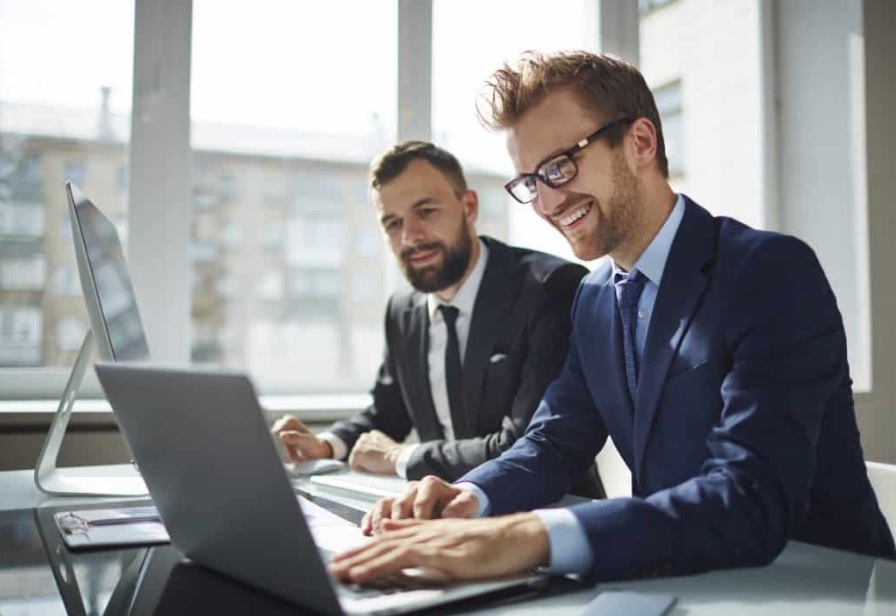 The productivity of a team highly depends on the time management skill of the team. No matter, how much overloaded you are to work and functions, unless you have a preset routine with jobs prioritized, you won't be able to succeed. Quite frequently, we feel overwhelmed by work pressure. We work extremely hard, but still you are being able to finish the work in time or meet deadlines, then you must be lacking time management skill. Whether you are a student, or a company team leader, or a homemaker, you must have faced problem with time management. The work pressure then seems to multiply manifold times.
In this article, we shall talk about ways to improve the time management skill of your team at the office. 
Take active part in designing Schedules
In a team, you are not the only person who decides on the calendar. You are ought to be assisted by peers. One important thing to consider is that never let anyone else design your part of the work. You must always design your own schedule because you know yourself well, and only you can analyze which work you can do best and in what order. Again, it is very important that you discuss with your teammates and then only chalk out the schedule. Let them speak put their preferences and delegate accordingly. Another important tip to follow is never schedule work completely. A change in plan and strategy keeps on going. A fixed schedule may turn out to be counterproductive.
Also, block your already engaged dates to avoid confusion.
Create A Checklist
Creating a checklist may not be directly related to time management skill, but it is one attribute that makes your time management smoother. If you have a large number of meetings, presentations and targets, then creating a list and ordering them according to the early deadline will a great way to execute your plans. This will not let any job get or meeting or call get lost amid an ocean of responsibilities. Once a task is complete, check it off. There are several applications that can help you create your Checklist.
Embrace time Saving techniques
Saving time is an important criterion for time management. You must adopt ways to save time in doing repetitive tasks. If you need to send the same type of mails everyday, instead of typing them fresh, create a template. You can create templates for presentations, proposals, memos as well. Share templates among your teammates, so that they can also save time.
Add numbers to frequent call list, or emails to any such list. Try to make important conversations via emails rather than instant messages. Always write the subject of emails. All these help you find the mails easily whenever you need them.
Create Agendas For Meetings
Sometimes, we see a much ado about nothing. This should not happen in the office. If you are holding a meeting or attending it, make sure, it is condensed and consolidated to the highest efficiency. To avoid sluggishly long meetings, involve your team to create agendas for your meetings. Not only will this help prevent unnecessary meetings, it will also create a structure for discussions and make sure that everything is covered.
These are the few important points to look into, in order to boost your time management skill in office.