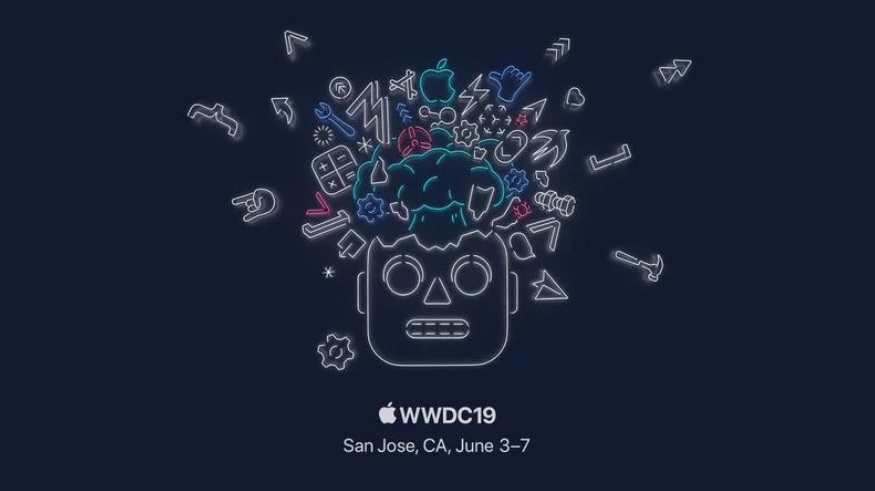 Apple will hold the much-coveted World Wide Developer Conference on June 3, 2019. There is already a huge excitement regarding the same. Apple fans are already wondering what Apple has kept in store for its fans. Check out the Dates and Timelines of Apple's software programs launch. The WWDC event is mainly for developers and thus, will focus on the software and operating systems on Apple. Other than the platforms, Apple may also announce some products, although it will be secondary. Let's have a look at the most important announcements to be held at WWDC 2019.
iOS 13
Apple users are eagerly waiting for this announcement. A humongous number of users own iOS based devices such as iPhones, iPads, iPods, etc. So, the users using iOS are large in number. iOS is basically a hugely controlled platform. Apple keeps on providing big and small updates from time to time. Hence, developers are enthusiastically waiting to see what Apple has to offer its customers. On the other hand, customers always look for a paradigm shift, that is, changes that will be awe-stricken. On June 3, Apple will unfold the mystery named iOS 13. You will get to see if Apple is bringing a speed boost or redesigning the performance and interface altogether. According to several rumors, Apple had pushed back several updates, mainly new features from iOS 12, and focused on ameliorating stability and speed. 
macOS 10.15
If you own a MacBook or Mac computer,  then you must be looking forward to updates in macOS platforms. Apple will announce the new update macOS 10.15. Last year, we witnessed the amazing macOS Mojave and its outstanding performance and feature rich interface. This time, the exact name of the update is not known, but reports say, that the update will be named after a place in California. There are rumors making round, that, this year Apple will provide a better platform interaction between iOS and macOS. The changes will be made to improve the processes of porting apps from one platform to the other. Right now, there won't be any merger of iOS and macOS, as many were expecting.
watchOS 6
Apple Watches run the watchOS and thus, we can also expect new updates and features to arrive in watchOS. Apple Watch has received heavyweight updates in the last 5 major updates. Sleep tracking might be rejuvenated and users are expecting activity competitions to be expanded to larger groups. Apple is also rumored to be included always-on-display feature, but it is not a confirmed news.
This is all about the software updates to be unveiled at WWDC 2019. You will get to know in details on June 3, 2019.