The finance sector is always a lucrative niche for any entrepreneur. As a result, more and more people are interested in entering this sector with their own products. If you wish to do the same and are wondering how to build a fintech app, I am here to help you.
There is no doubt that building mobile apps for the fintech sector is pretty tough. You don't only need to come up with a good app. But you need to ensure that it follows all the rules and regulations, has good security features, etc.
Here in this article, you will find out how to develop a fintech app:
How to build a Fintech app?
Choose a niche:
One of the first things that you need to do is choose a niche. For instance, in which sub-niche are you going to work? For example, you can create an app to tap into personal finance, insurance, trading, and others.
You need to figure out what is your target market, what your target market needs. Based on these factors, you will need to generate ideas and come up with an app that solves customers' issues.
Ensure legal requirements:
When it comes to financial products, every country has its unique legal requirements. Even states and regions can have their own legal policies. Hence, you need to be aware of all the rules and regulations before getting into fintech app development.
The best way to know about such rules is to consult a business expert or a lawyer in your region, and they will guide you through everything. Along with that, you also need to focus on privacy policies and others.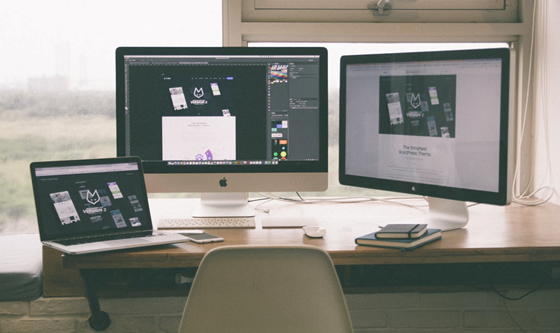 Also, if you fail to comply with your country's rules, your app might face legal issues in the long run. So it's better to be on the safer side than taking a risk and going further with your plan.
Define Project Idea:
Before you start building mobile apps for fintech, you need to define your project idea. For instance, you need to ask yourself what this app is for? What problem does the app solve? What features will it have? How is it different from its competitors? What will be the cost to build fintech app? And so on.
Hence, you need to do solid research on the market and finalize an app plan. Like what features your app is going to have, what services it will have and how the app layout is going to look.
Choose App Technology:
When it comes to fintech app development, there are many programming languages available out there. Also, the choice of the programming language decides the cost and time for the app development. For instance, if you choose to build native apps for Android and iOS, it will cost you more than a cross-platform app. However, if these terms seem alien to you, let me explain them to you:
Native Apps: Native apps offer the smoothest performance and excellent user experience. Also, they are pretty secure and can efficiently utilize a device's built-in GPS, camera, and others. But building native apps is expensive.
Cross-Platform Apps: Cross-platform apps use one codebase to run on any operating system. As a result, you can use the same code to create a fintech app for Android and iOS devices. Plus, it is cost-effective.
Progressive web apps: These types of apps are also based on a single code base. They offer native experience and are pretty light and fast. But it cannot access features like Bluetooth, NFC, and others.
Final Words:
So that was a quick answer to your how to build a fintech app question. I hope this has helped you with your query. In case if you wish to ask anything else, then do feel free to comment below.