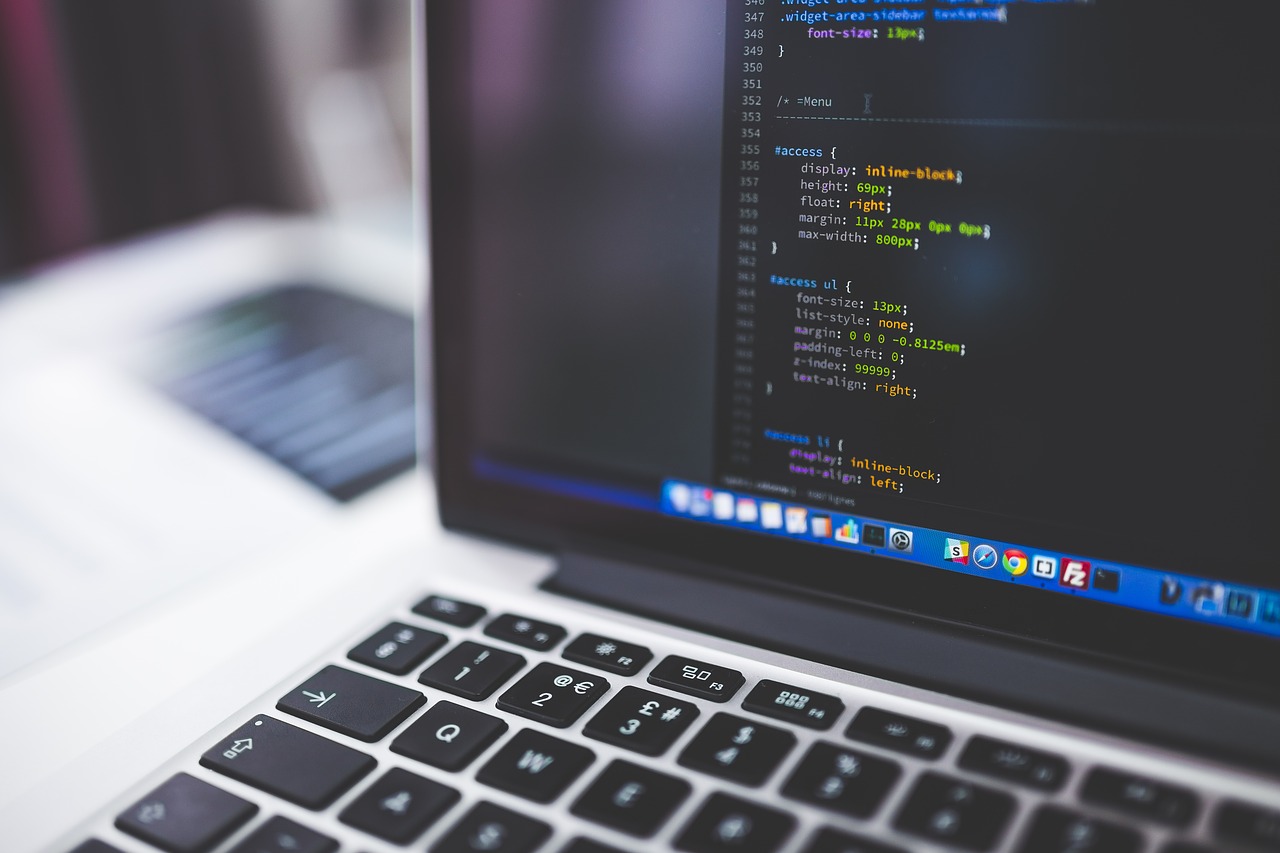 If you're a software developer, the world is your oyster. The profession is highly lucrative and in demand, with strong earning potential — $105,590 on average annually in the United States, according to the Bureau of Labor Statistics. Of course, developers don't need to work solely in the US, as they can find plenty of work around the world.

Businesses in nearly every country need to create software, and many in the U.S. and elsewhere outsource to South America, Asia, Eastern Europe, and other locations, too. The occupation is growing, and salaries are climbing. But if you're just starting off in the field, you're facing some stiff competition — and not just in your own country. 

So, how do you build a strong reputation as a top-notch software developer? Here's a rundown.

What do software developers do?
Software developers build software for clients, facilitating the development process from start to finish to meet the project's needs and requirements. In some cases, they'll work on apps, programs, security systems, and others. Occasionally, they'll outsource or oversee the work of computer programmers. They also troubleshoot, testing products for bugs and ensuring a positive user experience as the project moves forward.

How to build your reputation
• Earn a degree
While having a bachelor's degree isn't essential, it will be helpful in landing your first role as a software developer. Look for schools with strong programs in computer science, computer engineering, and related fields. Earning a master's degree will take more time but can boost your earning potential.

• Create a portfolio
Even before you land your first full-time role, you should be exercising your programming muscles by working on independent projects. Create an online portfolio to showcase your best work. This will be a useful tool for marketing — businesses looking to outsource software development may discover you this way, and you can also include the link on job applications. Remember: you should also be practicing your skills even if you're not getting paid as some of your best work may come from this.

• Learn new languages
Boost your skillset and marketability by gaining proficiency in a wide variety of languages, such as Java, Python, C++, Ruby, JavaScript, and others. Practice front-end and server-side development. Marketing yourself as a full-stack developer will increase your ability to land a role and help you build a reputation for versatility.

• Join and participate in development communities
Joining communities such as Stack Overflow will not only allow you to engage with likeminded people, but it will also help you network and get advice from others in your field. If you contribute with your own tips, you'll get your name out there and come to be known and respected in the community.

• Keep your options open
Don't narrow your scope too much — for example, specializing in one specific language — at least not early in your career. Instead, learn a variety of languages, tools, and methods, so you can fill as many roles as possible. Later on, once you've become more established, it can be useful to explore a niche.

• Work your way up
Your first job will not be your last. One day, you may be a junior developer at a small startup, and the next, you could be CTO. Look for opportunities wherever you can find them, whether it's an internship or a position as a programmer at a business that isn't necessarily your ideal role. Once you gain experience, you'll find that more opportunities will open up to you — and you'll make some valuable contacts and gain experience along the way.

Skills needed
In addition to experience, software developers should have skills such as:
• Knowledge of programming and scripting languages
• Knowledge of frameworks and libraries
• Communication
• Problem-solving
• Critical thinking
• Analytical
• Creative thinking

Where do software developers work?
When you think software development, startups and tech giants like Google and Amazon probably come to mind. While these are some of the largest employers of software developers, many companies and organizations in a variety of industries need technology solutions. Manufacturing firms, academic institutions, healthcare facilities, publishing houses, and many other organizations either employ developers full-time or outsource work to them.

You're not limited to Silicon Valley, either. Developers can also find work all over the world. Many U.S.-based businesses turn to Latin America outsourcing, for instance, where rates tend to be lower and expertise is high.

Building your reputation as a software developer will take some effort, but given the fast-paced nature of the world of technology, you'll make a name for yourself in no time. If you put in the work, you'll soon be reaping the rewards of having a well-respected, high-earning career.