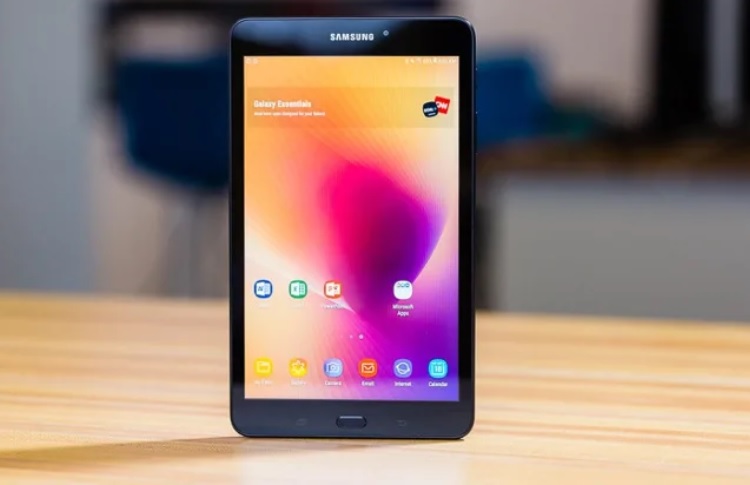 Developing a mobile app is one of the biggest steps a business can take but with the wrong development company, it can easily be turned into a nightmare. You may ask yourself why hire a development agency at all when I can just hire an in-house developer to get the job done?
Because developing a mobile app is not a one-person job, it requires developers, designers, engineers, and even marketing specialists to help with the launch. Then there's the problem of expenses; hiring your own team is a time-consuming process and will possibly cost more than it will outsourcing these services. When outsourcing app development, you have three options, hiring freelancers, a local company, or an overseas company.
With hiring freelancers, the cost can add up, especially when you don't have a clear timeline, budget, or communication method. App development agency is your best choice because you'll get a team of developers and designers, an estimated cost, a timeline, and progress reports when needed. You'll be dealing with a professional company and not just one individual working from home. Even though there are many great development companies overseas, there isn't an escape from all the horror stories we hear about bad quality, scams, and never-again experiments.
The main drive behind business owners outsourcing app development to overseas companies is the lower cost. Companies in India can charge as little as $15 per hour while in America, development can cost up to $200 an hour. So if hiring overseas is a lot more cheaper, why should you hire a local app development company?
Why hire an Android Development Company in the USA?
Faster & easier communication:
When working with companies overseas, getting a real-time solution for a problem you have can be very difficult especially with different time zones. Different time zones can lead to inconvenient meetings, faulty internet calls since international calls are too expensive, and other complications.
Another factor that can make communication harder is if there's a language barrier. Not having the language skill can lead to misunderstandings, which can be chaotic in terms of development. For example, if you need a customized feature but the developer misinterprets what you said and does something completely different. This won't only take time to correct which affects the overall timeline but it'll also cost money! That is why you need to be very clear and detailed when explaining your vision of the app, ensuring the company understands.
With a local company, this clearly won't be a problem. You can simply call with any questions or problems you have and could even personally meet with someone from the company to discuss your ideas. Having smoother communication with the company will ease the process and ensure everything is up to your standards.

No cultural gap or confusion:
If your target audience is in America but your development company is in Asia, it will be difficult for the company to understand the needs of your customers. They won't be up-to-date with the latest trends or news, which can possibly help in developing or designing your app.
A local company will be familiar with your competition in the market and can easily spot what's working for them from what's not. With this insight, they'd be able to integrate their knowledge and market-experience into your app's features or design.
Legal protection & security:
One of the biggest problems with outsourcing development services overseas is that there is no guarantee the contract is binding. Many companies have lost money due to scams or fake companies and others have had their ideas stolen. Unfortunately, having the company sign an NDA is not enough to protect your rights. And the worst part is, if the contract is breached, there isn't much you can do about it. It would be very hard to control the situation over the phone or email, especially when you're not familiar with the country's laws or know much about the company.
In America, there are federal and state laws/ regulations that protect your business's rights. If you encounter any issue that can't be resolved by going to their office or over the phone, you can take legal action against the company. In both cases, you should do your research before contracting with any company and verify their credentials, qualifications, and previous work.
Better quality:
A statement that couldn't be truer, you get what you pay for. Many companies consider outsourcing services to overseas companies because of the lower cost but unfortunately, the quality takes the hit here. A lot of the agencies in Asia are not up-to-date with the latest technologies or trends and so there's a margin for poor quality and errors.
It is a popular opinion that outsourcing overseas leads to a faulty app and trouble, and frankly, it's for good reason. And that is why before choosing a company, you need to see their previous projects. If the company is overseas, get to know the team's qualifications better and fly out to see the company yourself if possible.
What to do now?
Android controls over 80% of the mobile market today, with customers based all over the world. Developing an Android app can do wonders for your business so now's the time to start looking into your options.
We understand that outsourcing development services to a local company can be expensive and that is why the misconception that only big corporations develop mobile apps exists. But there are many development companies in the USA that target startups and small businesses, accommodating to their needs.