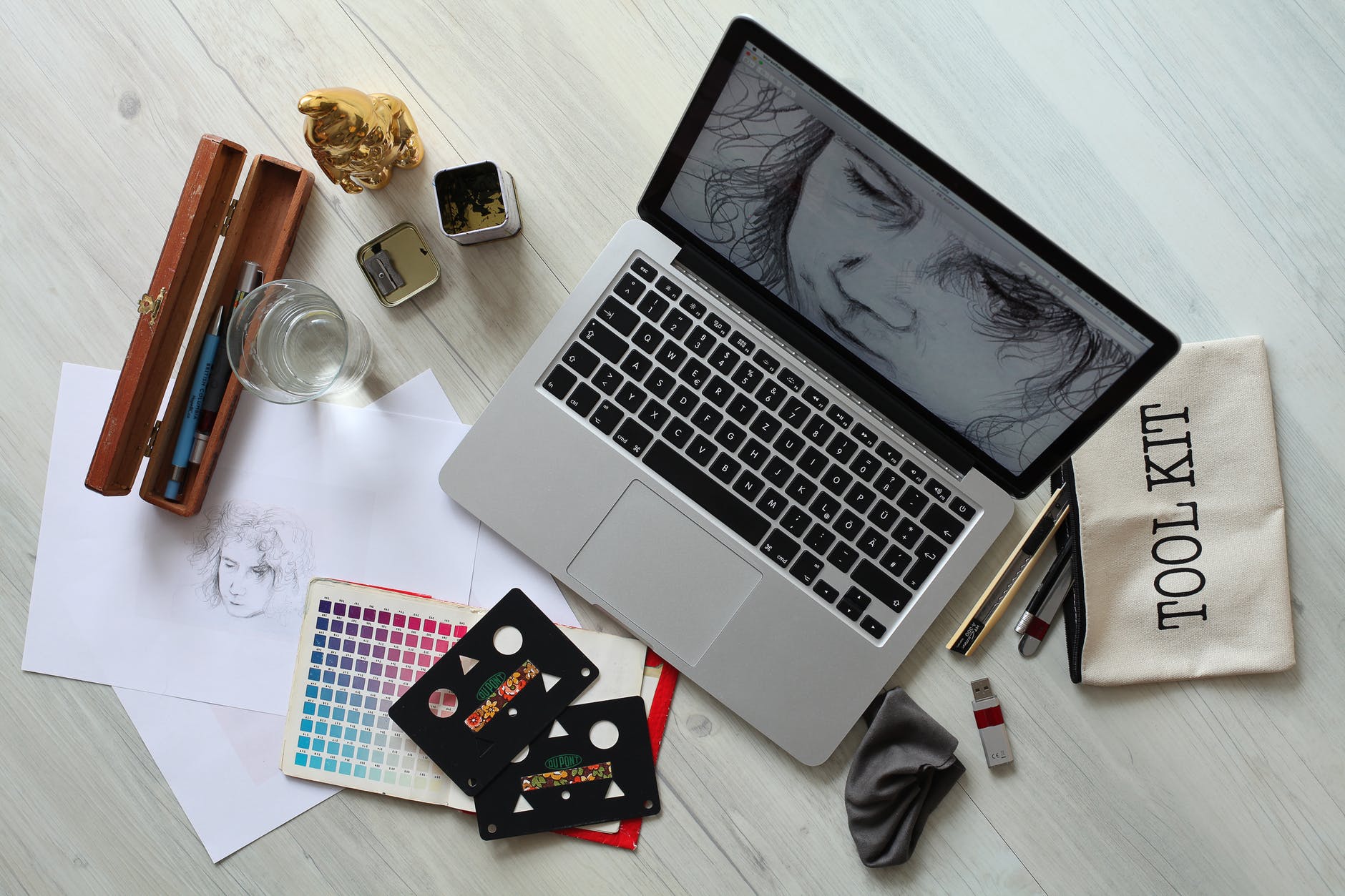 In the digital era, your online presence is essential to driving organic website traffic and increasing your brand's revenue. It's not as simple as throwing together a free website or a blog and expecting people to come. You need to take several steps and enact the right strategies to rank high on search engines such as Google and Bing, and in local directories. To build a loyal following on top social media networks, you need to employ a variety of strategies to be successful.
Building a Responsive Website
If you build it well, they will come and tell their friends and colleagues. It's not as simple as building your own WordPress blog. In the competitive world and that includes all industries, you need a responsive custom website design that stands out from other brands. Most people access the internet and will be viewing your website with a mobile device, and a large slice of that traffic is through a smartphone. It's vital to have a design that moves flawlessly across any platform. If it fails, they'll go elsewhere fast.
Developing a National SEO Strategy
There are specific steps you need to take direct traffic to your website. A national SEO strategy uses organic techniques to increase visitors and your brands' positive digital presence. A quality campaign uses proven strategies, beginning with a full audit of an existing website to measure traffic and get a feel for the typical user. Next, there's a competitors' analysis to determine what other brands are doing and how to improve on their plans. A top task is comprehensive keyword research that helps drive the organic traffic from top search engines, such as Google and Bing.
Drive Local Traffic with Proven SEO Techniques
If your brand is local, it's important to use SEO techniques that are geared towards local searches. This is a little different and, in many cases, involves keywords and manually submitting business information to local directories. It's a bit tedious, but you want to make sure the brands' contact information is correct and easily available online. A good example of this is when someone enters your brand on Chrome, and it pops up your website, phone number, email address, and physical location where the person searching can click on the map icon and get directions to your closest store. Additionally, they can tap the phone link and call your business without browsing your website.
Content is King
Google's algorithm for ranking revolves around quality content that's relevant to your industry and business, has keywords and phrases, but not so many that it doesn't read naturally. It should be well-written and use authoritative links. These are websites that are government, educational, and from top, trusted websites. You should also make sure posts are longer than 300 or so words and use backlinks throughout the content to other great posts and articles on your site. Remember, content, words are everywhere. What matters is the quality of the words.
Social Media Marketing
You can't create a digital presence for your brand without putting in some quality time and regular upkeep with various social media platforms. Although which one is the most popular can vary, the most common are Facebook, Instagram, Twitter, Snapchat, YouTube, LinkedIn, and Pinterest. Not all platforms will work for your brand. A good marketing campaign will look for your strongest platforms for increasing brand awareness and build long-term strategies from there. The key to positive growth on social media is genuine posts and interactions with fans and followers. Share other posts. Respond to comments. Create your own posts. And most importantly, use keywords.
Paid Advertising
It doesn't hurt to use pay per click advertising to boost your brand's awareness. Other forms of paid advertising include banners, which can appear anywhere from some social media sites to other websites, such as news pages. You can also sponsor content on social media platforms and sponsor influencers, a popular technique that uses endorsements and product placement to raise recognition for your brand. Influencers can be popular TV and movie or music personalities or homegrown consumers that are charismatic and already promoting your brand naturally. Compensation for influencers varies by type and the brand.
Although it might not sound like much work to some, a lot of time, effort, and hours go into creating short- and long-term goals to grow your brands' awareness online. For questions or help with your campaign or growth goals, contact us for a consultation today.