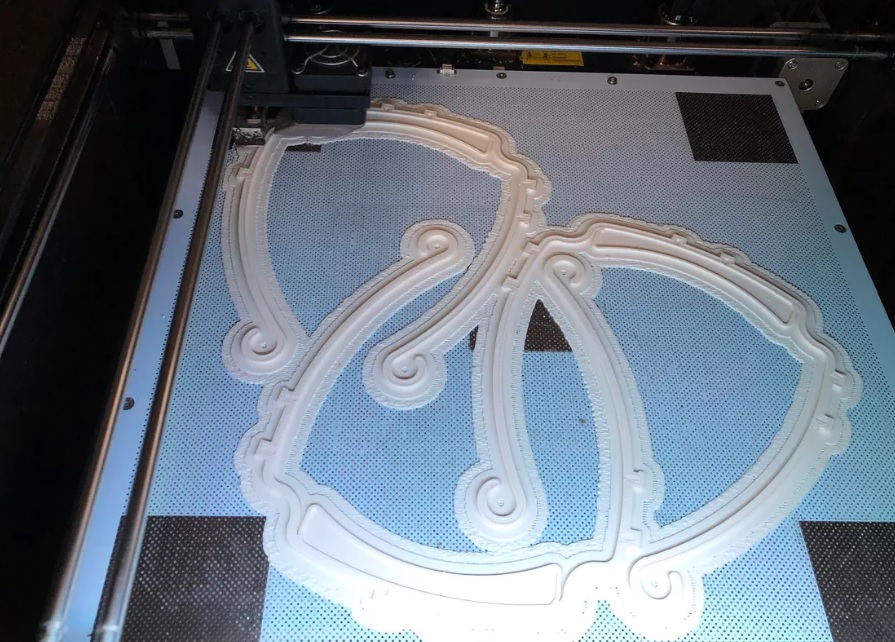 3D printers in college campuses have emerged out as producers of masks, visors and other protective gear as hospitals all around face a deficit. The production of visors had begun soon at Cornell University after the associate professor in the university's Electrical and Computer Engineering department, Kirstin Petersen had received an urgent email which asked for 3D-printed personal protective equipment (PPE) donations for the university's medical branch in NY City named Weill Cornell Medical Centre.
Peterson over a phone call said "We reached out to everyone we knew with 3D printers and we grabbed all the 3D printers we could [from campus]… It really took off from there. Over the course of the sixty hours we've been working on this, we've multiplied from three volunteers to more than fifty volunteers, from five 3D printers to 106 3D printers."
When the 3D printers housed by the College of Architecture, Art and Planning were readily involved, the production was skyrocketed. Jenny Sabin, associate dean, made an announcement to the AAP students of dedicating printers and resources to the cause and requesting all having 3D printers with filaments to come up and help in the production of the visors for reaching an estimated goal of 50k per day.
According to Pick 3D Printer These Are The Best 3D Printers for Beginners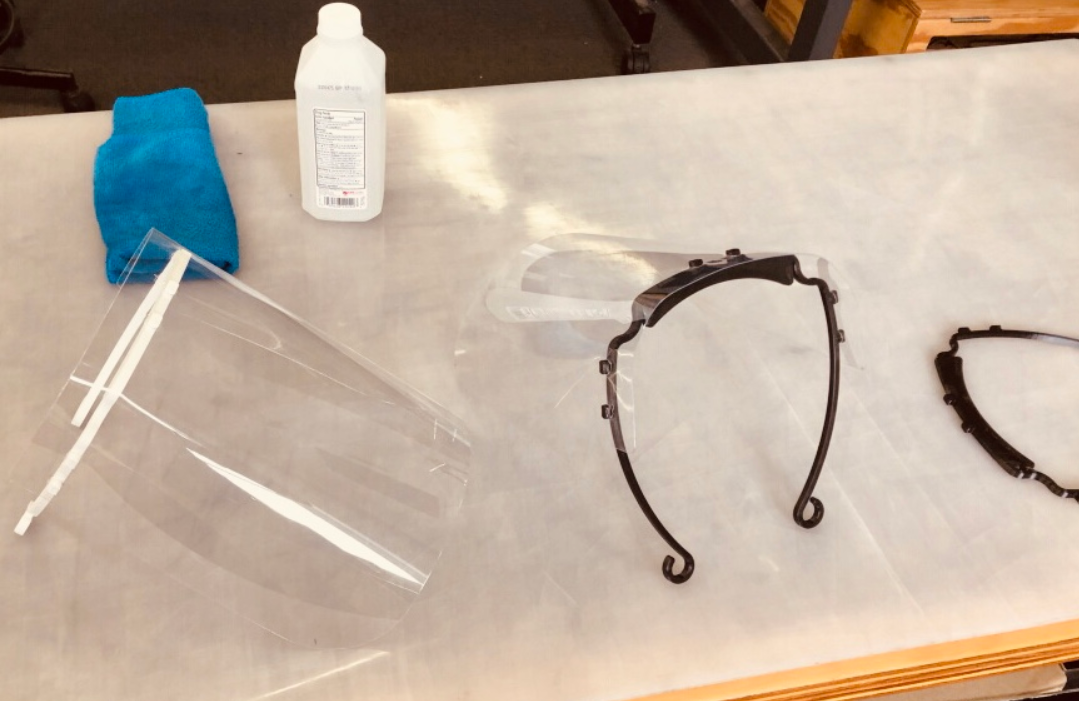 Precautious measures such as involving facial shields are being incorporated to prevent the transmission of the virus through respiratory droplets. The shields consist of a plastic visor piece that is worn across the forehead and a sheet of disposable polyethylene; these are produced by the Cornell faculty itself. Many students have volunteered in the visor production by printing from home.
A student claims of printing 15 visors a day each taking a time of 70 minutes after starting from the time he woke up. He says the procedure to be quite easy.
The open-source ethos of 3D printing allowing easy collaboration of editing 3D files at a sky-scraping speed worries the people about the quality of the visors. The visors printed belong from a 3D model file of Swedish origin that has been downloaded for over 10k times in over 20 countries.
Erik Cederberg, one of the designers behind the visor said "Quality control is a challenge, from the start, we brought it to multiple people in the healthcare sector that we knew, including two hospitals in Stockholm, letting them try it out and getting some feedback. And we actually made some changes based off of that feedback before putting the design out in the world. Frankly, we can't control what people are printing. But, we did make the model as simple as possible, so that it is very difficult to mess up."
Both Peterson and Erik agree to the fact that 3D printed PPE is not a permanent substitution; Peterson says it to be an efficient, simple way of producing good quality visors.
Till March 27, a total of 500 visors were donated by the group for the "Avengers" of our planet that is the health workers. There has been made an estimate of a production of 1k visors a day if their ranks grow. Concerned authorities of the college are working on to spread the visor production to various other colleges. Sabin is also a part of this initiative, "It has really come to the power of the people. One printer can't do much, but it is through this sort of democratic process of making, with people from different disciplines coming together around an extremely difficult situation, that shows what can be done when people collaborate en masse."