The everyday life of modern people strives for high technology. There are more and more sophisticated devices designed to provide convenience and comfort. The central links in the design of contemporary bathroom sinks are striking in diversity. This common item can be a very extravagant accent in the bathroom. Among the many different washbasin options, it is not easy to find the best one for a specific project. The choice of the sink depends on the style and color palette of the interior, layout, size, and configuration of the room. 
If the style of bathroom design is chosen to be non-standard, then the matte black vessel sink of an unusual shape from Aquatica will harmoniously fit into such an interior. Composite sinks from a mixture of acrylic, hematite, and boehmite mineral fillers can imitate any material: stone or wood.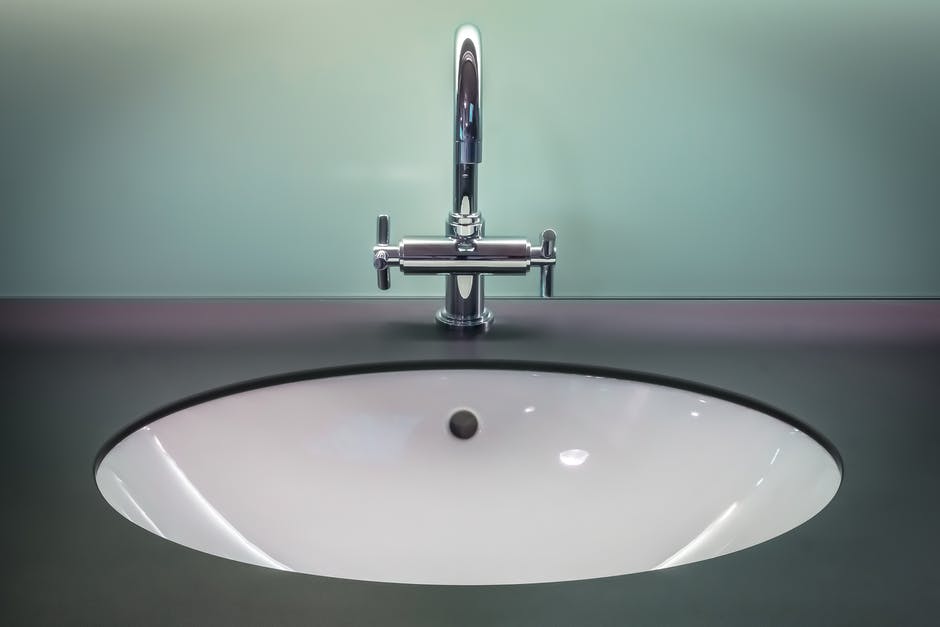 The flight of imagination of the brand's designers does not know the limit: from the simplest and most traditional to the intricate and eccentric, made of composite material NeroX™. This artificial stone has unique qualities that give the products not only an attractive appearance but also good performance characteristics.
Black bathroom sinks are a real gift for those who are tired of the usual monotony of the traditional white color in the interior. Elegant, unusual, and truly luxurious, matte black vessel sinks will make your bathroom a model of impeccable style. Sensitive to the desire of modern consumers to take a fresh look at familiar things, this sanitary ware brand offers a range of original black bathroom sinks. The matte black washbasin in the shape of an elongated petal will become a real highlight, a noticeable detail of the entire interior.
The main advantages of a black sink are its versatility and a vivid visual effect. According to user reviews, black matte plumbing is much more unpretentious to maintain than glossy. So, don't be afraid to choose such models.
Black plumbing can be installed in a modern, retro, or high-tech bathroom. In addition to its practicality, a contemporary vessel sink creates an original and sophisticated interior design. A black sink can become a real art object; it looks especially bright against a contrasting background of light countertops and tiles.