Facebook is the most widely used social media platform presently. Deleting any post from Facebook is very easy, but as Facebook keeps revamping its Settings and Features, it might be difficult for many people to use certain features. While many of you are thinking what a useless post it is, reality is many new users, senior people find it difficult to even delete a post from Facebook. For those people, this article will be helpful. In this article, you will learn how to delete a post on Facebook.
Steps to Delete a Post on Facebook

There are two methods by which this can be done. Check them out. 
Method 1: This is only applicable for photos.
1. Open the photo and tap on the three vertical dots, located at the top right corner of the photo.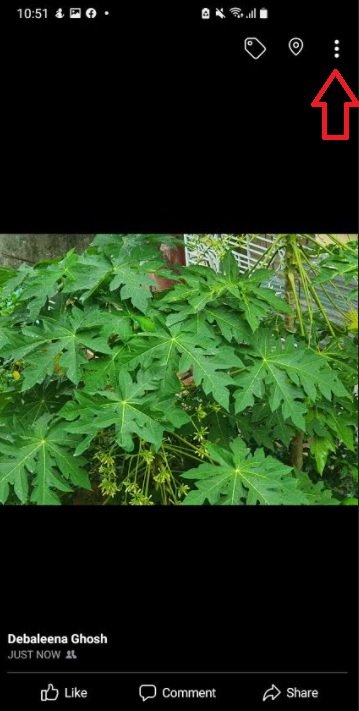 2. A new menu will pop up from below. Select Delete Photo. You will be asked for confirmation. Tao Ok/Yes to confirm.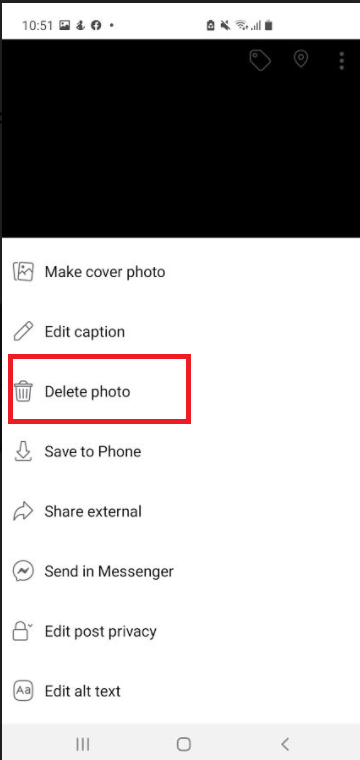 3. The photo will be deleted.
Method 2: For all types of posts, such as, video, photo, text post, shared posts
1. Tap on the three vertical dots, located at the top right corner of the post.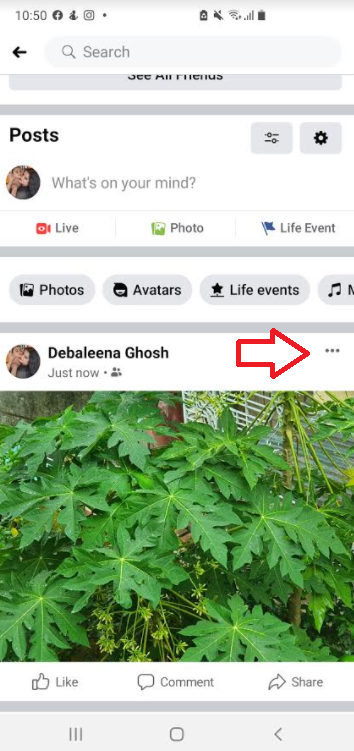 2. Now, select Move to Recycle Bin.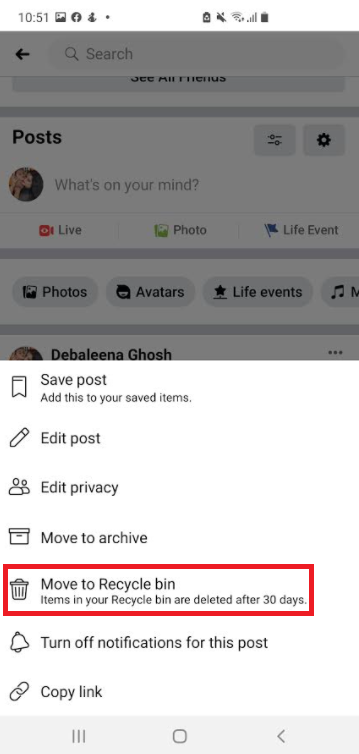 3. Facebook will prompt you if you want to move the item to Recycle Bin. Tap on Move. Your post will be moved to Recycle Bin. The deleted post will remain in the Recycle Bin for 30 days, after which it will be automatically deleted.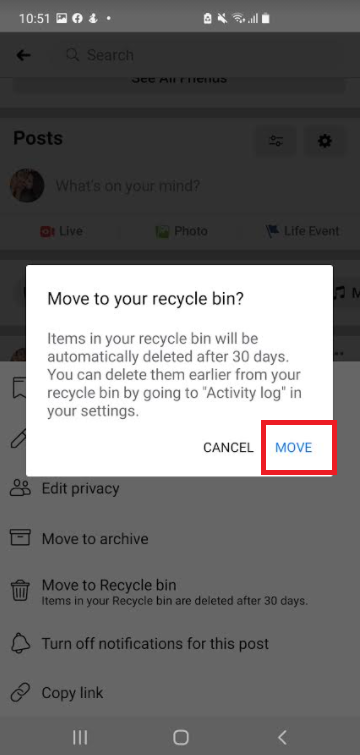 3. You can delete the post from Recycle Bin much before 30 days. Check out how to delete Facebook post from Recycle Bin.

That's all!