Facebook has an autoplay feature, which starts playing any video on its platform automatically. You do not need to open the video to play it. Previously, the autoplay feature was brought as an option which could be turned on. But, now this is the default setting. The autoplay feature has several advantages and disadvantages. For example, the autoplay mode plays the video in mute, so you can watch the video without sound and understand if the content is of your interest. Again, if you are uploading your video content on Facebook, or advertising your product video, people may not always be interested in opening a product video and watching it. But if the video starts to play automatically, the person will be compelled to watch the video. This is basic human instinct.
Autoplay option on Facebook is enabled for both mobile data and Wi-Fi internet. If you have limited mobile datam, then you can choose autoplay option for Wi-Fi only. If you do not like this feature at all, you can simply disable video autoplay on Facebook.
In this tutorial, I will show you how to disable Facebook video on Facebook.
Steps To Disable Video AutoPlay On Facebook
1. Open your Facebook app, and tap on the hamburger sign located at the top right corner of the app screen. Now, tap on Settings and Privacy.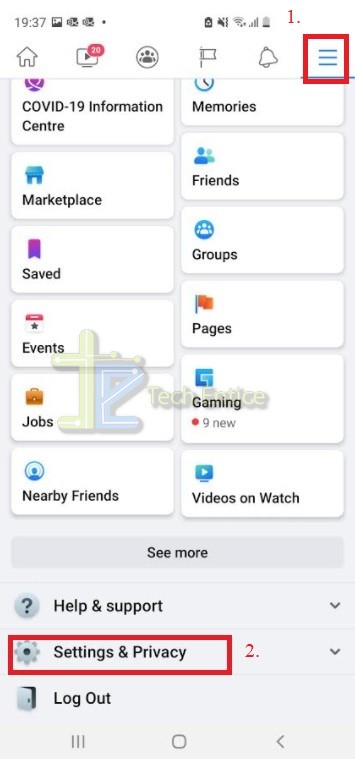 2. Next, tap on Mobile data usage.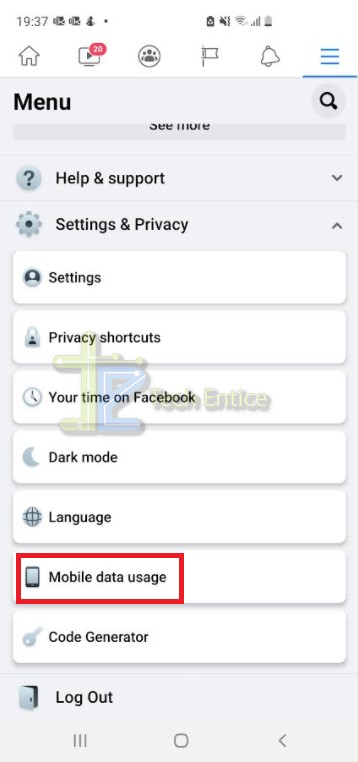 3. Now, scroll down and find out Autoplay. Under this, there are three options:
On mobile data and Wi-Fi
On Wi-Fi only
Never Autoplay Videos
4. Tap on the desired option. You change will be saved.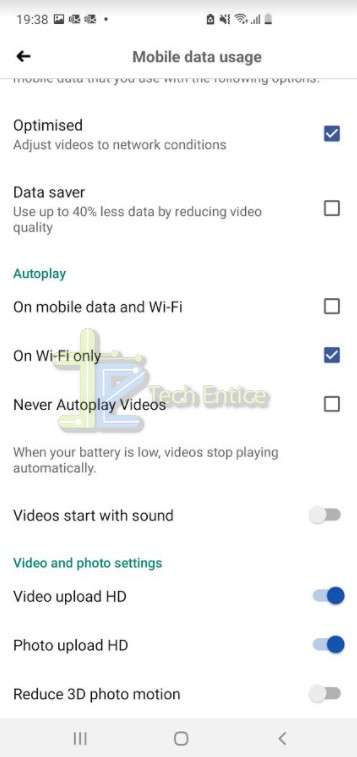 That's all.