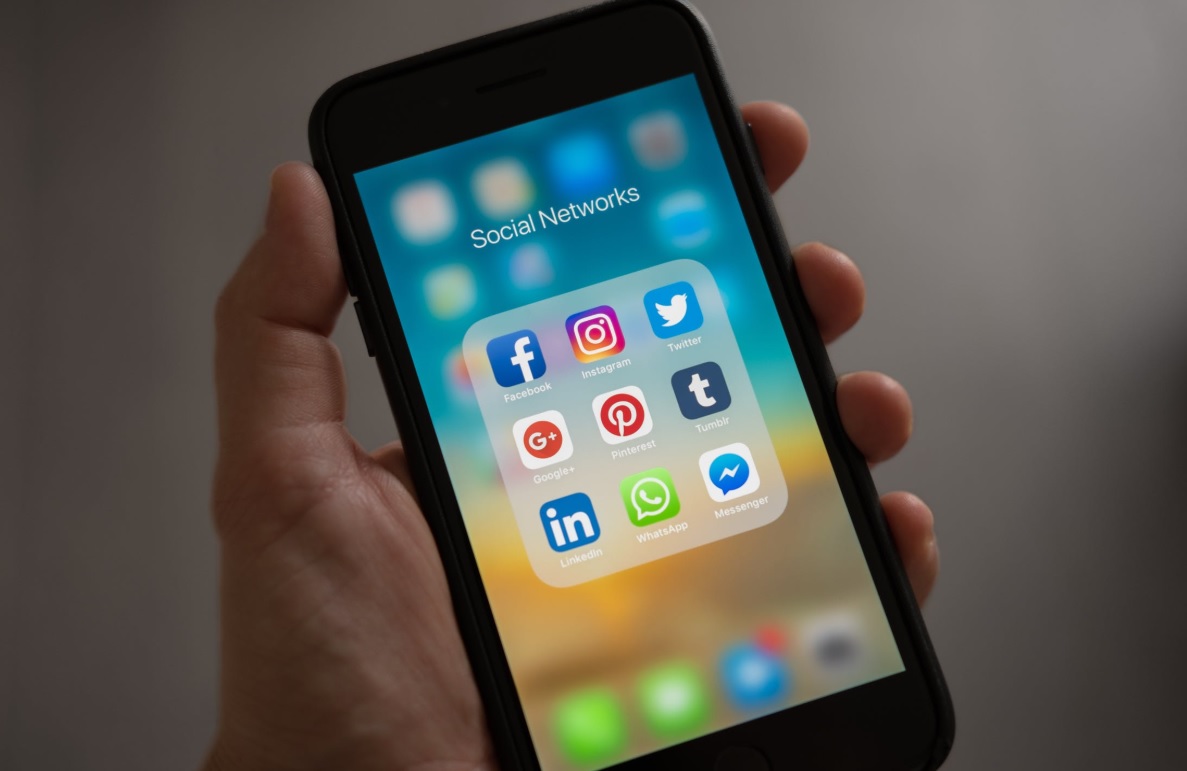 Social media became the ultimate digital marketing channel that every company and every expert have to use in order to achieve results.  Nowadays, traditional marketing is mostly used in B2C industries by large companies that have huge budgets. However, if you are a part of the SMEs community, then your only option is social media marketing or PPC.
In fact, social media presence and paid social media marketing will give you the opportunity like a social media creator to test, optimize and use the best solution for your business or your expertise. Nevertheless, the greatest value that social media presence offers is valuable connections.
Do you know where most Fortune 500 decision makers and executives like to spend their spare time? They like to spend their free time on LinkedIn, connecting with people. LinkedIn now has over 500 million members, Facebook has 2.23 billion monthly users and Twitter 335 million monthly users. Do you see the opportunity? As a social media creator, you can now connect with the best people in the industry, get leads and increase profits. It looks like a simple process, however, there is a complexity to it that requires persistence and a good strategy.
Social media strategy is the key success driver here. If you know how to implement the right tactics, you can get results and connect with valuable people. What can you do about it? Here are three things you can do to expand your social media connections and win leads.
1. Create content that matters
As a business owner or expert in the industry, you are aware of the problems your target audience is facing on a daily basis. If you do have a good understanding of what's bothers your target audience, then create and share content that solves their problems and gives value.
For instance, if you are a project manager, you can create a spreadsheet that project managers can use on a daily bases to save time and get better results.
If you want to drive more people to your website, make connections and become an expert in the industry focus on:
Lead Magnets – guides, white papers, and webinars

Infographics – valuable insights and statistics of the industry

LinkedIn Pulse Articles – the best engagement driver on LinkedIn

Videos – videos are the best performers on all of the social media platforms

Visual content in general – for instance, images of quotes from your blogs or testimonials by your clients
Don't forget to make the content visually pleasing and in line with your branding. The approach can be mid aggressive, meaning you can be a bit upfront on all of the activities you do. For instance, something similar to what Neil Patel is doing on social media.
2. Like, share, retweet, and repeat
Engagement drives engagement. That's the truth. In order to get more followers and connect with people, you need to be proactive. Meaning you need on a daily basis to like, share, comment and retweet content by experts that is relevant for your target audience.
By doing this, you can increase your engagement and followers growth by 70 percent which in the social media marketing world is a huge number.
If we rank all of the engagement metrics by importance, then this is how the list will look like:
Comment

Share

Like
Yes, comments are the most engaging type of activity you can do on social media, especially LinkedIn. Find people that are relevant to your target audience and frequently comment on their articles and posts. It will give you results.
3. Paid advertising and free tools
At some point, you will start using paid advertising to get more leads and connect with people. Although LinkedIn is the most expensive social media platform out there, still you can find the best quality leads and experts on the internet.
Facebook and LinkedIn even have lead generation as a paid advertising goal with predefined lead generation forms that gives results. Forget about landing pages and just go with the social media forms. Better ROI and more leads.
You can also use Crowdfire for twitter growth or LinkedIn helper to connect with more people on LinkedIn.