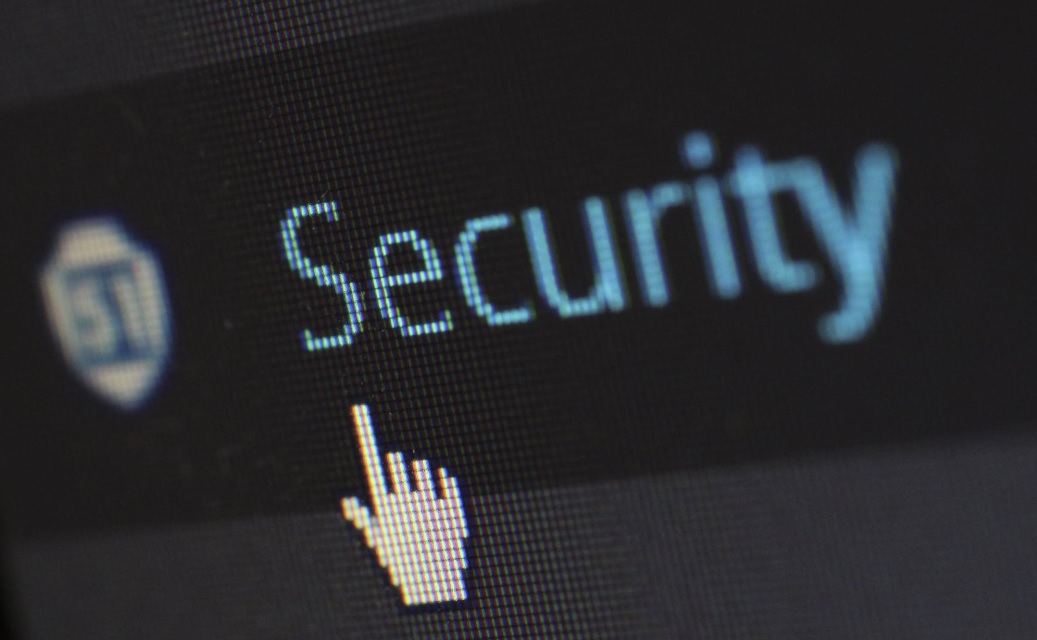 Whether you're just researching, check your social media accounts, or shop online, it is crucial to ensure that you're dealing with a secure website. Unfortunately, not all website owners are taking the necessary steps to secure their sites, thus compromising an online user's privacy and security. You can equip yourself with the right information to protect yourself from identity theft and fraud through websafetyadvice.com.

Here are some effective ways to know if a website is secure:

1. Check the SSL Certificate

Encrypted sites have "https" on the URL, which is one indicator of website security, provided by Secure Sockets Layer or SSL certificate. It is a standard security protocol that uses encrypted links between a browser and server in online communication.

Here are the facts about SSL:

The use of SSL technology or websites with SSL certificate ensures that all information you provide online is transmitted between the browser and the web remains encrypted.
A website with HTTPS instead of HTTP saw on the URL goes to show that the website owner takes steps to ensure the safety of users.
Remember that SSL certificate is not an ultimate solution to provide 100% safety; it should be a combination of other online security measures.
2. Look and Read the Privacy Policy

A website's Privacy Policy is considered the most important document on any website, which contains the details of the company's procedures and views on the data collected from visitors, such as IP addresses, hostnames, and other data logged by servers.

Here are the importance of Privacy Policy: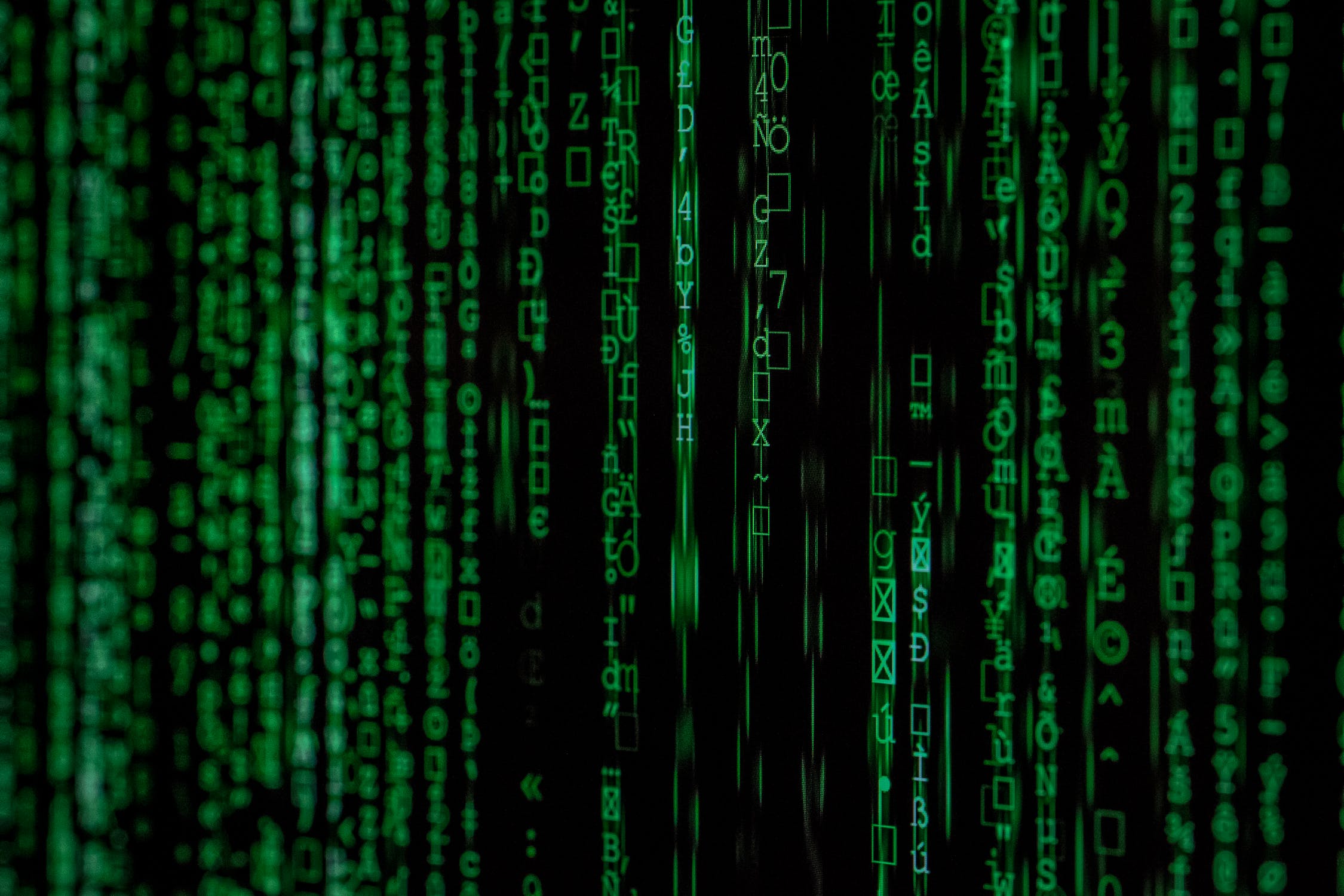 It serves as a basis for online users on how a website collects, uses, manages, and discloses data.
It protects website owners from any legal implications or getting sued. It serves as a support and backbone stating proof of protection.
Privacy Policy is not a discretionary measure to ensure web safety because it's now required by law.
Different countries worldwide have specific laws that require website owners to have a privacy policy.
3. Beware of Defacements

Website defacement refers to a website attack that changes the appearance of a website. Defacement is any electronic vandalism, like graffiti, wherein cyber attackers replace web content with a logo, the name of the hacker or organization, graphics, and ideological imagery. Defacements have a significant impact on the traffic, sales, and reputation of a website, putting your company's cyber security at risk.

Website owners should know how to do the following:

Prevent any web defacement through regular penetration testing and security audits.
Detect web defacements instantly.
Restore your non-vandalized web presence in the soonest possible time.
Use detection and monitoring tools such as WebOrion Defacement Monitor by Banff Cyber, Nagios, and Site24x7.
4. Watch Out for Malvertising and Suspicious Pop-Ups

Malicious ads or malvertising are easy to detect because they appear unprofessional. You'll notice spelling and grammar errors. Also, they tend to catch your attention through miracle claims, scandals, and other interesting but too-good-to-be-true messages and pop-ups. However, these things entice you to click and download malware.

5. Experiencing Malicious Redirects and Phishing Kits

Phishing kits are fake sites because they imitate banking and other reputable sites to collect sensitive information. Malicious redirects involve directing your entered URL to a different website. Watch out for spelling and grammar issues. Don't open website links you received through email. Instead, do it via a search engine.

6. Look for the Trust Seal

A trust seal is usually displayed as a 'Verified' or 'Secure' icon on a website, which only shows that the website is tied up with a security partner. Websites with a trust seal also have HTTPS. However, the presence of a trust seal and HTTPS are not enough to say that a website is 100% secure because cybercriminals are smart and advanced. So it's crucial to be one step ahead.

If you're shopping or doing a business transaction, make sure to check and verify the trust seal first. You can verify if it is legitimate by clicking the icon or badge. Doing so should direct you to another page, which is the website of the security partner. Otherwise, leave the site. You don't want to compromise your financial data to an unsecured website.



Conclusion

Knowing whether a website you're visiting is safe will bring you a peace of mind that your personal and financial data are protected. Safety is a priority in online business transactions, like paying bills, shopping, or even account registration. If you're a website owner, conduct a regular website audit to ensure safety, gain customer trust, and boost sales.