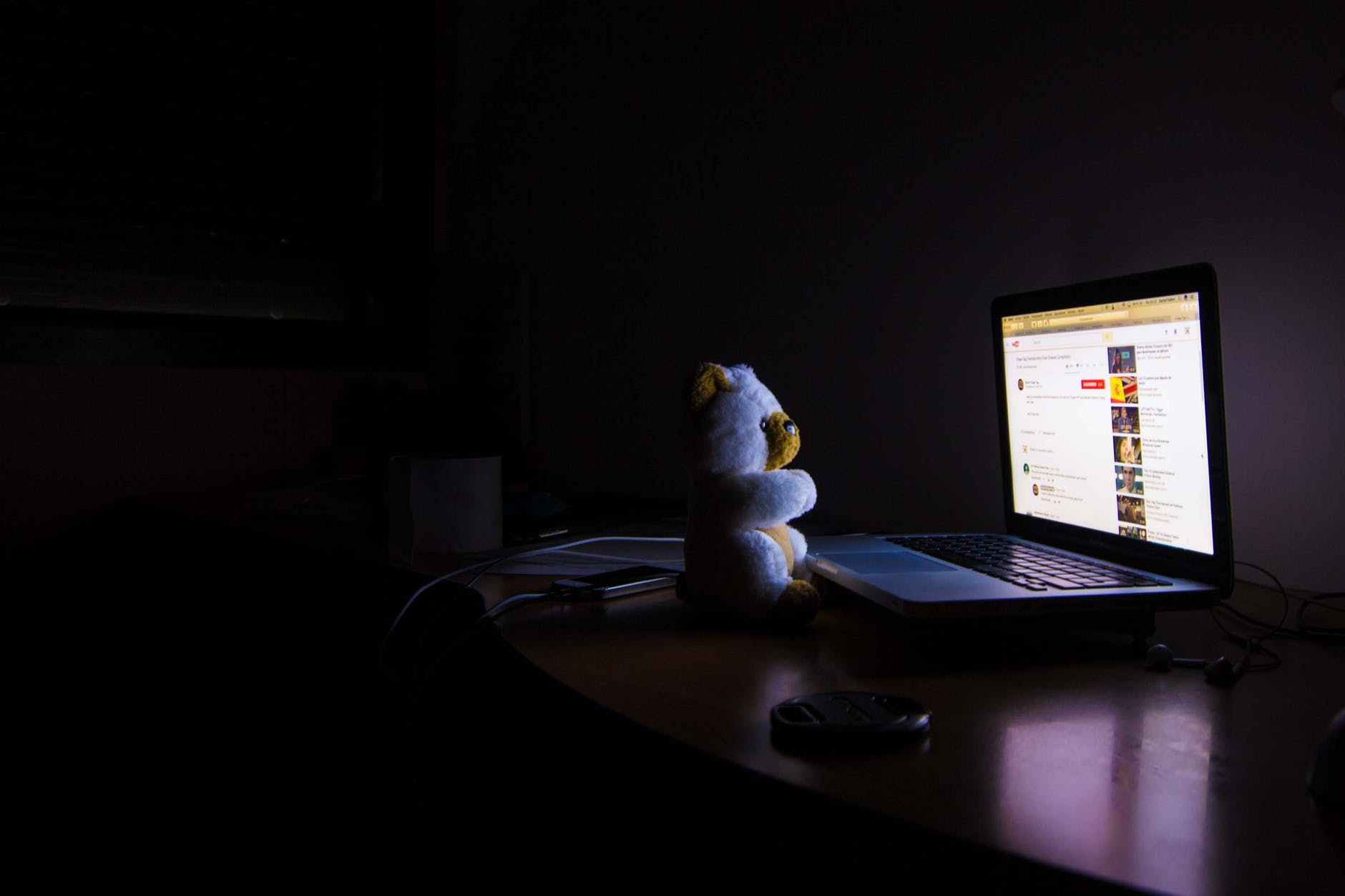 The number of YouTube viewers keeps on growing, and Statista estimates that the number is expected to increase to 1.86 billion users in 2021. A survey by Statista in 2017 showed that more than 50% of mobile users claimed to watch videos daily on YouTube.  
Most often when people talk about social media for business marketing, only Facebook, Instagram, Twitter, and LinkedIn come to mind. However, YouTube is also a great resource to increase your brand's visibility.
Over the years, YouTube has grown to be arguably the largest online video platform globally. With the rise in video marketing, it is almost a necessity for small businesses to have a YouTube channel. The tips below will help you navigate through YouTube to grow your business.
Tips for Using YouTube
1.    Consistent content
One way to ensuring that your YouTube is popular is through posting content, lots of it for that matter. Video marketing has grown over the years, and if you want to use it, you need to have a lot of video content up on your channel.
Webinars or explainer videos work well. Tutorials also work. For example, in the case your start menu won't open windows 10 you could have a short tutorial showing how to fix the error. Customer stories also work well as they share real challenges and how your product helped them achieve the desired results.
For branding purposes, have a company history video explaining to your viewers how the business started and what you do. It helps people become familiar with the business.
2.    Search engine rankings
As a business, you know how making your website Search Engine Optimized (SEO) is essential for the ranking of the business. YouTube videos rank highly on Google search engines which should be a motivator for you to consider video marketing.
Having a YouTube channel for your business increases your chances of ranking highly on Google search results.
There's more credibility towards your business when you go up on YouTube. In case you put up a relevant video on your site, visitors are more interested which reduces your bounce rate. When your visitors stay longer, it communicates to Google that your information is relevant and factors it in when ranking web pages.
3.    Don't forget a call to action (CTA)
As a business owner, you know how important it is to add CTAs to any information you put out there. CTAs trigger people's interest in your business. When you upload videos, always ensure that you have a call to action. For example, leaving contact information or telling them to share on their social media are examples of some CTAs. After all, the strategy's purpose is to bring more clients to your business. These CTAs should be included in the video.
4.    Prompt responses
Most often business owners upload videos but forget to respond to comments. When people are viewing your video, they will often comment on the information you give or its quality. To keep people interested and not get bored, take time to respond to almost all comments as soon as possible. If it means hiring somebody to help in managing the account, then do it.
Try to personalize each reply. People want to feel appreciated, and it's a great way to show that you care about their opinion. This way, you increase your likelihood of getting more prospects which in turn increases your business ROI.
5.    Integrating video with social media marketing
Social media marketing has been known to work, and it has rapidly gained momentum over the years. People view loads of videos every day, and your aim as a business is to ensure that your videos are among those that are seen.
Most people end up sharing videos if they find it helpful. Work towards ensuring that your YouTube video is relevant and people will find it beneficial to watch. Promote it through social media channels such as Facebook which is among the popular sites.
Sharing your videos increases your business exposure which in turn increases your chances of getting more clients.
6.    Aim at exposing your business globally
YouTube is available in 88 countries, and it is in 76 different languages. That's how popular it is. With such a large audience, work towards ensuring that it is visible globally. Produce content that is viewable in almost every country.
The advantage is the rising popularity in mobile usage. YouTube is accessible on all smartphones, and there is a likelihood that your video is also available. Customize your content that will make people want to watch it. Have catchy headlines that are relevant to your content too.

YouTube is a sensation that every small business owner should consider when marketing their products. Open a YouTube channel and put up informative and relevant videos people can relate to and see your company's visibility increase.