To effectively extract and process data, then analyze and leverage it in making critical business decisions, you need some of the best Data Science tools and, most importantly, the right talent. We've highlighted the reasons for the rising demand for data scientists and the three most essential software for statistical operations, data analysis, and data visualization.
Over the last five years, we've seen that data science play a vital role in digital transformation. Major companies and organizations are now tapping into the power of Big Data to accelerate their journey to fully digital business operations.
Data Science and analytics are getting better by the day. Technology is fast-paced, and smarter tools and software are continuously changing how data is consumed, interpreted, and used.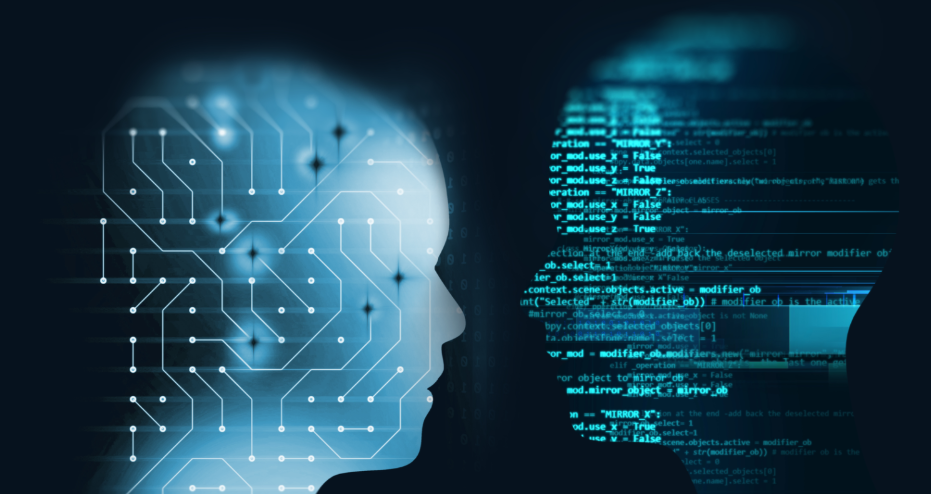 Recent market reports show a huge demand for agile data scientists, who can utilize the available data to drive change, boost productivity, predict customer behavior & give timely advice to help businesses navigate the common market challenges. 
Why the high demand for Data Scientists/Analysts
Data science is finding several applications in various industries, thanks to the rapidly evolving consumer market. These applications are sure to grow over time. 
Machine learning and algorithm development are some of the skills that have accelerated the demand for data scientists. One of the first companies that spotted the need to analyze and tap the economic potentials of data was LinkedIn, which had millions of registered users by 2009.
Other industries, such as banking, finance, healthcare, and several other service providers, soon joined the trend. Some thought leaders in these sectors have already found ways to incorporate data science into their organizational culture.
According to Tsvi Gal, Infrastructure CTO at Morgan Stanley, the company uses data science to gain insights and anticipate customers' behavior. It also uses it in predictive analysis to guide them on regulatory changes and industry trends, and as he puts it, "…We may be in banking, but we live and die on information…Data analytics is the oxygen of Wall Street."
These are some of the factors driving the demand for data analysts/scientists:
The need to expedite the realization of Industry 4.0
The need for data-driven decisions in high-risk businesses
The high level of competition demands a better way to predict customer behavior and win them over faster.
AI, ML, Analytics, and Cloud migration necessary for digital transformation means data analysts and scientists are among the must-have talents.
Now that you know the reasons for the surging demand for data science professionals, it's time to highlight the three must-know tools and software shaping the world of Big Data, predictive analysis, and data visualization.
SAS
SAS is a high-end, highly reliable proprietary software used by large corporates for statistical operations and data analysis. It uses a base SAS programming language to perform statistical modeling and is often used by companies and professionals working on commercial or large-scale software.
This tool is closed-source, meaning you'll need to purchase it, but it offers premium functionalities and exemplary support you're not likely to find in most tools. It's also a complete data science software with several statistical libraries for organizing and modeling data.
Tableau
Tableau is a powerful business intelligence software used for data visualization and analytical processing. This tool is focused on industries working in a fast-paced environment, particularly in the consumer sector. The intuitive and highly-interactive visual analytics makes Tableau a critical part of every business or organization looking to drive change with data.
Some of the world's largest companies like Verizon, Lenovo, Honeywell, Nissan, Charles Schwab, etc., uses Tableau to empower their customers and make profitable milestones using data.
As an open-source software that's widely gaining acceptance in the market, many people considering signing up for Tableau training classes to equip their data analytics skills and advance their professional careers.
The active Tableau community is also an added advantage for newbies looking to learn more about the software. A free version called the Tableau Public gives you a place to hang your tools as you familiarize yourself with the in-depth data analytics tools and technicalities.
BIGML
BigML is one of the widely used, fully intractable software used for processing ML algorithms. It provides a Standardized, cloud-based graphical user interface that's highly optimized for a wide range of applications.
With a keen focus on predictive modeling, BigML can be used for risk analytics, sales forecasting, and product innovations. You can also use some of the common ML algorithms, such as clustering and time-series forecasting.
Depending on your data needs, BigML offers an easy-to-use web-interface where you can export charts and models on your IoT or mobile device. Robotic capabilities also give you the option to automate workflow, e.g., using reusable scripts.
Final Thoughts
As businesses become more customer-centric, organizations are finding smart ways to stay ahead of the competition. Data is proving to be a key ingredient to success, and future-focused companies are now leveraging data science to keep up with the rapidly changing landscape.