In WhatsApp, you can set default timer for disappearing messages. This will provide enhanced security to users.
You can sent an instant disappearing message in your chat. This will disappear once the recipient opens it. As for default timer, the chat will remain up to a stipulated time. If the recipient does not open the message within that time, the messages will disappear. If you set a default message timer, your older or current chats won't be affected. Only future chats will have the feature.
How To Set Default Timer For Disappearing Messages In WhatsApp?
1. Tap on the three dots at the top right corner of your WhatsApp app screen. Select Settings.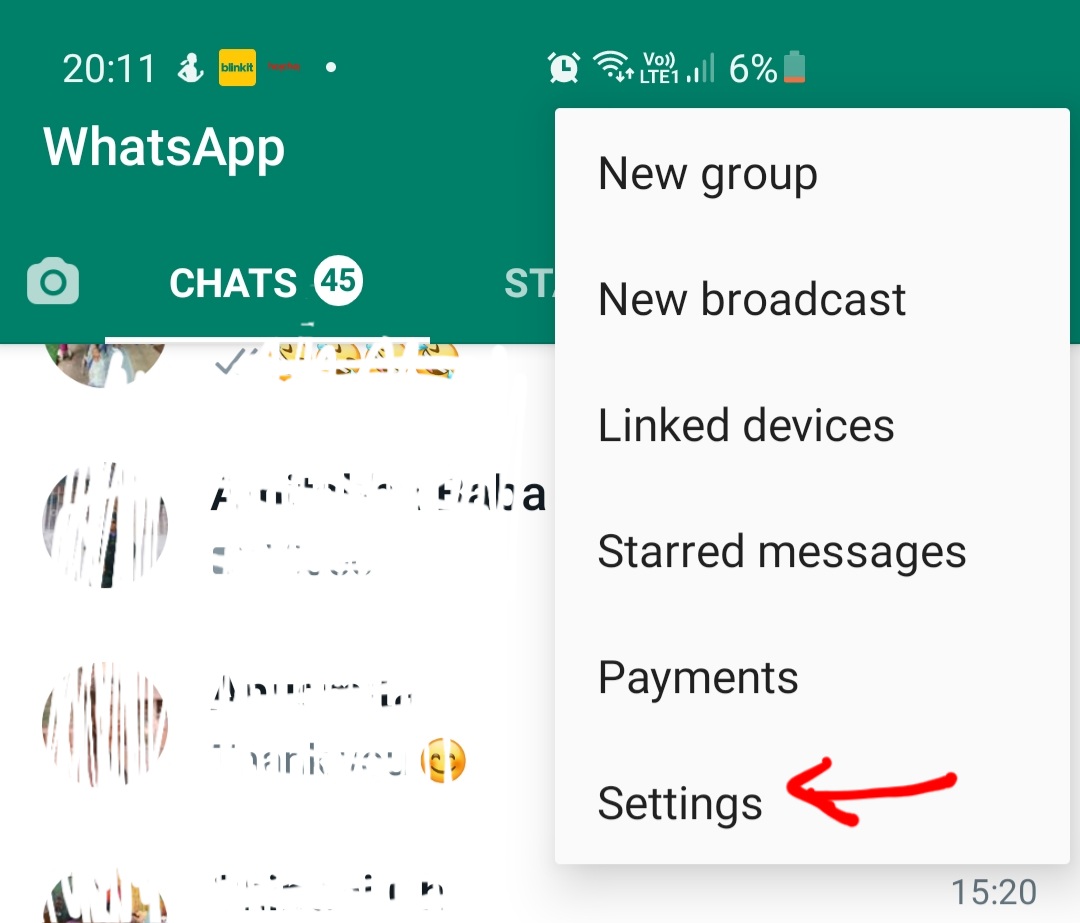 2. Select Account.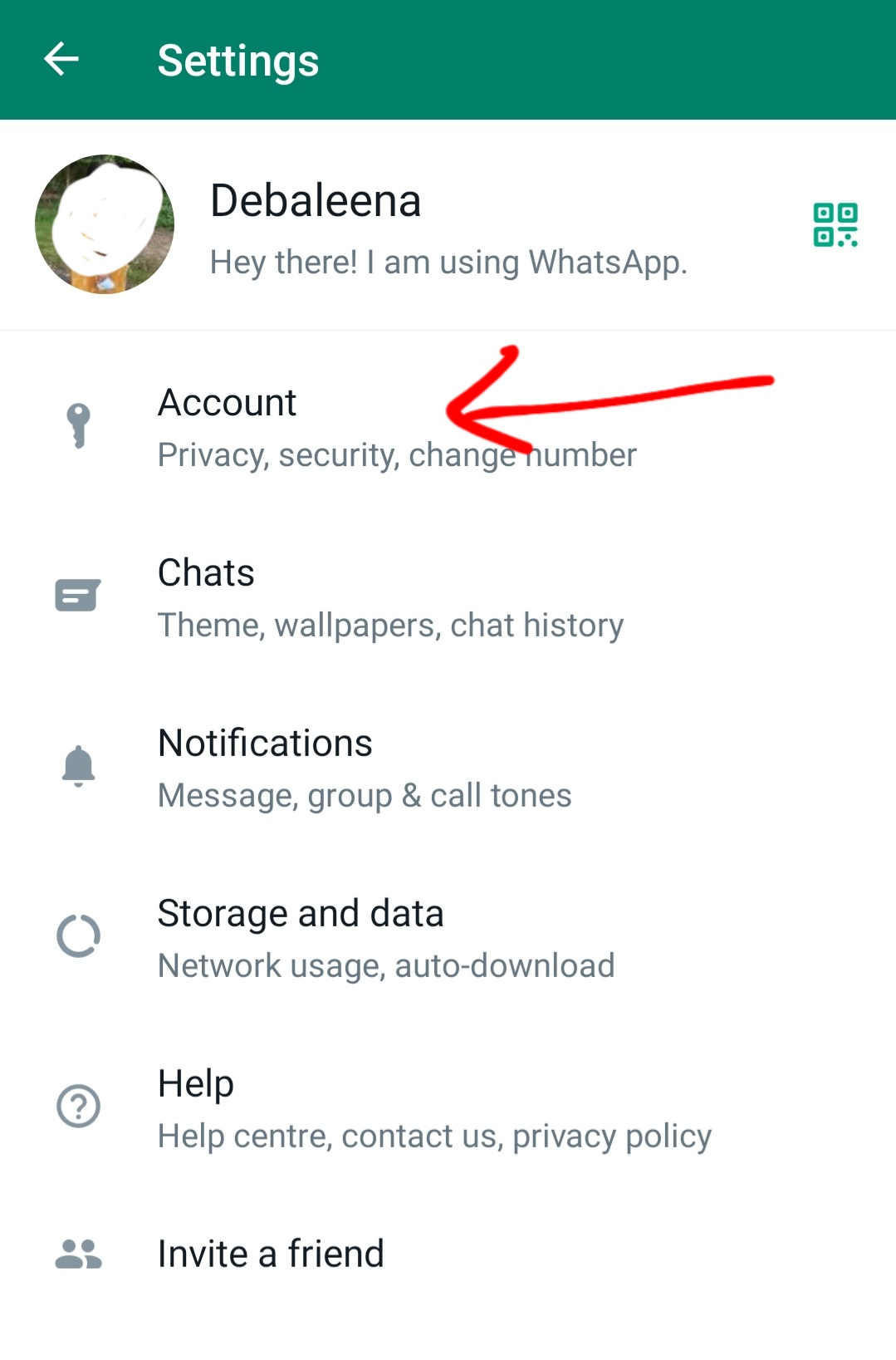 3. Choose Privacy.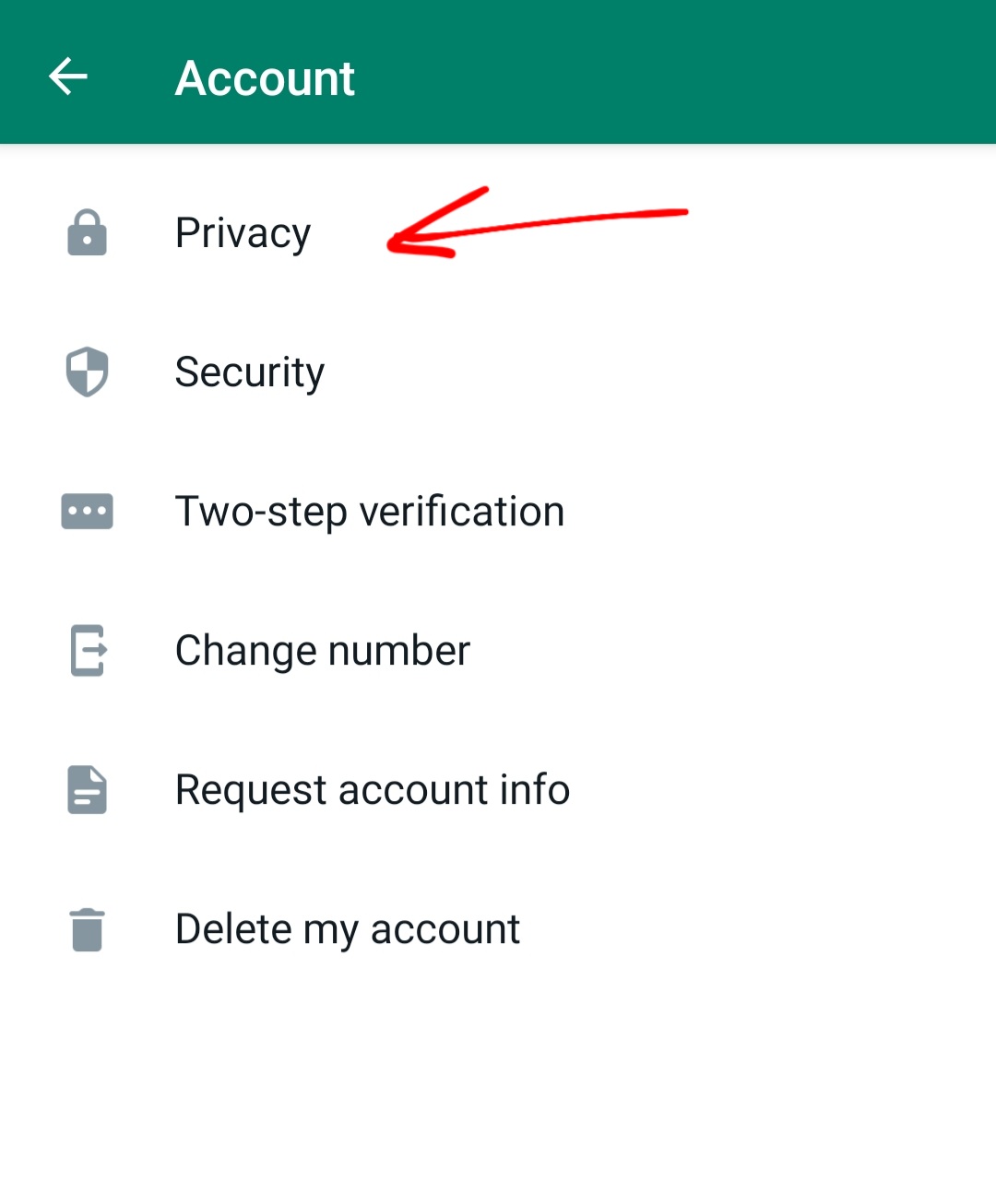 4. Under Disappearing messages, select Default Message Timer. By default, it is off.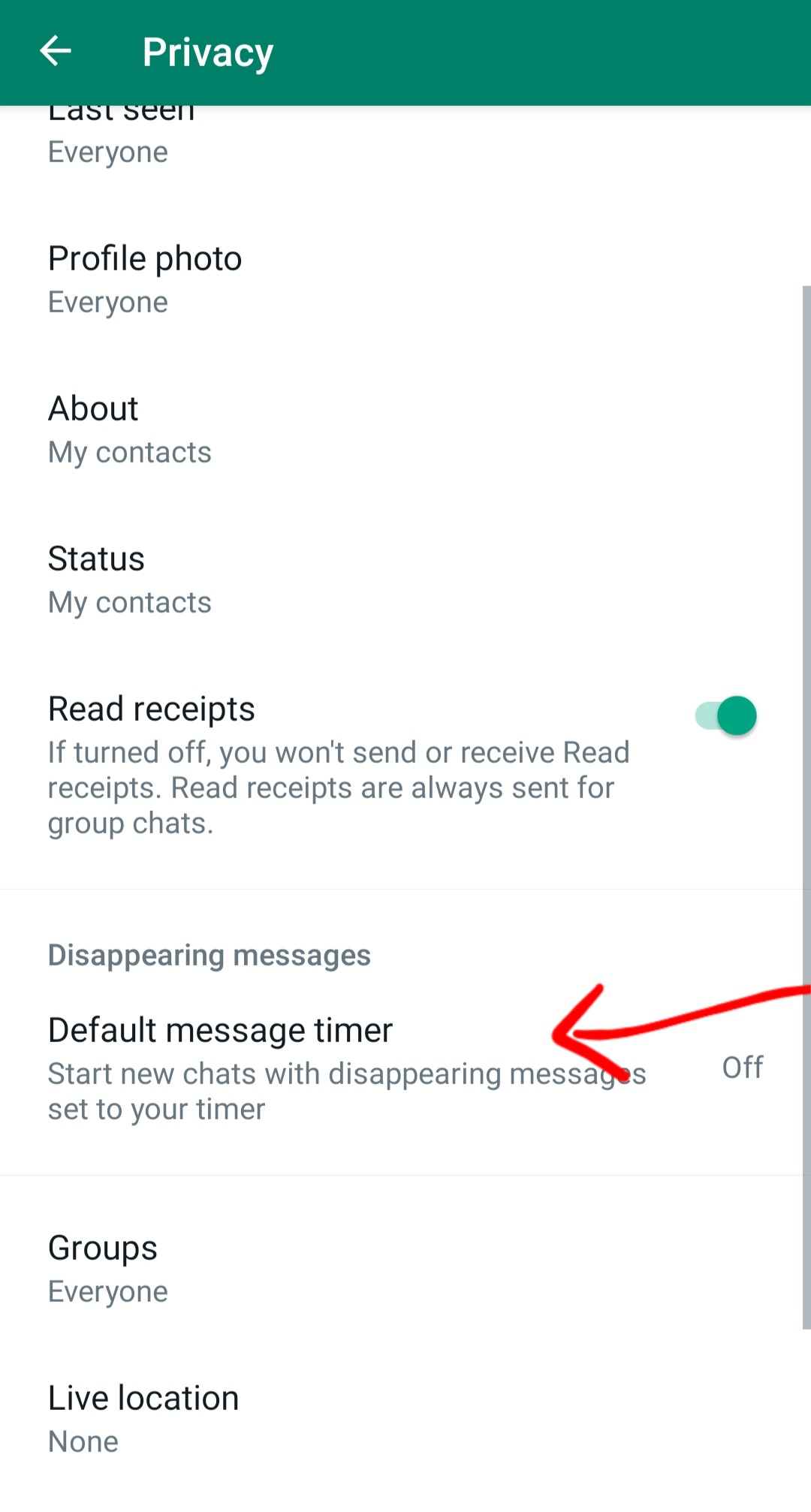 5. Set the timer to any time span of your choice. Currently, there are 3 options, 24 hours, 7 days and 90 days. There is no custom option yet. That's it. To turn off default timer, follow the same steps as written and simply select Off.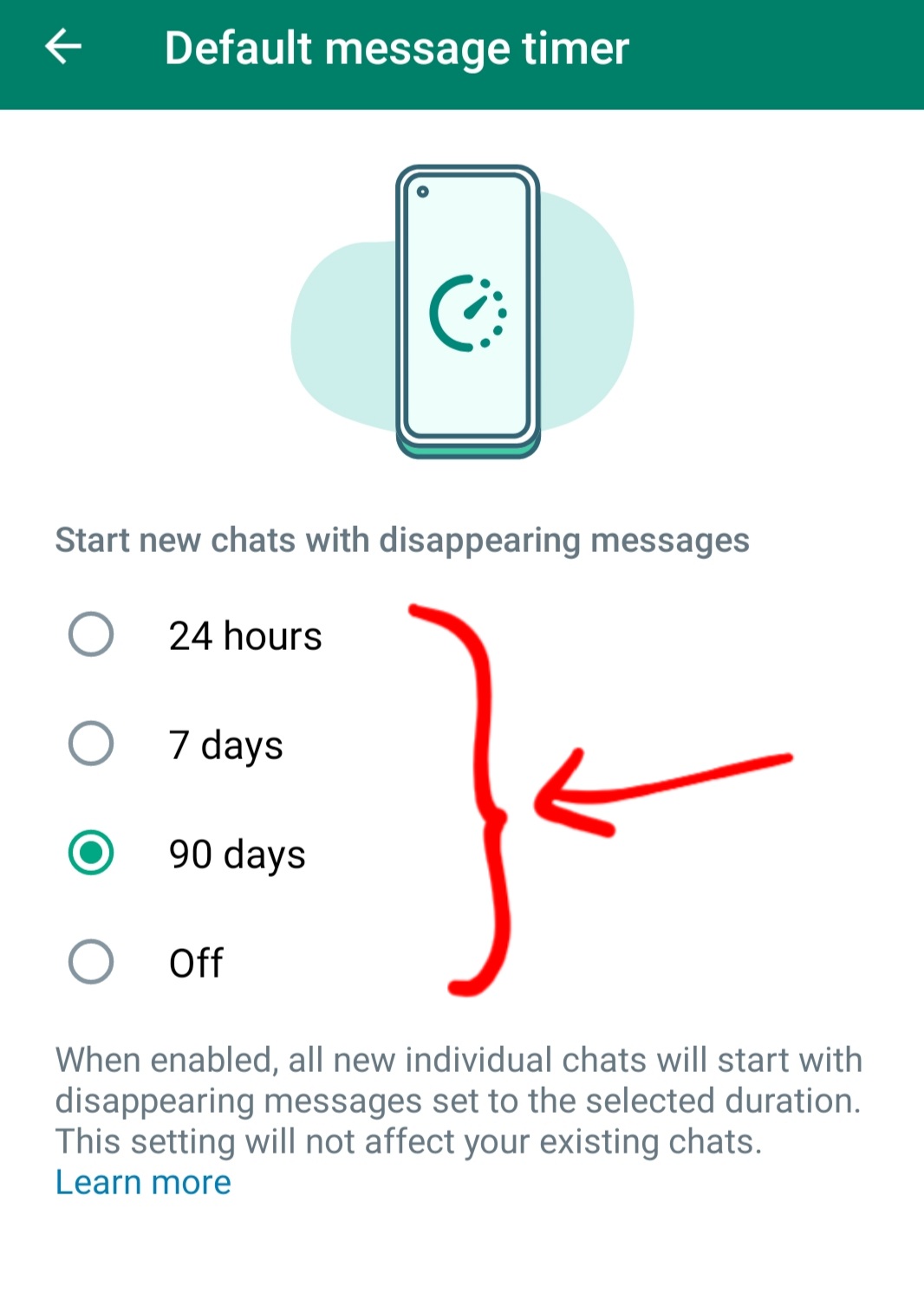 That's all. Hope the article is helpful.