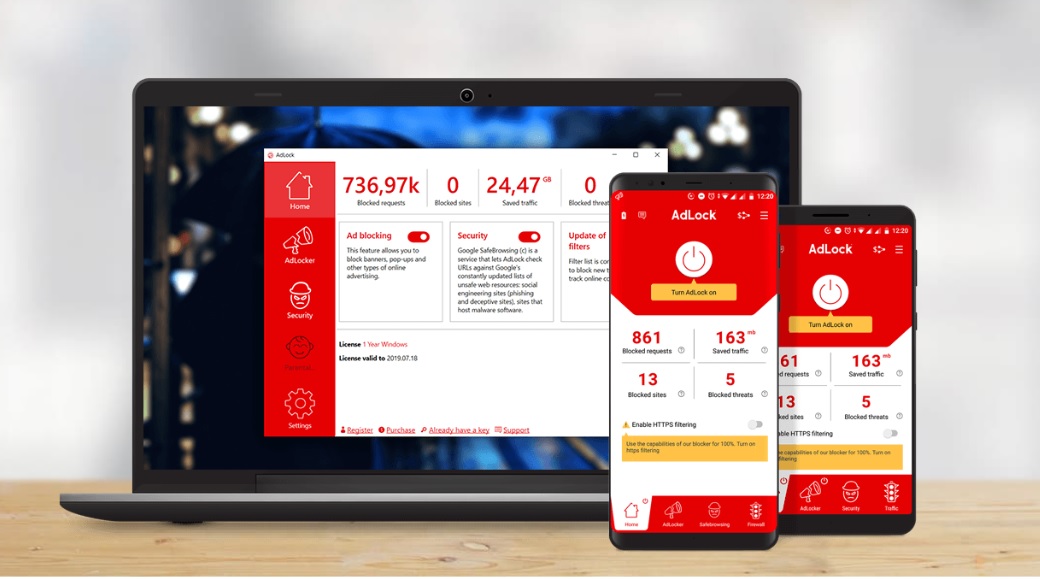 The purpose of adverts is to intrude into your private space and grab your attention. This is because no one searches for an advertisement, but when they search for something, if some relevant adverts pop up anywhere on the webpage, and it manages to attract them, they open the URLs. But then, there are some extremely annoying and obnoxious adverts that appear on Android devices. If you have encountered such ads, you must have felt the pain. Sometimes, the ads cover the entire screen, even when you are video calling with someone, or watching videos. The ads blatantly take up the screen and plays videos for 5 to 30 seconds, and the worst is, ads appear after a period of 15 minutes or 30 minutes. The experience is inexplicably irritating. I faced the same situation once. I tried out a lot of solutions and ultimately sorted it out. You can check how I removed the annoying ads from cluttering my Android phone screen.
How To Block Annoying Pop-Ups And Redirects On Chrome in Android devices?
Now, here is another tip that will help you to block pop-ups on Android device. Since, the default web browser of Android devices is Google Chrome, it has innate Settings, which will resolve your pop-up ads issue in a jiffy.
First, open Google Chrome application on your Android device.
Now click on More in the right side of the address bar and tap on Settings.
Next select Site Settings, and tap on Pop-ups and redirects .
Tap on the option to change the Pop-ups and redirects settings to Block. This option blocks sites from showing any pop-up or redirect.
Why Do We Need Third-Party Pop-Up Blocker Software?
When you are done with the process, the pop-up ads will stop showing up. But there are some adverts, which are aggressive, and they manage to pass through the filter. This is when you have to seek help from third-party ad blocker applications. One example of an efficient and potent ad-blocker app is the Adlock app.
Salient Features Of Adlock Application
Adlock is a versatile and well-built software application, that can invariably block pop-up advertisements. Adlock provides a complete solution to caveats related to pop-ups and redirects, and you can always look forward to get advice from Adlock.
Adlock has a plethora of facilities, such as complete blocking of pop-ups, video ads, banners. It prevents your browser from cryptocurrency mining. Adlock has the ability to check potentially harmful URLs, track and find out spyware and bugs, and also hide data. Adlock saves a lot of your data, by putting constraints on traffic, mobile data, battery power, etc. Other than these, Adlock application can filter HTTP sites, guard system performance, speed up loading, multifunctional system performance, etc.
An impressive aspect of this software is that it has a free version, which you can try and test before purchasing the software. However, Adlock has a very pocket-friendly subscription plan, which id just $1 per month. If you subscribe for longer period, you will enjoy great discounts. You can visit the official website for further details.
That's all as of now. Hope the article has helped you!