With the rapid digitalization of the world, the barriers of knowledge are being broken every single day. The concept of a traditonal is gradually changing, and student from any part of the world can have access to classroom of any other part of the school. it is highly important that teachers, students, supporters should have virtual spaces in any digital classroom. Such a virtual space is provided by the Google Classroom along with a centralized user friendly hub for class work help.
This is the latest tool that was designed by Google intended for the educational market. It gives the perfect virtual space where teachers can create and share assignments, quizzes, make important announcements. Allocation of marks, grading and organization of classes can also be achieved through its interface.
Intuitive tools are provided for the students use to keep track of due dates, to-do lists; discuss topics with classmates and multiple teachers; help and share projects, practical works etc. Parents and guardians can also be added in order to keep track of their ward's activities thus keeping good information of their ward's participation.
This can be used by kids to share their SUPW project or art and craft models' pictures and notes; high school students to keep up to their syllabus during any emergency period, for instance, the COVID-19 quarantine.
This tool is absolutely free for all and the enterprise subscription for this is the G Suite just like Gmail and Google Drive. Any school or non-profit organizations can have free access to it while some cannot. A good thing about this tool is that it does not sell your data for advertising purposes neither does it displays ad for revenue.
There is no browser preference for accessing the classroom or you can download the app for Android, iOS. The respective app for Apple and Android are very flexible and easy to use. Even if you have never used a virtual classroom before, you can easily get a grip of it. You just need to spend time with the app and keep yourself updated with different iOS and Android news.
How To Get Started With Google Classroom?
To get started with it, let us learn how to create your own classroom. After directing your browser to classroom.google.com, log in if you have an account or sign up if you don't have an existing email on Google.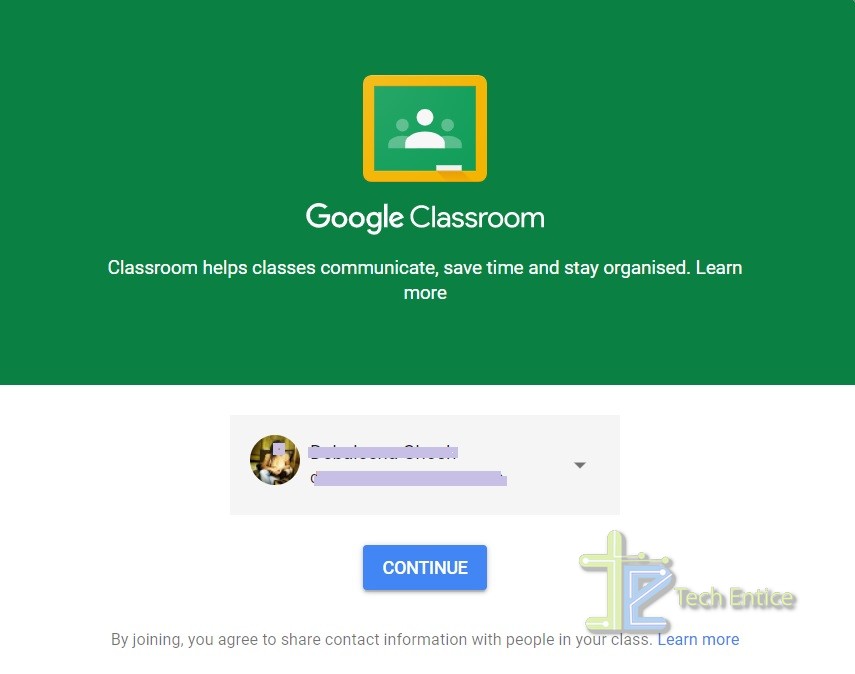 Click on the '+' sign at the top right corner of the main page to join a class or create a new class.

If you want to create a class, select "Create Class".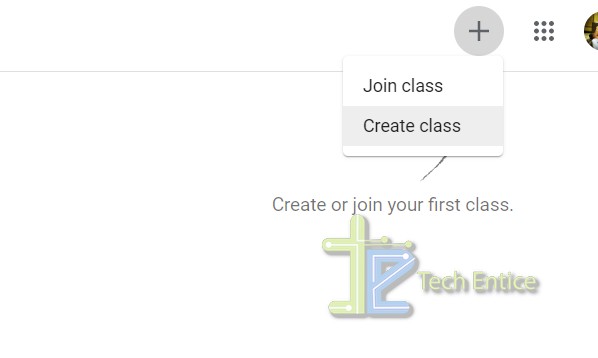 Next, you will come across the privacy policy of Google. Click accept if you agree and want to continue. Next, fillup all the details about the classroom, like the Classroom name, subject, room, section, etc. Finally click on Create.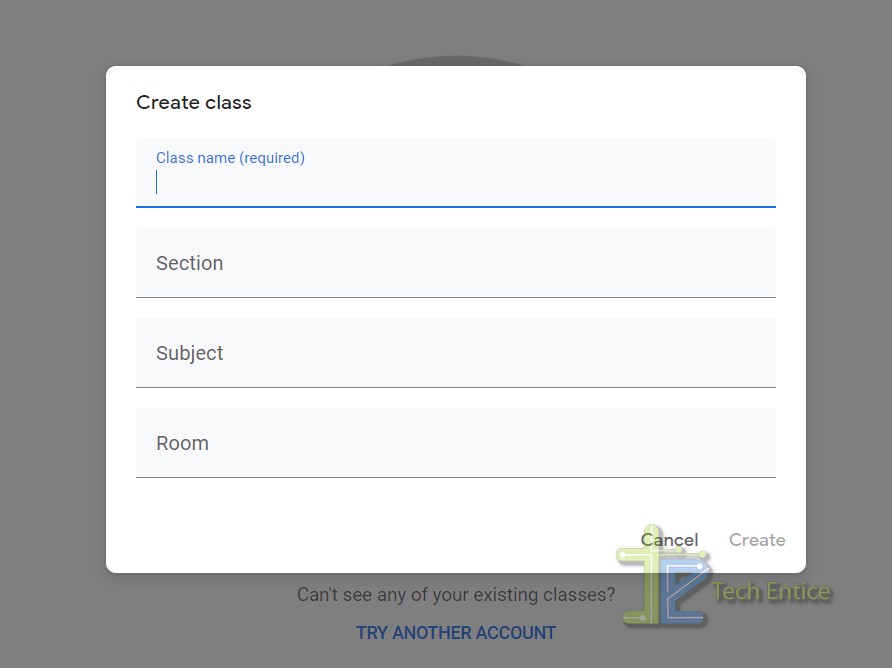 Teachers and students can then be invited by selecting the "Invite" icon from the "People" tab and then selecting Teachers or Students to send invites by email address.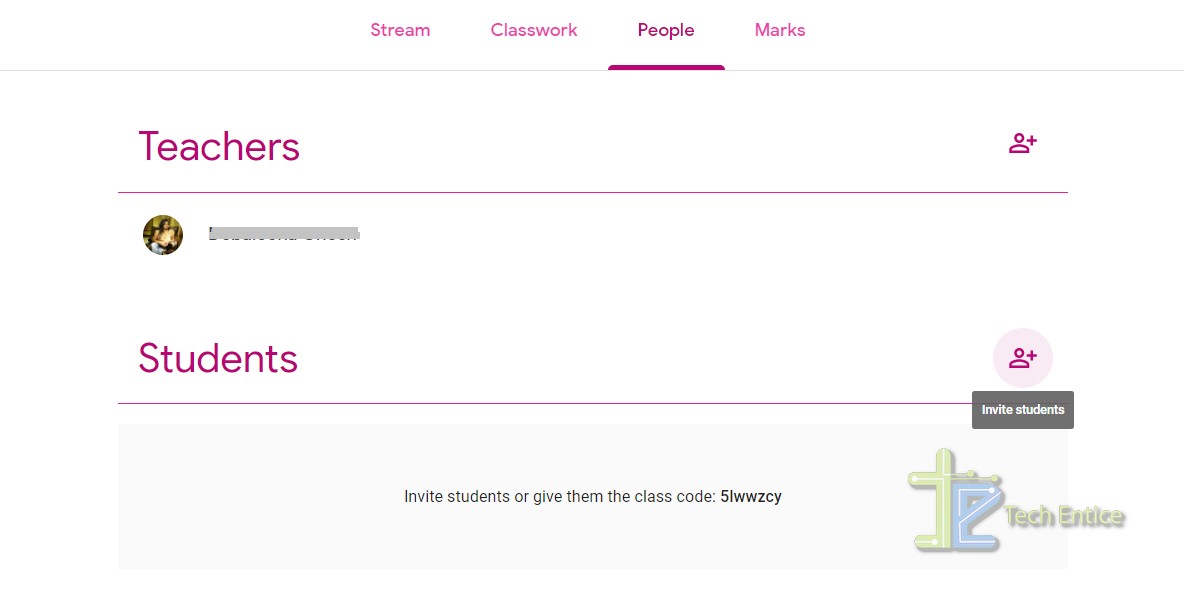 For joining a class, click on the '+' sign and select "Join Class". Input the code given by your teachers and then you are in a virtual class!
That's all!