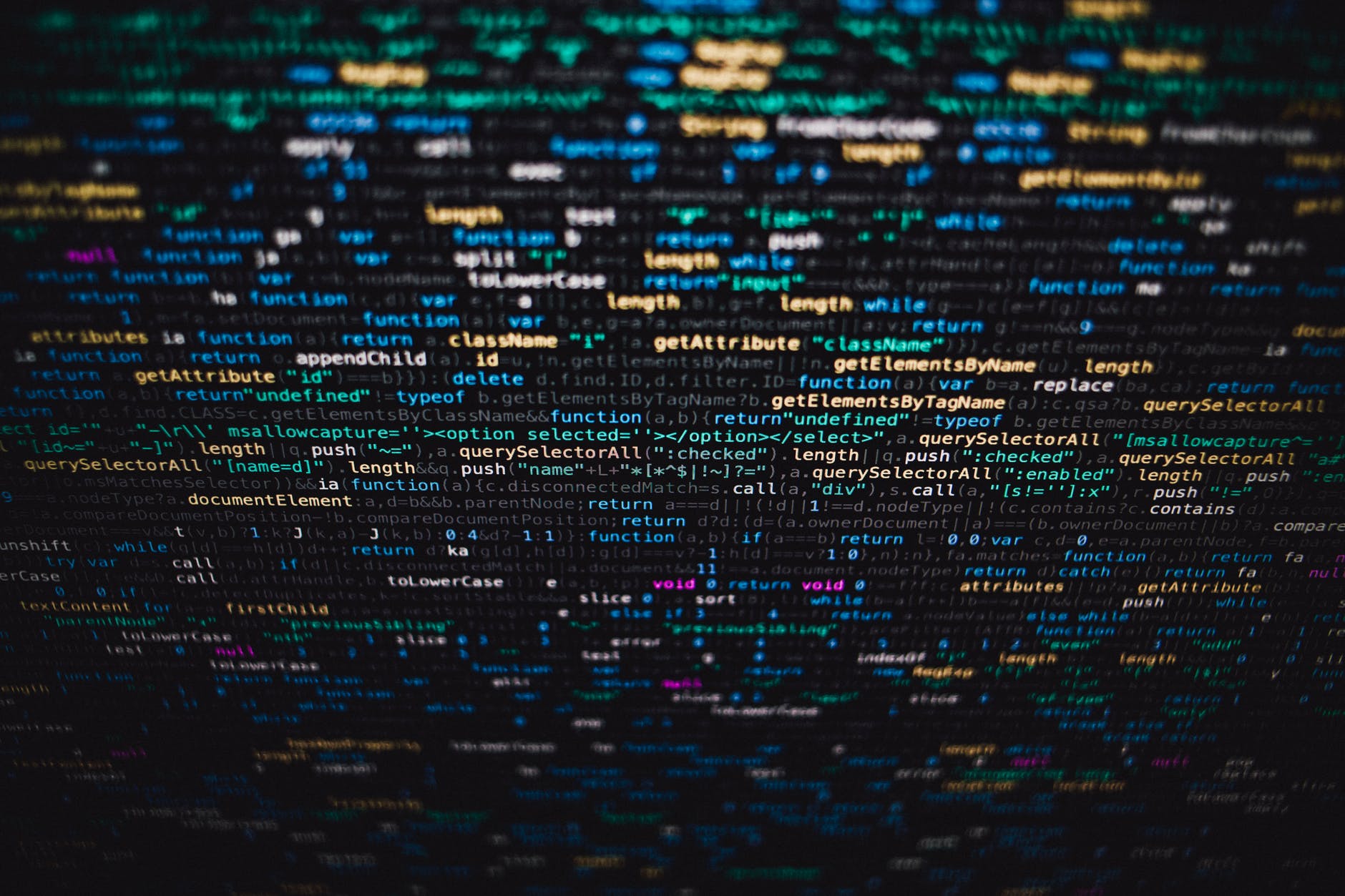 As any experienced business owner will tell you, managing a company can be incredibly stressful as there are different areas that must be overseen. It does get easier with time, but it will always be challenging, which is why it is important to be aware of how you can use technology to simplify the operation. Simplifying can be a great way to reduce stress for all, but you must be careful that it does not interfere with the quality of the product/service that you provide. Here are a few effective ways to simplify your business operation.
Cloud Computing
Switching to cloud computing is a smart business move, no matter what industry you are in. This is because it can make it much easier for staff to access up to date company data no matter where they are (if they have an Internet connection). This can make it much easier to collaborate, and it also allows employees to work no matter where they are – this also enables outsourcing, which is a fantastic way to simplify and lighten your load.
Automation
Many simple daily tasks can easily be automated with software or equipment, and this is an intelligent way to simplify the business operation. Automating these tasks can speed up the process while reducing errors, as well as allowing you and your team to focus on other more important areas of the operation.
Wearable Technology
Wearable technology is a relatively new trend and one which can be used in a business setting in several ways. Essentially, wearable tech can improve communication, make it easier to track performances, and helping employees to stay connected to the business while on the move, just to name a few ways.
CPQ Software
The pricing and sales quoting process is one that can be tricky, especially when quoting complex and configurable products. This process can be automated by using advanced CPQ software, which can assist both buyers and sellers by creating accurate prices through trawling through detailed lists of prices, discounts, exceptions, and more so that you can reach a fair quote much faster.
Task Management Software
Another type of software that is worth investing in is task management software. The daily operation can sometimes feel a lot like spinning plates, and it can be challenging to prioritize workloads both individually and as a team. Task management software can help you to manage tasks and prioritize so that everyone knows exactly what they must do.
Videoconferencing
Videoconferencing and other communication tools can simplify communication throughout the workforce, which can help to cut down on unnecessary meetings and keep everyone on the same page. Good communication is crucial to success in the workplace, and technology can simplify tech and help people to stay connected even if working remotely.

Technology can be an excellent way to simplify the daily operation, and these are a few of the best ways to achieve this that can bring many benefits to your company.