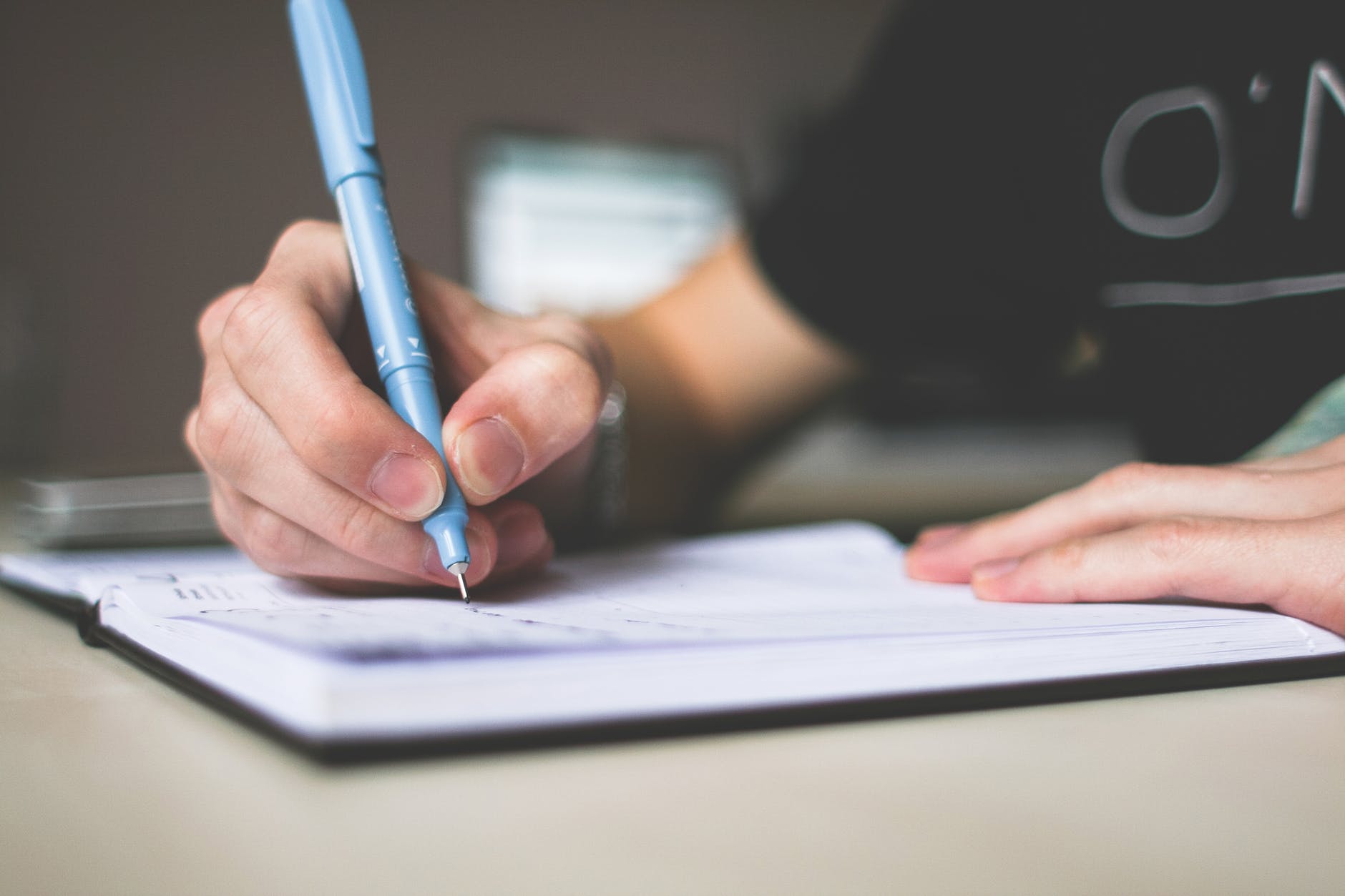 If you have read the title, you must have noticed the word "Honest"! The word is extremely important because most of the times, the "Why This College" or "Why This School" essay contains superficial praise and impractical future aspiration, which are too generic and common to be selected. Let me cite an example, a student wrote, "I want study in this college because it has been my dream since childhood to study in an elite institute like this. In this college, I can nurture my passion for science, and can contribute to further research and development in the field of Physics". This essay will never be selected. Why? Check out the points below:
Why Your "Why This College" Essay Was Not Selected?
If you have never thought about it before, it's high time you realize that the admission officers, sitting and doing their jobs check thousands of essays every session, and have been doing the same for over decades. They will never be impressed by these generic sentences. You must prove your worth in order to grab their attention. So, if you have written a similar essay, like the one I stated above, then it's probably the reason you were not selected.
When you write only generic and familiar things in your essay, the admission officers presume that you have not worked hard enough for getting admission in their college. That particular college is just one of the many options in your list, and you have written similar content for other colleges also.
It's better to avoid sentences like "I want to choose this college because it has a wonderful campus and it's my dream to study in a city like New York/ London/xyz, etc. As you know, a university invests brain power, a lot of money and knowledge resources on a student every year, so that they can get fruitful outcome from the students in academic field. So, they would always look for your eagerness in contributing to the field of study you are seeking admission in. Yes, you may include some words of praise of the beautiful campus (if the college has one), but it should never be your reason of selecting the college.
Many students write a lot about the ranks, popularity and other factors of the college. It is an extreme immature thing to do, as the admission officers already know a lot about their institute, and they do not need to hear the same from a person who has never been to the institute.
If you have written all the above things, and are about to submit the essay, then stop right now and check out the points below.
Golden Tips To Write The "Why This College Essay"
The first tip is not just about essay, but for our lives in general. There is no shortcut to success. You have to work hard for the aim you have set. A loophole is never too small to remain unnoticed by the experienced eyes reading your essay. So, if you have planned to submit the same essay, then there is the highest probability, that you will not be selected.
Give time to yourself. An admission essay should not be full of feel-good phrases and phoney praises. Rather it should reflect your thoughtfulness and eagerness. For that, give yourself a lot of time to think, read and build a sturdy foundation.  For example, if you have done your school project on raindrop distribution and want to pursue research on the same from a premium institute, check the website thoroughly. Check the profiles of academicians and researchers, who are working on similar projects. Think how you can carry forward your own project. Write about it.
When you have been asked "Why this college", it means they really want to know the answer. Your answer be succinct and honest. You must make the officers understand that you fit into their college both academically and socially. Include minute details in your essay about their various academic programs. For example, you are applying for English Literature. You can tell them about their conference on English poets. Write that you appreciate the extensive research on the works of Keats, by researchers working under the mentorship of xyz professor. You found the work correlated to your own final year project.
Overall, these are extremely important factors to consider if you genuinely wish to get admission in your choice of college. Remember to proofread your essay many times before final submission. Writing an essay may seem easy, but it is actually one of the toughest part of an application process. This is because essay is an abstract portrayal of your thoughts. If you have any issue with the language, or you want a guideline, there are a plethora of essay writing services available online. You can definitely get a headstart, if you are completely clueless. That said, the tips I mentioned are something that you must integrate in your mind.