The image shown below has come from TechnoBuffalo tech news channel and it claims the smartwatches to be Huawei Fit. This is the first time any source has been able to produce any information about this gadget. Not much information has been known about this device except couple of snaps. The device bears close resemblance to Pepple Time Around. Hence, many people are not relying on the news thinking the images can be morphed versions of the same.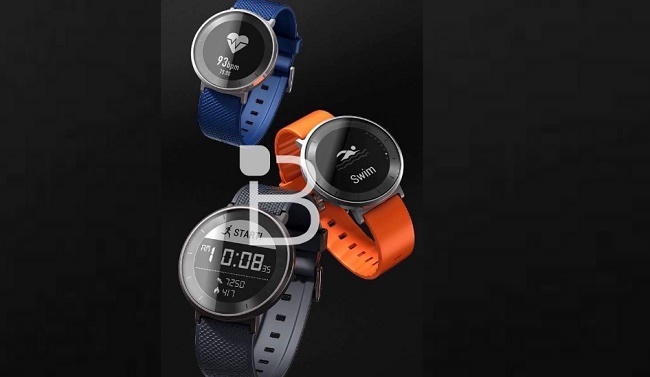 If the images are to be trusted for the time being, then Huawei Fit is surely going to sport e-ink display. This device is also going to be waterproof, in case you read into the "Swim" watchface. There are other watchfaces, some of which feature a heartrate monitor and a running app/pedometer.
These specifications as anticipated from the images available, indicate that the device might be enriched with interactivity and health aspects of the Huawei Fit. News have been speculating that Huawei will not incorporate Android operating system into the watches. Rather, the company will opt for Tizen operating system by Samsung. Rumors also say that Huawei may even use its own in-house Operating system. Huawei is expected to announce its next flagship phone, named Mate 9 very soon. Chances are high that the company may launch a new smartwatch at that time as well. We are not sure if that would be the Fit or something else. No concrete inference cam be draw unless we hear the news from Huawei itself.