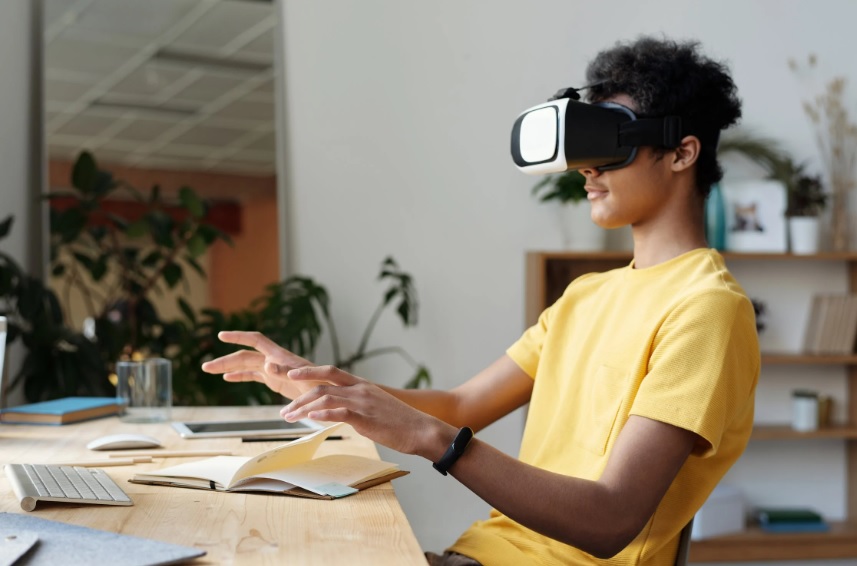 The mother's bank account was emptied by a 16-year-old Indian boy. Because her son wanted to keep playing online games on his phone, the mom lost a whopping Rs 36 lakh.
As new online reports of children squandering a sizable sum of money from their bank account, it appears that parents haven't yet learnt their lesson. A 13-year-old Chinese girl spent Rs 52 lakh on a mobile game, depleting her mother's bank account. Another Indian child has since committed a similar offense solely to play online games.
The bank account of his mother was drained by a 16-year-old kid from Hyderabad's Amberpet neighborhood for amusement. As a result of her son's desire to keep playing online games on the phone, the mom lost a whopping Rs 36 lakh.
The child initially downloaded the well-known Free Fire gaming programme on his grandfather's smartphone, according to information supplied by the cyber crime unit of the Hyderabad police. The youngster began spending money on this game, despite the fact that it is free, as he progressed. His mother's account was used to pay Rs. 1,500 first, and then Rs. 10,000 afterwards to play the game.
He eventually developed a dependence on the game due to the advancement of abilities and weapons made possible by money. He spent a significant sum of money without his family's awareness as a result of this addiction.
In the Free Fire game, he continued to make payments ranging from Rs 1.45 lakh to Rs 2 lakh. Later, when the boy's mother went to the State Bank of India (SBI) to get some cash, she was shocked to discover that there was nothing left in her bank account. She was informed by bank representatives that not only one account, but a staggering Rs 27 lakh, had been used. She discovered that her kid had also spent money via her HDFC bank. From this bank account, the youngster had withdrawn Rs 9 lakh. The total amount of money she lost is therefore Rs. 36 lakh.
The woman then informed the police station investigating cybercrime of the problem. The youngster, an 11th grader, was the son of a deceased police officer. She admitted to a police officer that she lost her late husband's hard-earned money as a result of playing a game, and that the money was also included in the financial compensation she got after the officer's passing.
The Indian government decided to outlaw numerous well-known games like BGMI due to gaming addiction and kids' extensive use of their parents' bank accounts for spending. The prohibition was, however, supported by other factors as well.