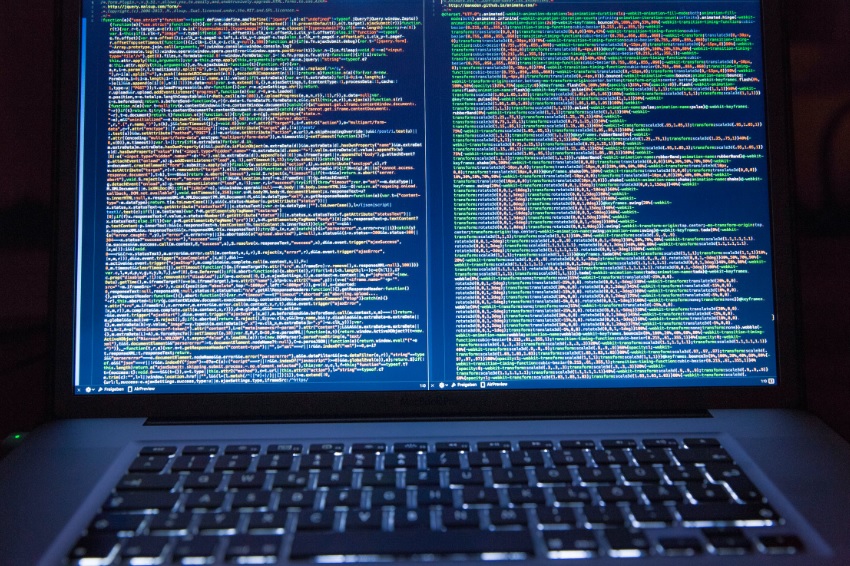 In a constantly changing and information-saturated world, data analytics comes as an essential tool for businesses. Big data software helps to drive high ROI, make more informed decisions, adapt to customer demand in the real time, and more.
While big data is known to be used in telecom, healthcare and e-commerce most often, there is a lot of potential for other industries to unlock and benefit from. Let's explore how big data can automate processes and improve workflows in the oil and gas industry.
The definition of big data
When we mention the term big data, we typically talk about three key parameters: a large volume of data, parallel data processing, and the ability to process multimedia data. Usually, big data architecture is split into stream and batch processing. The first one allows processing of hot real-time data as soon as it arrives. Batch path typically deals with historical data with a latency from several minutes to hours. The data from the batch path is reliable enough to create reports and dashboards for the management.
Due to the nature of processing information, the architecture of big data solutions needs to be cloud-based. There are a variety of big data products on the market, most popular of which include giants like Hadoop, Kafka, Apache Spark, Cassandra. All these systems are built in a model of SaaS, PaaS or IaaS, and can be used for development of big data processing mechanisms.
All this functionality has made it possible to implement custom solutions that can automatically detect and predict changes in data patterns and alert the person in charge. Some of the AI solutions are making real-time decisions autonomously without involving a human at all.
Statistics
If we look into available statistical numbers, oil and gas (O&G) is one of the industries that has a potential and many use cases for big data implementation. Big data solutions market in O&G is anticipated to show a compound annual growth rate (CAGR) of more than 10% in 2022 – 2027. This shouldn't come as a surprise considering the investment spending in O&G.
According to IBM, oil and gas is a sweet spot of production optimization as big data processing implementation can reduce spending on equipment downtime and avoid crashes. Just the equipment monitoring can help O&G companies save up to $88 million yearly.
Big data in oil and gas industry
The volume of data the O&G industry processes is huge. The data can come from sensors, machines and data recording tools. It can be quite challenging, and even impossible, to handle this vast quantity of data manually.
Recent innovations in the industry facilitate big data adoption by oil and gas companies. Cutting-edge drilling tools as well as optical fiber with sensors for temperature and pressure are gradually being implemented by O&G companies. These sensors and tools transmit data to big data lakes where the data waits to be processed.
The rest of the data flow can vary depending on the solution. Some of the data can be processed through a stream analytics path in real-time. Another part will be cleaned and processed more slowly and thoroughly to become reliable analytics and dashboards.
Use cases
Words are nothing without compelling examples.
Investigating oil areas
When an O&G company performs a seismic analysis, they can install sensors in the region of interest and rely on the sensor data to make decisions about drilling. Sensors will transmit the data to a big data analysis solution which can facilitate the selection of the most suitable drilling location for the company.
Equipment maintenance
This is undoubtedly the most feasible use case for O&G. The companies can run advanced analysis on machinery to predict maintenance incidences. In this case, sensors are placed on equipment and trained AI models notice unstable or irregular behavior of the equipment. This way, big data helps to better plan and schedule equipment maintenance, and thus avoid downtime and prevent big accidents.
Adhering to regulations
Two significant challenges for oil and gas companies include safety control for personnel and complying with environmental standards. Big data solutions are used for monitoring the workers' behavior and the drilling workflow. In order to manage the environmental pollution levels and contamination risks, O&G companies have started using real-time monitoring detectors of harmful emissions.
Summary
Whether or not you should invest into big data is a big question that requires deep analysis based on your company goals and budget distribution.
In this article, we've gathered the most recent statistics and trends for big data in O&G. Production optimization provided by big data software has huge potential for O&G companies. Big data solutions help to improve equipment performance, avoid losses, implement efficient safety procedures as well as control environmental emissions.