The iTunes Festival app had been updated and users from US can directly download the app and watch those missed out live performances of yoyr favorite stars. The latest updated version of iTunes festival is version 5.0 which is available in the App Store. But tge most important thing is that the app flaunts a fresh design and now features ar SXSW. Although iTunes Festival App is available in UK since 2007 but now American fanboys can also enjoy it.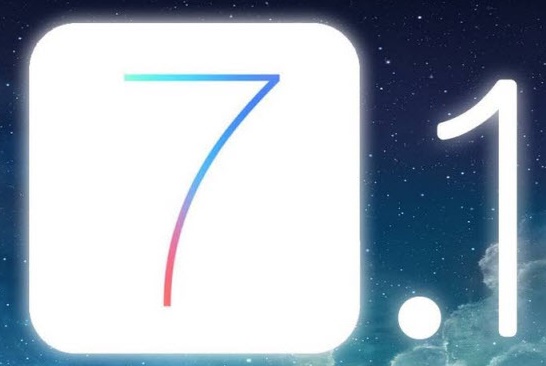 Top performers like Pitbull, Keith Urban, ColdPlay and and Imagine Dragons will set the stage on fire at the Moody Theater in Austin, Texas.
Apple is all set to release iOS 7.1 very soon along with a SXSW companion app as the company prepares for the very first US iTunes Festival. Earlier this week it was announced that iTunes festival would be compatible with devices running iOS 7.1 but there's has been no announcement on the plausible date if release of the new version. But we are hopeful that the update is coming soon. iOs 7.1 will arrive with some User interface tweaks and modifications. SXSW iTunes Festival will take place on March 11 at 7:30 PM CST and is expected to be streamed live through the exclusive iOS 7.1 SXSW app.