The biggest rumor that is presently revolving round Apple is that the upcoming iPhone 7 may be too thin to accommodate a headphone jack. It may seem to be uncanny but the reports have come from reliable sources. Well, the rumors have no strong enough base to trust this news blindly, but the rumors are saying that the iPhone 7 will probably slim down the dimensions of the phone. This would require to chop off the headphone jack and users will have to buy Bluetooth headphones and pair it up with the iPhone. This means you will also need to buy a charging adapter for the Bluetooth headphone also.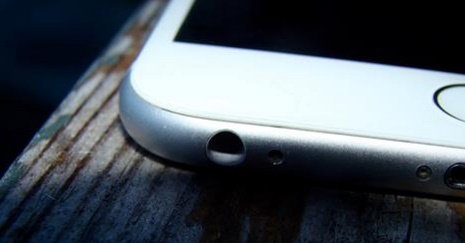 Scott Steinberg, an independent tech analyst said, "As Apple looks to get the iPhone thinner, it makes sense that it would look at new options for connecting headphones". He also added, "Apple always tends to move the industry forward. If it were any other manufacturer leading the charge, you might see much more push-back from customers."
The dimensions of iPhone 6 has been around 7.1 mm thickness. So if Apple really plans to slim down the iPhone 7 a bit more, then the headphone jack has to be compromised. Now the question arises, whether customers will accept the sudden absence of a useful feature with welcoming tone. Because not only the wired headphone facility will sign off, but also an additional Bluetooth headphone means additional expense and increased battery consumption. A lot of factors need to be considered before announcing the final move. Apple has refrained from any comment.