Japan's NTT Data is going to acquire Dell Systems unit for a whopping $3 billion amount in order to flourish their business across North America. This is so far, the largest acquisition made by NTT Data and with this purchase, the company will find a strong foundation in the United States and other countries to leverage the stagnant economic growth of the company encountered in Japan.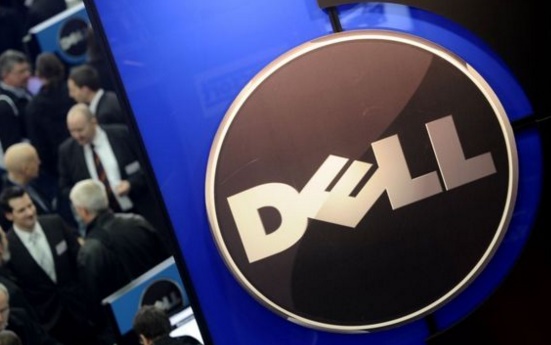 Meanwhile Dell is now selling some of its assets like the EMC corporation much before it's getting acquired. It's being reported that NTT Data will take on Dell's 28,000 employees in North America and India. Dell Systems acquired a company called Perot Systems back in 2009 with an ambition to expand the fast growing market in USA. "Perot Systems has a large base of U.S. clients in medical and other markets, so it fits NTT Data's strategy to increase its presence there," Hideaki Tanaka, an analyst at Mitsubishi UFJ Morgan Stanley, said before the deal was announced. "NTT Data can win big contracts in Japan, but in the U.S., it is less well-known."
Other rival companies of NTT Data like Cognizant Technology Solutions, Tata Consultancy Services and Atos SE have previously bid for purchasing Perot Systems. Finally Dell won the auction. Now NTT Data is planning to acquire Dell in order to enhance cloud service and outsourcing business.