Are you finally ready to step into the profitable but hectic world of Amazon selling?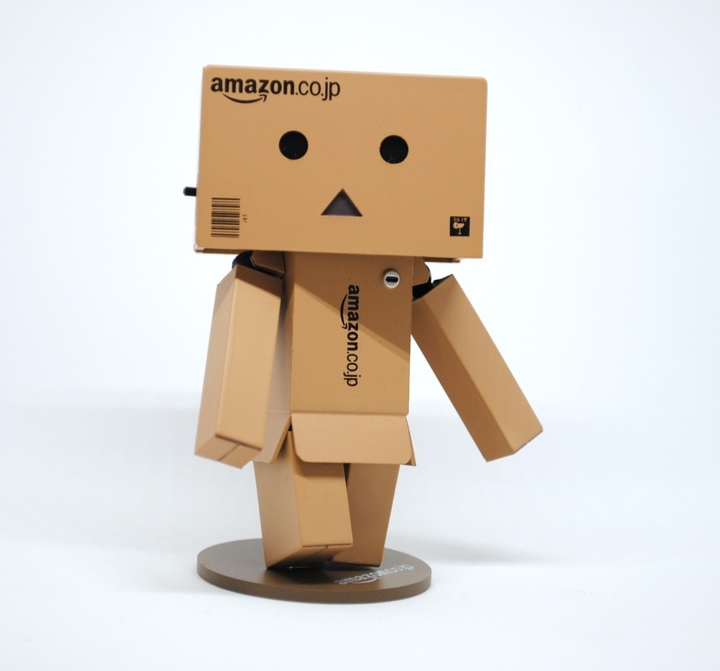 Amazon is a retail giant, and has fast become one of the biggest (if not the biggest) online retailers in the world. And as experienced Amazon merchants will tell you – the best time to start was yesterday. But before you create your Amazon seller account, here are four things you need to have a grip of first.
#1. Lock Down Your Product & Supply Chain
The success of your e-commerce venture is utterly dependent on your supply chain, plus your choice of products. Your marketing can be bringing in buyers in droves, but you are officially out of business without the right product before you even get started.
To get your product choice right, spend time extensively researching your target audience. That should give you a leg up over your competition. That sort of in-depth research should also come in handy when you are building and executing your marketing plan.
If you aren't sure how to nail your sourcing strategy, there are loads of courses such as the Freedom Ticket Course by Kevin King that can guide you on how to build a supply chain strategy that works.
Don't take this step for granted!
#2. Build up a Financial Buffer
It's allowed to be optimistic when launching an Amazon store, but you also need to serve yourself a healthy pessimism dose. Starting a business can be financially draining, and it can take some time for the sort of profits you dream of to start kicking in.
Experts would advise that you save up a financial buffer of at least 8 – 12 months. That way, you aren't tempted to dip your hands into the little sales you are making and restrict your growth. The buffer can also act as a source of marketing funds if you discover an opportunity that needs extra marketing support.
#3. Develop a Marketing Plan
Once you have your product choice, supply chain, and financial buffer locked down, the next thing you need to do is to develop a kickass marketing plan: one that builds awareness and drives conversions and user reviews.
These three goals should be your most essential metrics when writing down your plan. The product research you did earlier on should also come in handy, as you need to match the product attributes with your audience.
Lastly, you need to decide on your marketing budget. Don't go in with all guns blazing – that's the fastest way to burn through your marketing budget. Start small, and then optimize for the channels that are working as the results come in. Starting small also means your financial runway or buffer can last longer than planned.
#4. Sort Out Your Accounting Systems
Accounting is never fun, but it's a necessary evil for any business that wants to be around long-term. You can also avoid falling into trouble with the taxman if your books are in order.
It would be best if you got an accounting software. Wave, FreshBooks, and QuickBooks are popular and easy to use accounting software you can purchase. They all help you track your debits and credits, taxes, and your cash flow. You can also use them for inventory management.
Also, get a business credit card attached explicitly to your accounts. You don't want to be mixing personal expenses with your store's costs. That isn't sound financial behavior.
Final Thoughts
Are you done with all of this? Then, it's time to get started. Head over to the Amazon website and set up your Amazon Seller Central account.