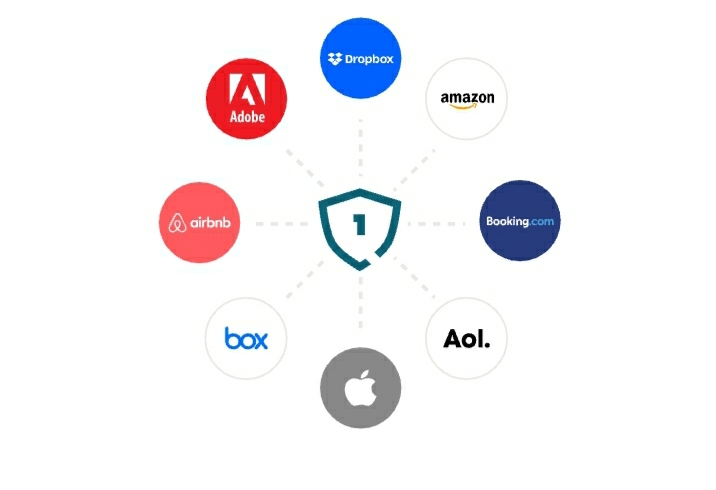 You use passwords to log in to various accounts of yours. Passwords stand as a token of identity. So, if your password is leaked elsewhere, you know the stakes. You must have read a lot of articles stating how important it is to keep strong and unique passwords for different accounts. However, it is pretty difficult to do remember all of the passwords. Here, a password manager comes to rescue. Not only it remembers all your passwords but also helps generate strong passwords for each of the account you have.
Dashlane
Dashlane is one such password manager that performs all the basic as well as advanced tasks. Additionally, it also incorporates a VPN and scans your existing accounts for weak and compromised passwords.
Price Expectations
Dashlane extensively offers a free version for use. You can expect certain limitations which is quite obvious for a free version. In the free version, the password manager is available for a single device only and you cannot use the same across various devices you use. The free version also has a 50-password limit on new users and you can only share across five accounts.
Other than this, the paid version comes for $59.99 annually which is quite expensive. But when you count in the VPN protection, Dashlane's price makes more sense. Additionally, you also get a Premium Plus plan, which costs $119.88 annually. It monitors your r credit score and alerts you to any unusual activity.
Signing Up and Security
The Dashlane app has its versions for Windows, macOS, Android, and iOS. You can use Dashlane on Linux platforms and Chromebooks via its browser extensions.
For a new user, you need to enter your email address and create a master password. Further, it follows a step for email verification to move forward. You need to set up and unguessable master password for Dashlane. Once your account is active do not forget to add on the two-step authentication. Dashlane likewise supports U2F (universal 2nd factor) security keys for authentication. With Dashlane you can easily import your data if you are switching from one password manager to another. It can also fetch passwords from Chrome, Edge, Firefox, and Internet Explorer.
Desktop App
The desktop app has a clean interface and gives a proper navigation route for its layouts. You can use the app for various settings and preferences. It has sections for app preferences, import or exports your data, install the web extensions. You also get the ability to add to your vault, there are sections for Passwords, Secure Notes, Personal Info, Payments, IDs, and Receipts along with Security tools.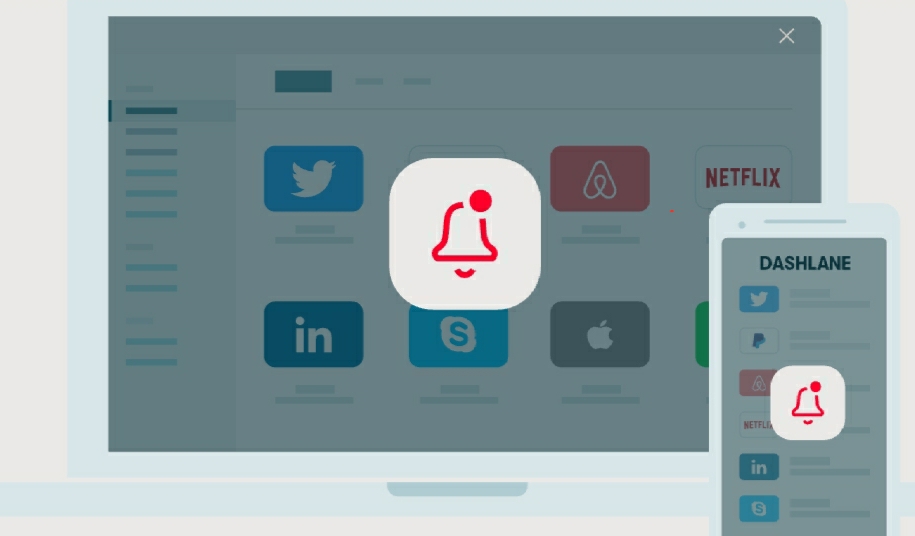 Extensions and Web Portal
For capturing passwords across websites and also fill them, including other pieces of information one needs to install the Dashlane's browser extension. There are extensions for all browsers such as Chrome, Edge, Firefox, Opera, and Safari and you can easily use them in standalone mode. This is how Dahslane can be used on Chromebook and Linux machines.
The browser extensions have limited capability and are segregated into three tabs. The Vault tab/section helps you view and launch sites with saved credentials. The Website tab/section specifies the permission to fill forms and login info, just login info, or nothing at all for Dashlane. The Generator tab/section is responsible for duplicating the capabilities of Dashlane's password generator. For any other work, you have to rely on the desktop app.
Web Capture and Replay
A lot of people use password managers to autofill their login forms online but for this, you need to capture and save all the login info. With Dashlane, it becomes easy. Whenever you log in to a website, Dashlane asks you for permission to store the credentials. When you revisit the site, Dashlane will do the work for you.
Password Generator
Every time you go to create a new account and require a new password or simply change an old password, Dashlane offers to generate a secure password for the purpose. The suggestion appears right below the password field and hence is easy to use. At this point, however, you do not have the ability to configure the password generator. For more tweaking, you will need to access the Generator tab in the toolbars. From here you can generate random and strong passwords (such that they cannot be pronounced) like a combination of characters four character sets, digits, letters, symbols, and ambiguous characters. You can also fix the password length from here.
Moreover, using Dashlane you can check how strong your password is. It is rather described as Password Health which tells you how secure your password is and helps you fix it wherever required.
Share Your Passwords Securely
Sometimes you need to share your password for some work regardless of everything. With Dashlane you can just choose the specific account you want to share credentials for, add in the person's email id, and you are done. You can also limit access to the recipient.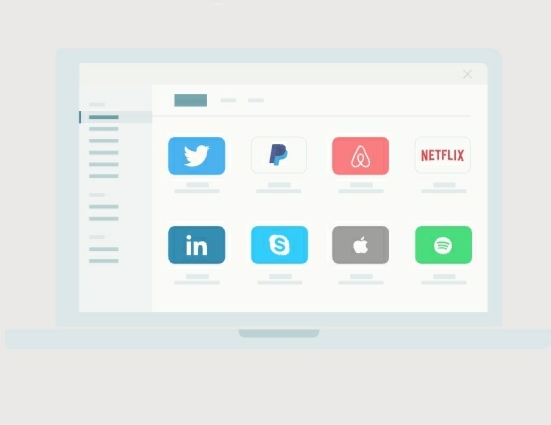 Emergency Access
You can add in an emergency contact by adding their email id and which accounts you want them to have access to. You can set a waiting period for full access. Alternatively, it sends you a notification if your contact tries to access your accounts.
Advanced Form Filling
Dashlane can help fill form info just like it does for the login credentials. It has segregated values for personal information such as name, email, phone, (snail-mail) address, company, and website sections. Whenever Dashlane finds a form, it helps you with filling out the details. Since it allows you to save multiple values, you can choose the desired value for specified fields while filling a form.
Dashlane handles payment information in a separate way and gives you visual confirmation for all its options. It handles your passports, driver's licenses, and other IDs similarily.
Storage and Receipt Capture
You can use Secure Notes to save important information in plain text format. You can also add attachments to these notes. It does not capture your receipts online but you can manually add them and store them for future references.
Inbox Scan
This feature is only available on mobile. By seeking your permission, it uses ist pattern-matching algorithm to scan through your inbox. It gives a report of often hacked accounts in various categories and also identifies if anything has been compromised in any way.
Dashlane for Android and iOS
Dashlane for both Android and iOS is pretty similar. Both support auto-login for apps and websites as well as biometric (both face and fingerprint) logins to access your account. The same goes for editing or resetting your credentials on both the platforms.
Dark Web Scan
Hackers get into websites by often use their ill-gotten credentials pickup from the Dark Web. Even if nothing has been stolen, you need to have a check on it and you need to change the account password. Dashlane helps you understand any kind of breach by using Dark Web data licensed from SpyCloud to check your email addresses. It only scans the email if it gets a verification flag from it. This is a great security enhancement and keeps your data safe.
Simplified VPN
Dashlane offers a built-in VPN that creates a secure, encrypted connection between your computer and a server owned by the VPN company. It is safe from your ISP and also malicious activists on the network. In this way, it makes sure your data is always safe regardless of the network or website you are connected to.
Reading through the article, it makes it clear that Dashlane has quite a lot to offer. It provides the standard as well as advanced password management features. All of this is really easy to use. Moreover, security features such as Dark Web scanning and inbox scanning are pretty impressive. Other features like VPN add up to the pricing. The pricing of Dashlane is worth it but more can be expected of.