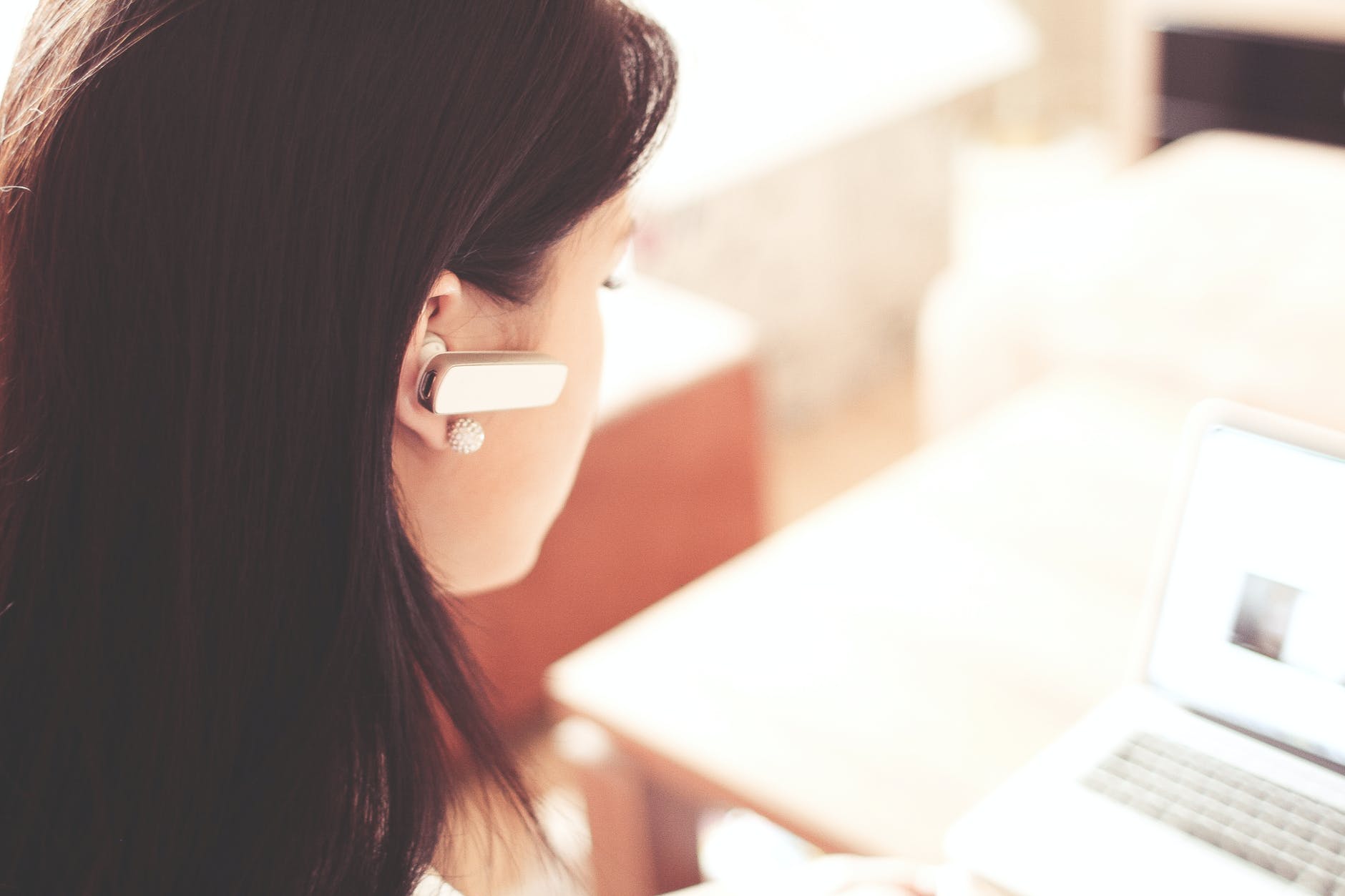 Artificial Intelligence (AI) is on the verge of becoming one of the most competitive industry in the world as the big tech companies are racing on to become the leaders in this industry. If you want to have a career in AI where you can excel then you must check out these 5 companies which might be unexpected for some of you:
Andrson
Its ownership is from Ireland and scouts for talents related to the music industry. Audio-enabled search is being employed for searching what they require in A&R departments of record labels. Zach Miller-Frankel and Neil Dunne had found this company in Dublin in 2017. The technology can be used for searching specific criteria of their recruitments such as male musicians of a certain age within a certain area of given radius.
Coty
It was founded in 1904 by François Coty; it is a multinational beauty company that is responsible for the manufacturing, marketing, distribution of fragrant products, cosmetics, skin care, nail care, hair care and so on. This American multinational company has entered into the world of AI through its virtual mirror software Magic Mirror. It employs the computer vision technology and allows its users and customers to virtually use their products and check it out.
Philips
For encouraging people to lead a life of healthy lifestyle, Phillips aims in developing AI solutions that could help healthcare providers achieve proper results on health problems at low cost and good experience. Their most recent creation is the Phillips IntelliSpace Discovery that would help them achieve their aim and it includes tools that could create tailored data analysis and AI solutions in a research environment.
Affectiva
Affectiva is a company that measures emotions of a person based on a technology growing out from MIT's Media Lab. Its newest AI development was capable of measuring emotions by just analyzing facial expressions. It uses a webcam that captures its user's smile, frown, snigger etc and hence gives us a detail on its user's levels of excitement, enjoyment and so on. They are currently aiming in expanding this form to gripping human speech.
LVMH
This is a French multinational corporation and conglomerate that is specialized in luxury goods. Its headquarters are in Paris, France. It had opened up last year an AI platform, Automat, which chaperones its customers from purchasing goods with a conversational AI support. Interactive display advertising, voice searches, virtual sales assistants and product Q&A in conversational mode is supported by this platform so that brands and customers could have direct conversation and clear their doubts and queries.
So I would like to conclude that if you are dying to have a job in any AI company then make sure you opt for these companies. How did you like these new innovations in these vastly different companies? Let us know in the comments.