LG G Flex 2 is slated for release in January next year while its launch is said to take place somewhere towards this years' end. This smartphone is supposed to have curved screen after the likes of G Flex and Galaxy Round. This LG G Flex 2 might prove to be a revolutionary in the history of smartphones since not many devices have been manufactured with a curved display.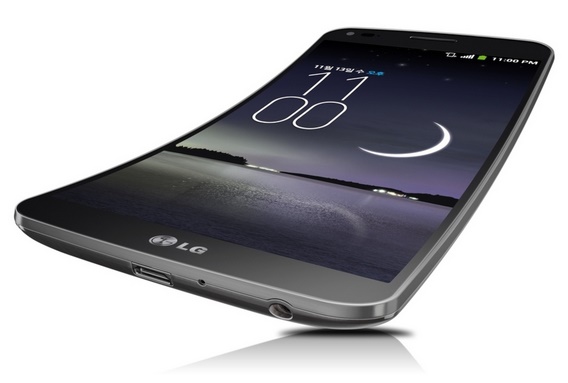 This device from LG is supposed to be more compact than the LG G Flex meaning that it will sport a smaller screen than its predecessor which had a six inch screen. It is supposed to have a display better than full HD which they call it as the 'quad-HD'.
The full specifications of the G Flex 2 is yet unknown to us so we need to wait till its launch. But according to reports, it is said that the smartphone will initially be launched in Korea in the year end following a rollout in the global market including India and the United States.
LG Flex was initially priced very high at Rs 69,999 when it hit the Indian market in February but now its selling price has come down as low as Rs 43,000. So, due to this high pricing it did not take off very well in the Indian market and it will be interesting to see how they price the LG G Flex 2 in the competitive market.

Source: Gizbot