United Kingdom has put on a regulatory measure on the iTunes music service and has ordered that no user can make mix tapes of the music he/she purchased from iTunes even if he/she wants it for personal use. The entire episode has its root in 2014 when the wanton practice of piracy was going beyond control and the country government had to made this regulatory act in order to prevent piracy. So even if you have spent bucks in purchasing songs from iTunes for making mix ups for your friend, family and lover, you'll be left in dismay.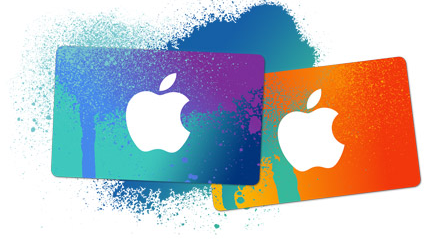 Just check out what the judge said:
In my judgment it is sufficient therefore to result in the decision being rendered unlawful. However, this has potentially complex implications for section 28B. It does not necessarily result in that section being struck down. It is, in theory, possible for the Secretary of State to re-investigate the issue in order to address the evidential gap which now prevails. If he does this then one possible outcome would be that the gap that I have identified is plugged and the present decision becomes justified. Another outcome might be that following further investigation the gap in the evidence remains un-plugged in which case the Secretary of State could either repeal section 28B or introduce a compensation scheme. A third possibility is that the Secretary of State simply decides to introduce a compensation scheme without more.
I therefore should consider the possibility that questions should be referred to the Court of Justice before making any final orders in this case.
So if you are in United Kingdom don't even dare to touch the cd burn function button because it's illegal!
Read the entire article here